During the height of COVID-19, many people had to cancel travel plans they were excited for – be it a weekend getaway or the trip of a lifetime.
Either way, surveys show that people who can, will want to catch up on missed travel opportunities when the crisis subsides.
This has led to the hotel and tourism industry hoping for a wave of 'revenge travelling' – people going on extra trips or splurging after lockdowns and restrictions are lifted because they were deprived of that possibility for so long.
However, will demand really bounce back as quickly as some seem to think? Will the way people travel change after this pandemic lessens its hold on us? How exactly should hotels prepare to welcome back larger numbers of guests?
This is Part 3 of a three-part series that will follow how surveys on customer sentiments give hope for the industry, and how to prepare for guests once restrictions are eased.
Part 3 will explore a few more tips on how hotels can prepare to serve post-pandemic guests, accommodating the changes in their needs owing to the pandemic.
How can hotels react and prepare
1. Create experiences to remember
During lockdowns and travel bans, people were forced to stay home and were severely limited in how they were able to move around. This caused a lot of frustration for many, and they'll want to celebrate having their freedom back.
Others may have faced extra stress and workloads during this time (think of all the healthcare and frontline workers) and will finally be able to enjoy a hard-earned break.
As a hotelier, it is your job to create the best possible experiences for these guests. You can do this in two ways.
Create 'treat yourself packages' which allow guests to splurge on things they may not go for otherwise. This can include dinner at your fine-dining venue, a spa treatment, a special outing, or all of the above. Allowing guests to customise their stay with special add-ons will not only make them enjoy their time with you more but will also give you the chance to increase average guest spend.
While revenue management experts advise against crazy discounts to protect your rates, you can still find ways to offer great value to guests, especially those who have been financially impacted during the crisis but still want to travel. This can include 3-for-2 offers for nights, meals, or other add-ons or pre-paid vouchers with bonuses. For example, guests can buy an F&B voucher for $20 and get $25 or book a spa treatment and get a 20% discount at the snack bar. Feel free to get creative here.
Keep in mind, personalised and attentive service is always important, but it's even more critical now. The first wave of guests will tell others how amazing their trip was and motivate them to travel as well. So, do your best to generate as much of this positive feedback as possible with excellent service and customised offers.
2. Place a strong focus on ROI and average spending per guest
Since at first occupancy will be lower than you are used to, a strong focus on ROI and the average spend per guest is crucial for your business to survive and grow post-lockdown.
Identifying where your most profitable bookings come from is the first step. Which OTA or agent do your biggest spenders book through? Where do you get the least cancellations? Whatever source it is, that is where you should focus your marketing dollars to get more of these high-ROI bookings.
Next, encourage guests to spend more at your property by offering them relevant upgrades and deals. The more personalised your offer, the higher your conversion rates and the resulting revenue will be. For the best results, try a variety of deals for different groups of guests, analyse what works per segment and optimise your offers. This may seem like a daunting task, but that is where a tool like Oaky can help you quickly get good results with a strong ROI.
Now it's your turn. Which of these steps are you already applying, and which ones could you implement most easily? Don't forget, this is not an 'all or nothing' situation. Every step you take can help your hotel do a little better when business comes back, so start taking action now!
Would you like to know more about how much incremental revenue you could generate at your hotel? Reach out to Oaky team to know more.
Read Part 1 and Part 2 of this series here.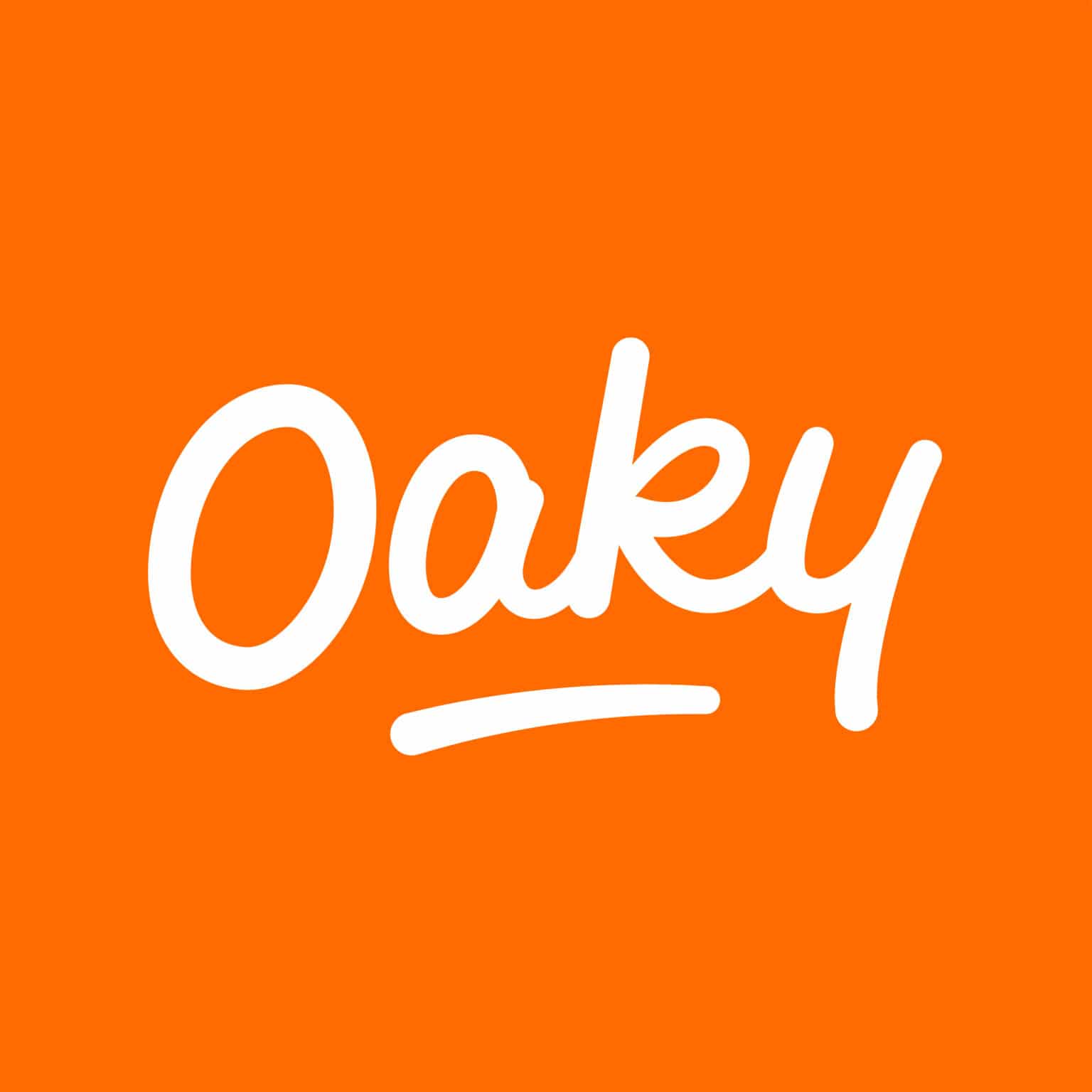 Oaky helps hotels drive additional profit from existing customers by delivering a superior experience to guests. Oaky is trusted by innovative hotels across the globe, including the likes of Event Hotels, Onyx Hospitality Group & Radisson Hotel Group.