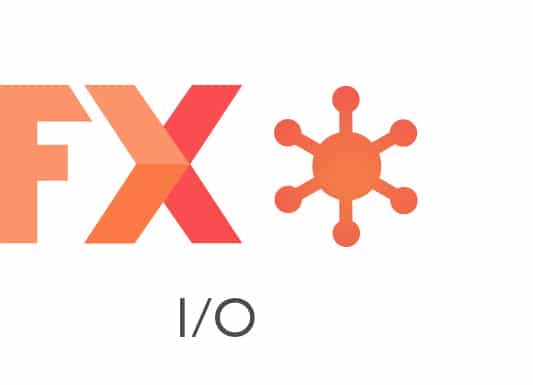 IDS FX I/O is a cloud-based platform built to simplify the various data exchange and connect needs of a hotel. It acts as a one-stop connector with internal and external products, binding to the underlying on-premise PMS as well as the latest cloud PMS systems.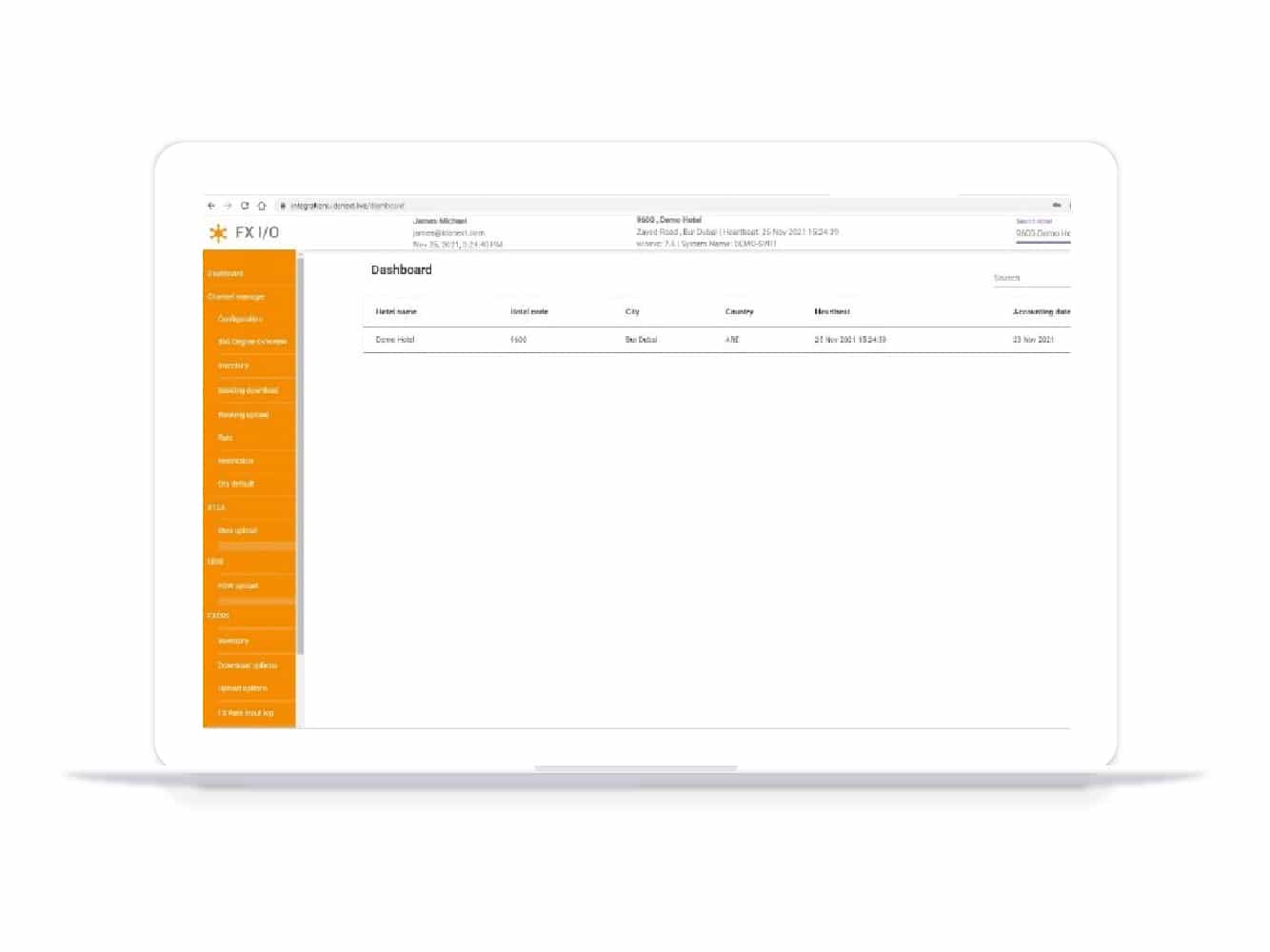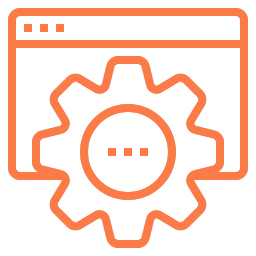 Easy integrations
Eliminates on-premise configuration for products and connects, enabling seamless integrations across software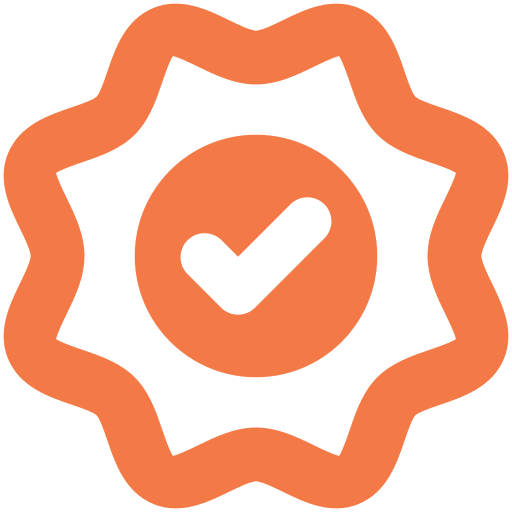 Certified technology
Follows industry-standard communication protocols that reference HTNG and OTA specifications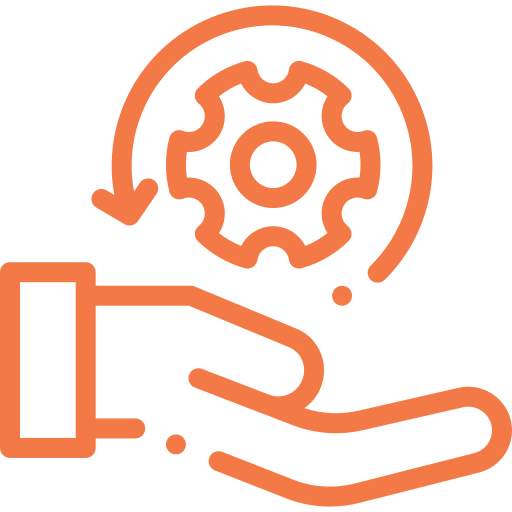 Easy maintenance
Eliminates the need for complex maintenance procedures to keep the integration alive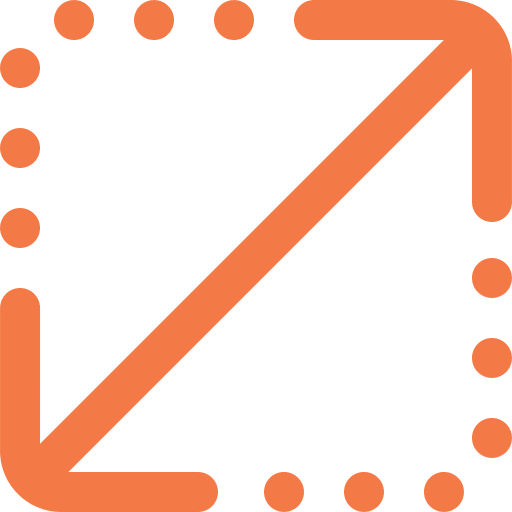 Enhance scalability
Makes integrations possible anytime, enabling easy adding and removing of software
360-degree view of the data movement between PMS and external products in a single window.

Creates the scope for integrations with various programmes.

Central connection for all partner products.
The platform can process millions of messages from hotel systems, connecting hotels across different time zones. It also connects with all major CRS and channel managers enabling two-way ARI and booking sync.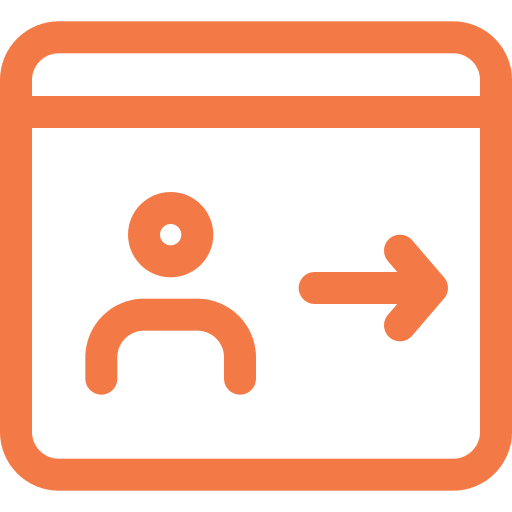 Single sign-in web portals providing comprehensive information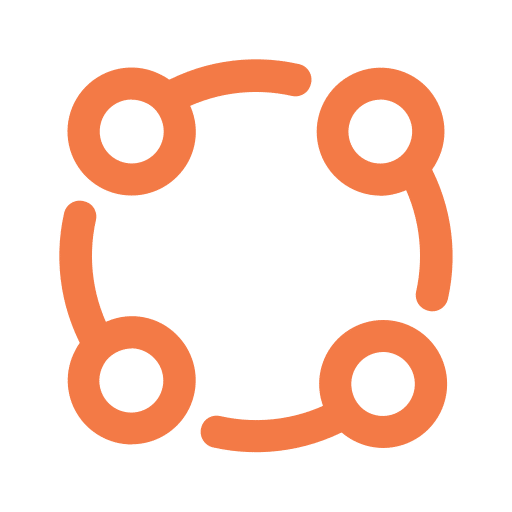 Provides last mile connectivity with on-premise hotel PMS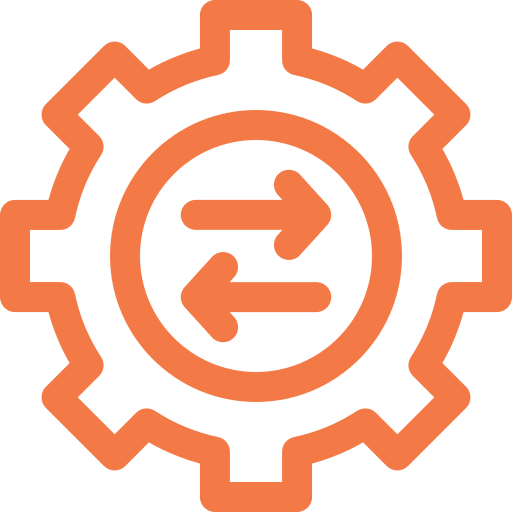 Highly secured API's to provide data to various web and mobile applications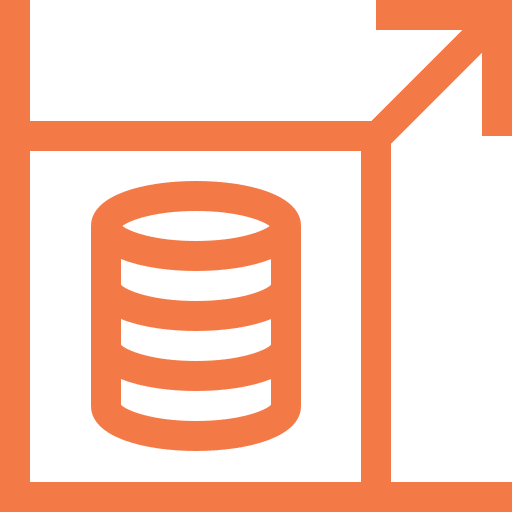 Automated database scaling based on peak time requests
Automatic alerts on reminders on hotel connectivity status
For Enquiry / Request a Demo

Please fill in your details to get the FX I/O Datasheet
Please fill in your details to get the FX I/O Datasheet