FortuneNext Financial Management module is an integrated module with revenue information from Sales, Purchase, Payroll and Receivables. It also maintains financial transactions such as journals, payments, receipts, debit notes, and credit notes, and generates financial reports such as ledger balance, trial balance, profit and loss sheets, and balance sheets.

Compliant with all local taxation requirements

Single screen entry of financial masters

Ability to handle multiple currencies

Multi-property reporting capabilities

Automatic cheque book master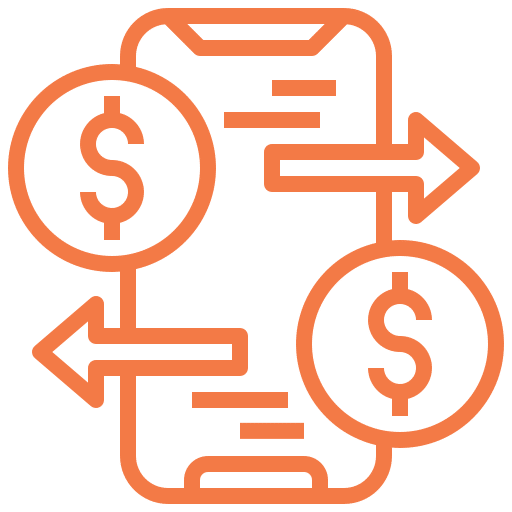 Quick transactions
All modules are integrated with finance to allow quick transactions eliminating the need to manually export and import documents. Graphical representations of key information such as profit and loss, and cash flow enables easy viewing of all information.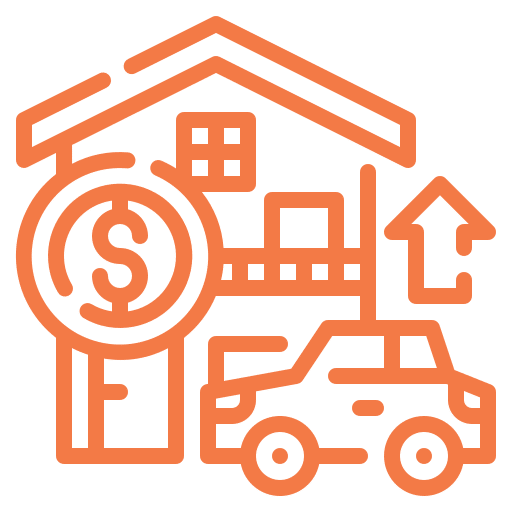 Fixed Assets
Fixed Assets is a sub-module under Financial Management module that maintains depreciating assets. This module also supports sales, disposal, and addition of components to an existing asset, thereby adding to the asset value. Fixed assets module is linked internally to Material Management, Maintenance Management and Financial Management.
For Enquiry / Request a Demo

Learn more about FortuneNext
Please fill in your details to get the FortuneNext 7.0 Datasheet