FortuneNext HR and Payroll module automates the salary calculations of hotel employees based on the predefined earning and deduction codes while considering any attendance and leave information. This module also manages HR activities relating to the application process for recruitments, interviews, and offer letters.

Handles training management

Facilitates employee tagging

Manages training schedules

Default attendance posting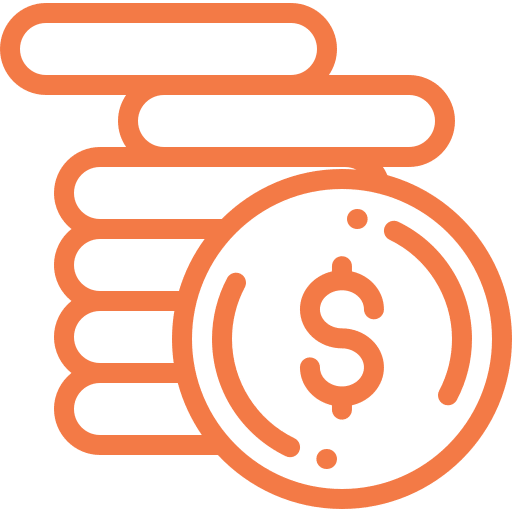 Simple tracking and costing
This module automates multi-unit and multi-department salary calculation tasks eliminating tedious and repetitive tasks. It can integrate with third-party attendance recording systems and biometric systems to capture attendance to process the salary. The interface also connects to finance to handle payables and receivables.
For Enquiry / Request a Demo

Learn more about FortuneNext
Please fill in your details to get the FortuneNext 7.0 Datasheet