FortuneNext Banquet Management module manages banquet areas in the hotel ensuring functions such as marriages, conferences, and training workshops occur smoothly. This module will handle bookings and rates, allowing the staff to focus on providing the guests with a memorable event. The Banquet module's operations can be linked internally to Front Office Management, Accounts Receivable, and Finance Accounting System.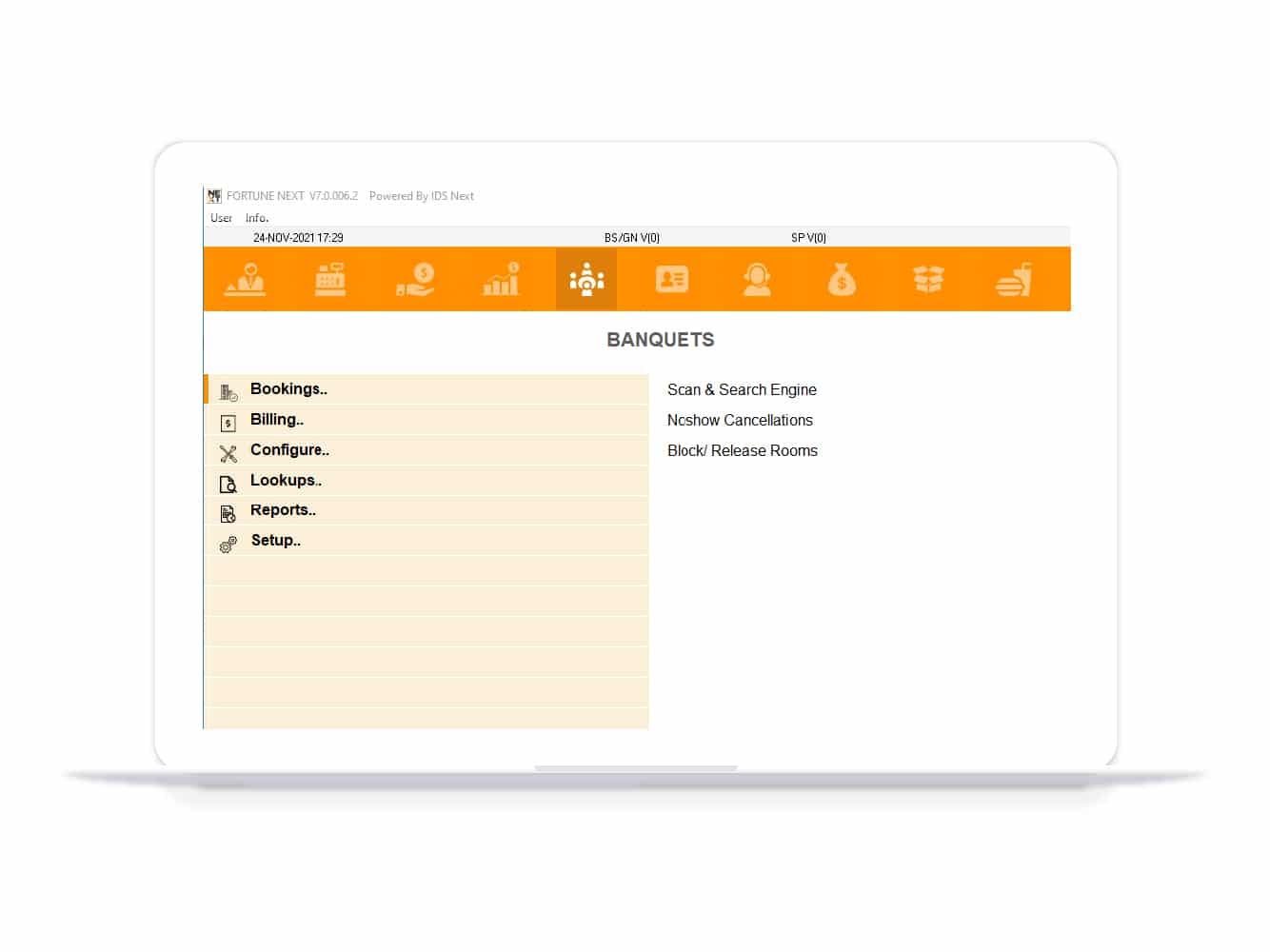 Facilitates both indoor and outdoor options

Detailed availability of charts

Options to tag advances against reservations

Booking info with market segment
Department-wise instructions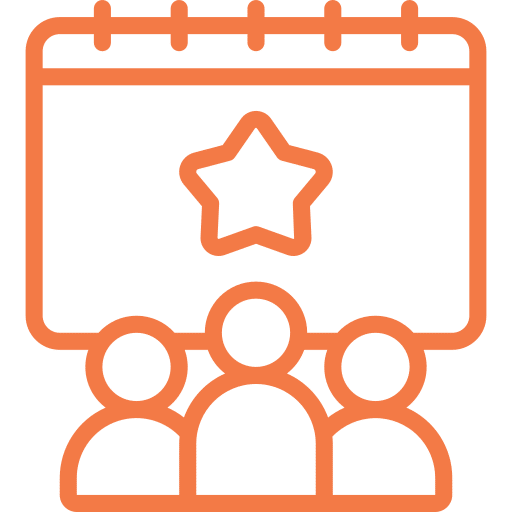 Streamlined events
This module captures event information, the flow of events, set-up styles, and payment terms, eliminating the need for the staff to engage in tedious repetitive tasks. The F&B services can also be integrated, enabling rate/pax amount calculations. This module has its own billing and settlement supported by split bills and split amount functions.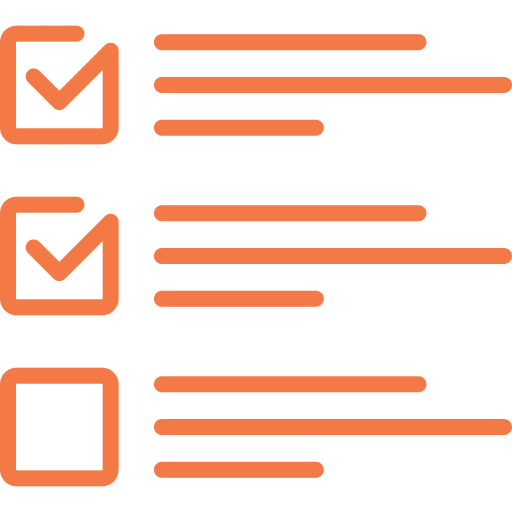 Requirement entry
This option is for entering the F&B menu items, non-F&B menu items and open items for reservations made in the banquet booking program, allowing guests to customise their event. The items are displayed in an easy-to-navigate grid view, creating a streamlined event management experience.
For Enquiry / Request a Demo

Learn more about FortuneNext
Please fill in your details to get the FortuneNext 7.0 Datasheet