FortuneNext Material Management tracks the flow of materials from their initial purchase to place of issue. This module can manage multiple stores to track receipts, stocks, and issues to various cost centres as well as handle any issue or receipt return. Enhanced stock tracking capabilities provided by this module enable informed decision-making.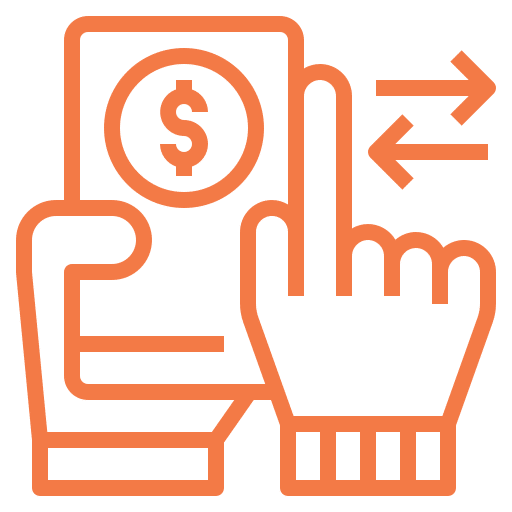 All transactions integrated with the finance module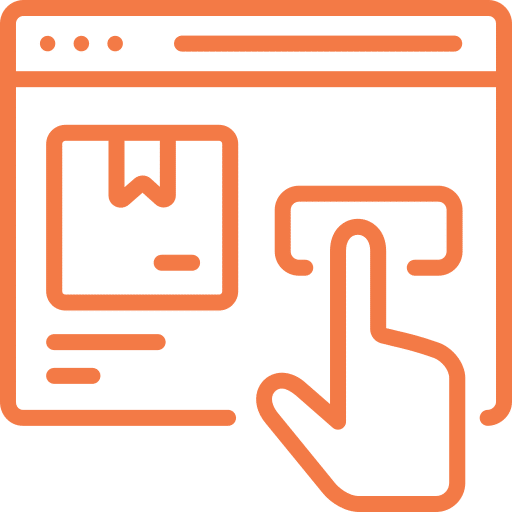 Authorise bill limits and budget validation limits for PO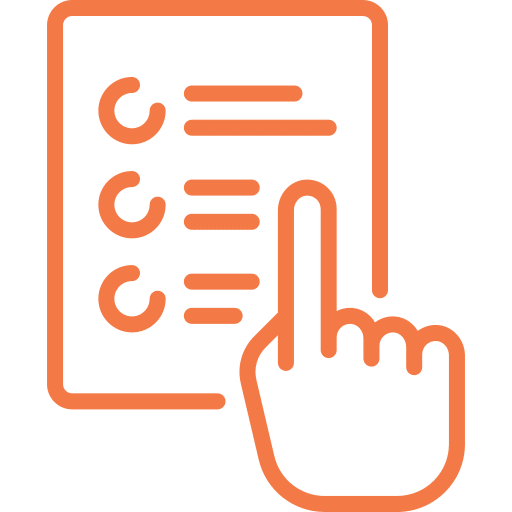 Auto generates purchase requisition based on order levels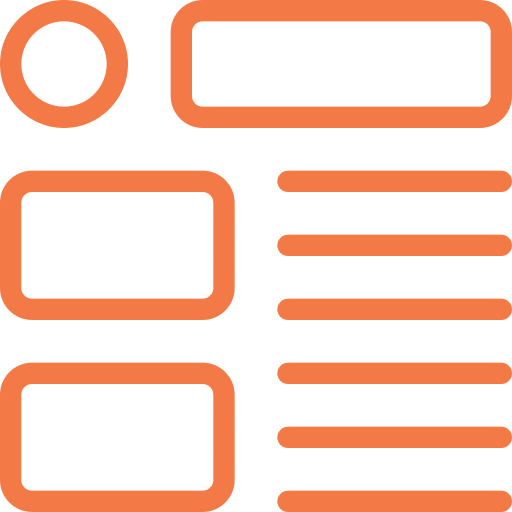 Item details for independent, main, or sub stores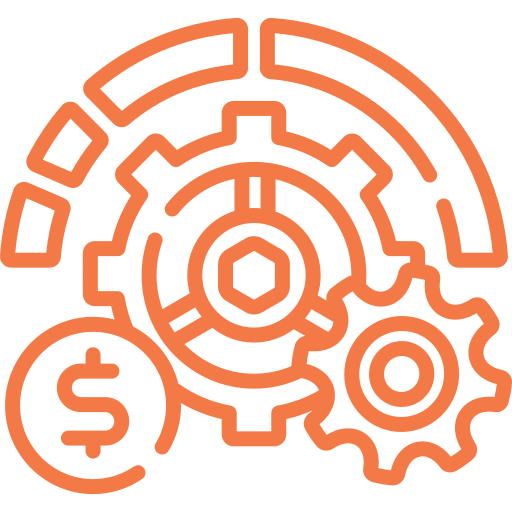 Store and cost center-wise access rights to users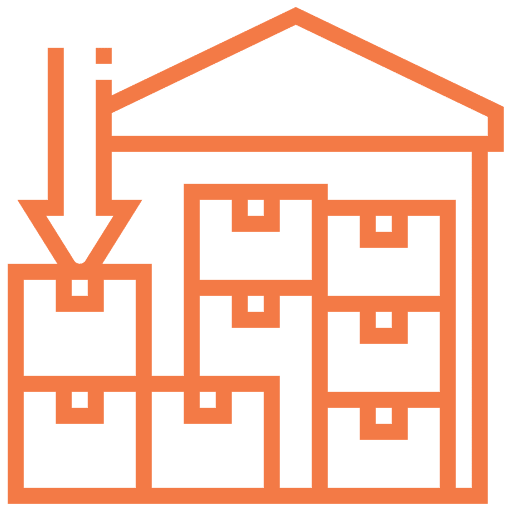 Streamlining inventory management
This module can manage and assess stock fluctuations across the hotel premises on a single screen and provide views of the average consumption per day, expected last days, and the overall budget. Materials Management streamlines inventory management, eliminating costs incurred by human-errors while automating Indent, PO, SPO, and purchase requisition through email.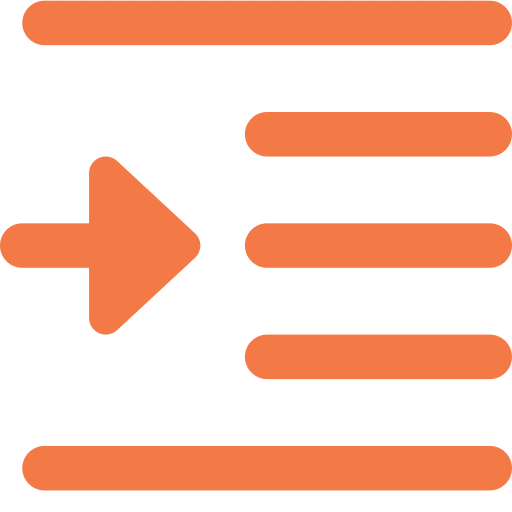 Indent entry
This option enables recording indents for all items required by Cost Centres. Using this option, hoteliers can indent for items required frequently and used in day-to-day operations of the cost centre or departments. Indents can be recorded manually through this option or by using pre-defined Indent Templates.
For Enquiry / Request a Demo

Learn more about FortuneNext
Please fill in your details to get the FortuneNext 7.0 Datasheet