FortuneNext Point of Sale module allows better control over F&B services by consolidating all F&B functions while enhancing overall efficiency. From transferring kitchen order tickets to settling bills, this module enables hoteliers to manage a variety of services at their property by setting up unlimited Point of Sale outlets.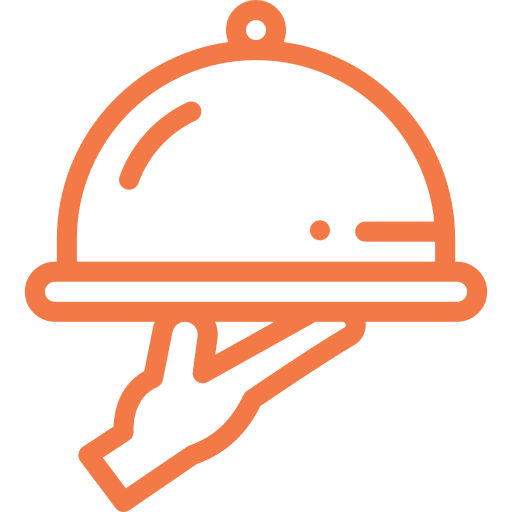 Complete integration with Front Office for billing and room service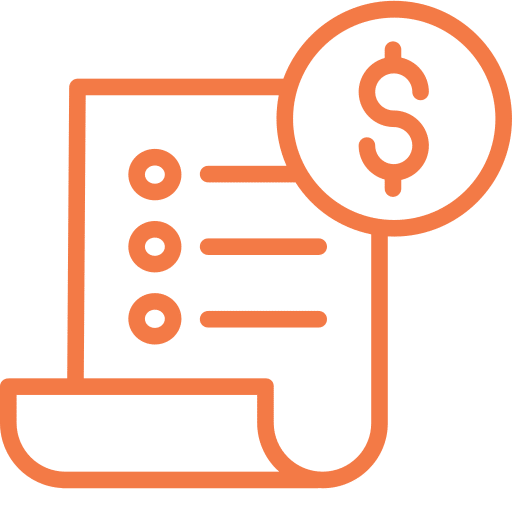 Touch POS, regular, and FX Fine Dine GUI for order generation and billing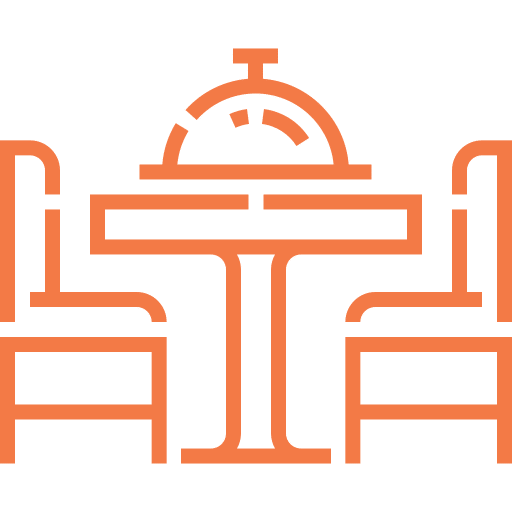 FX GEM contactless integration for room service and fine dine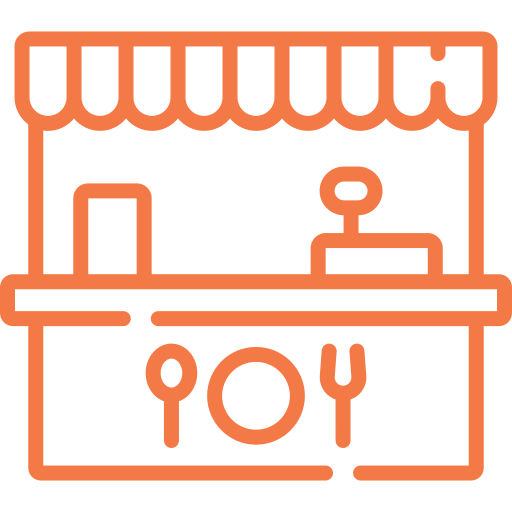 Contains sub-modules like fine dining, room service, food court, etc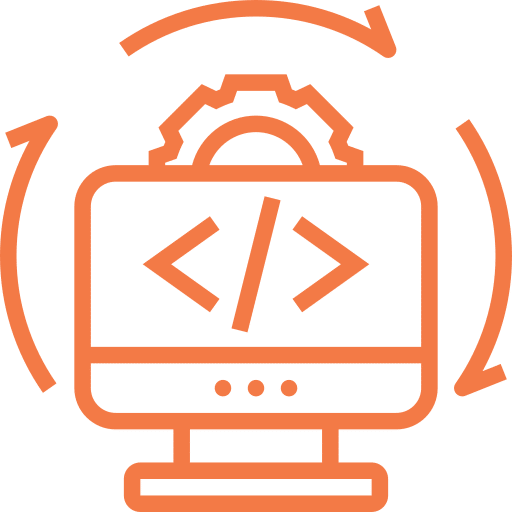 Integrates with third-party Front Office management systems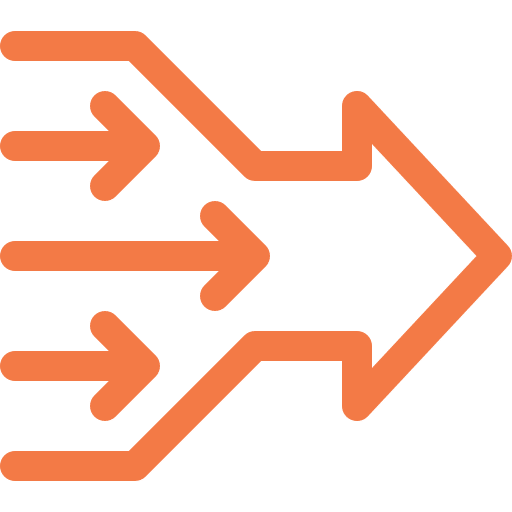 Simplifying POS processes
This module allows adding multiple menus, modifiers in each menu and combos, enabling the staff to customise orders based on the guests' needs. Easy shift management assists in accommodating all mealtimes while managing the availability of food items. Point of Sale also allows customers to split bills based on food type or quantity and facilitates non-chargeable offers.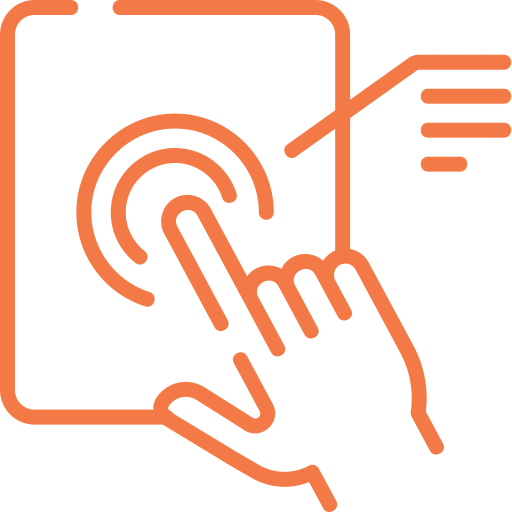 Touch POS
Eliminating the need for manual tracking, touch POS runs in complete sync with Front Desk and Finance. The touch screen allows products and services at POS outlets to be organised in major categories and subcategories, allowing the identification of fast-moving items. It also assists in entering and processing orders faster and facilitates hassle-free sales and profit tracking.
For Enquiry / Request a Demo

Learn more about FortuneNext
Please fill in your details to get the FortuneNext 7.0 Datasheet