Testimonials & Success Stories
Our goal is to redefine hospitality processes by empowering the industry through smart hotel solutions. We have been chosen as the trusted technology solutions provider by leading hospitality brands across the world.
IDS Next is honoured to be a part of the journeys of all our valued clients and are grateful for the trust they place in us.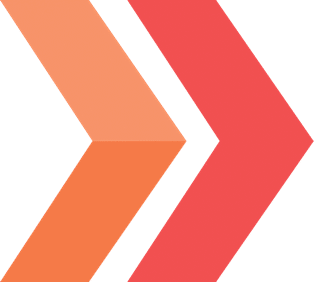 Testimonials & Success Stories
Our goal is to redefine hospitality processes by empowering the industry through smart hotel solutions. We have been chosen as the trusted technology solutions provider by leading hospitality brands across the world.
IDS Next is honoured to be a part of the journeys of all our valued clients and are grateful for the trust they place in us.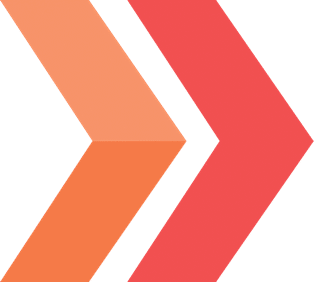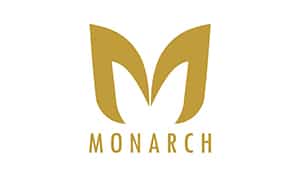 We are the first hospitality property in Addis Ababa to adopt IDS Next Hotel PMS. I must say that the PMS delivered the best solution required by the hospitality industry. Also, I highly appreciate the prompt and efficient technical support provided by them.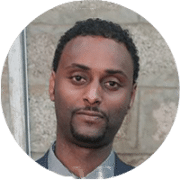 Yayirad Yemwedew
Marketing Director
Monarch Hotel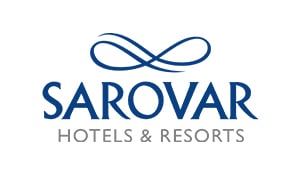 When we are in need or in trouble, we just ask and the IDS team delivers. I take personal ownership when I recommend IDS for our expanding operations. I have complete faith and trust in IDS and that's what has got us this far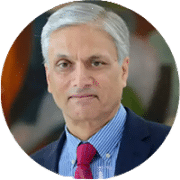 Ajay K Bakaya
Executive Director
Sarovar Hotels & Resorts Pvt. Ltd, India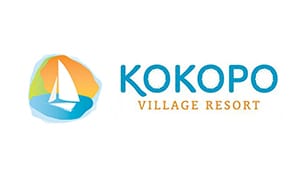 Competition was increasing in our town and we needed more information than just financial data. IDS NEXT provided a solution that is everything hospitality. It allowed us to make decisions with peace of mind. For everything from guest satisfaction to improving operational efficiency, this is the tool.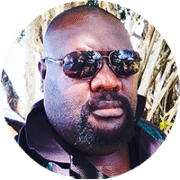 Douglas Pidi
General Manager
Kokopo Village Resort, Papua New Guinea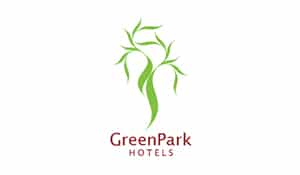 IDS Next's expertise helped us apply the latest technology trends like web interfaces and centralized reporting systems to efficiently manage our hotel operations.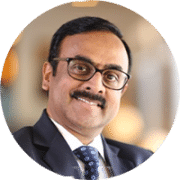 K. Mohan Krishna
VP– Operations
Green Park Group of Hotels, India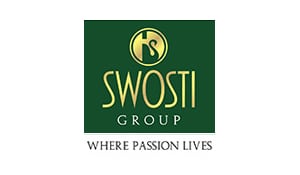 Hotel Swosti was the first hotel in Odisha to adopt IDS Software and since then, there has been no looking back for both the companies. We are happy with the continuous upgrades and services. IDS Next has given us no reason to look for any alternative.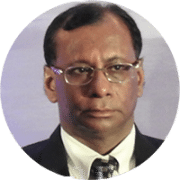 J.K Mohanty
Managing Director
Swosti Group of Hotels & Resorts, India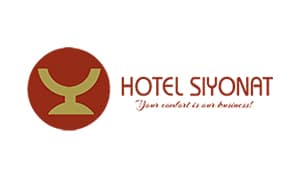 We have been using IDS Next software for over a year now and I must say that the software is way better than other applications we had earlier. From PoS to Property Management, IDS Next simplifies our task and doubles up our success. Most importantly, its 24/7 physical and online support makes IDS special.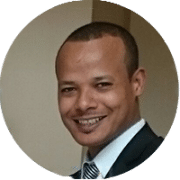 Eshet Fantahunegn
General Manager
Hotel Siyonat, Ethiopia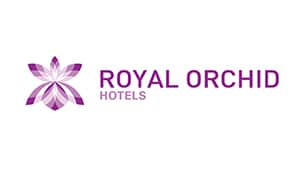 The IDS team is accessible, friendly and the response time is excellent. IDS Next is a well suited company for our growing chain of hotels.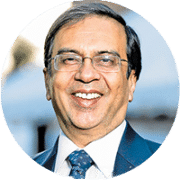 Chender Baljee
Chairman & MD
Royal Orchid Hotels, India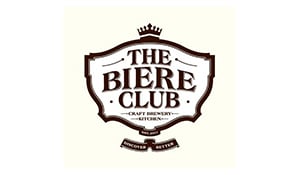 My personal exposure to IDS Next's various products including hotel and restaurant management software is over 7 years now. Our staffs at both The Biere Club outlets are happy to work on user-friendly software like FortuneNEXT 6i R&B.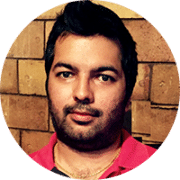 Vishal Nagpal
Director – Operations
The Biere Club, India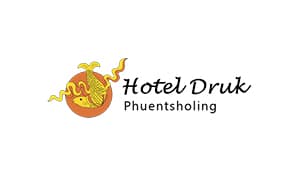 Implementation of IDS Next Hotel Software has improved various operational aspects in our hotel and has enhanced the management reporting system too.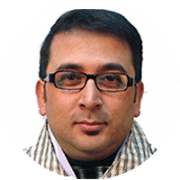 Dilu Giri
General Manager
Hotel Druk, Thimphu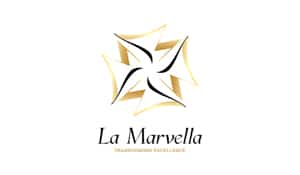 IDS Software was in use at some of the well-known hotel brands across India. And then, it is the brand value of IDS Next as a leader in this domain. At La Marvella, we have been benefiting immensely from using the software for the last 5 years.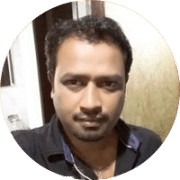 Sukomal Sarkar
General Manager
La Marvella, India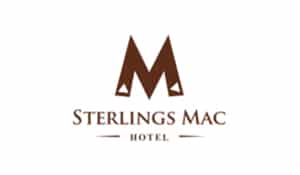 When you are looking for Hotel PMS in India, you just can't ignore the enormous market presence of IDS Next. We have been leveraging world-class hospitality technology through IDS Next's FortuneNEXT 6i Enterprise.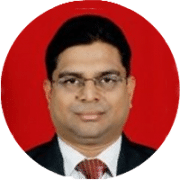 Arya Srini Rao
General Manager
Sterlings Mac Hotel, Bangalore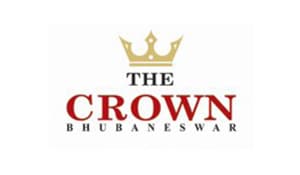 The IDS Next Hotel ERP has enables us to stay ahead of time and competition. We have been able to optimize manpower usage to a great extent. We are happy with the way IDS Next handles our queries and complaints.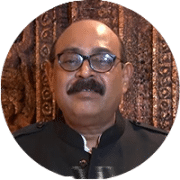 Debasish Patnaik
Director
The Crown, Bhubaneswar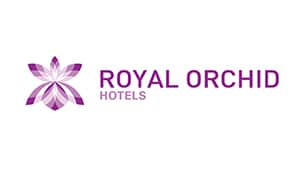 Our Chairman & Managing Director Mr Chender Baljee and Mr Suresh John, Founder & Executive Chairman of IDS Next share long term business relationships. They have known each other for over two decades, and when our group started looking for Hotel Software, IDS Next was the ultimate choice. Both the visionary leaders' ideas matched and worked well, that's how the collaboration took place. Since then, both companies have grown together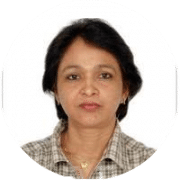 Anjali Upadhay
VP- HR, Admin & IT
Royal Orchid Hotels, India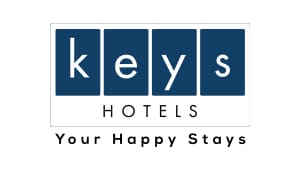 We want to be top of the line in terms of technology implementation and hence selected IDS Next Hotel ERP. Going forward we would wish to move to IDS Next cloud computing solution as soon as this versions is launched.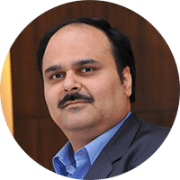 Vikas Chadha
Chief Financial Officer
Berggruen Hotels Pvt. Ltd, India

We want to be top of the line in terms of technology implementation and hence selected IDS Next Hotel ERP. Going forward we would wish to move to IDS Next cloud computing solution as soon as this version is launched.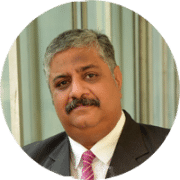 Rishi Puri
Associate VP – Operations
Lords Hotels & Resorts, India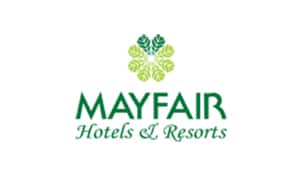 In eastern India, we just know one reliable hotel technology company – IDS.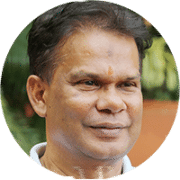 Dilip Ray
Chairman & MD
Mayfair Hotels & Resorts, India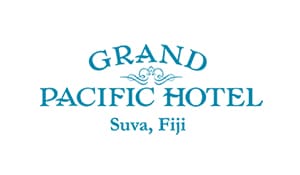 We have established the standard of luxury that is fit for royalty, and when we needed to adopt technology to fit that benchmark, we turned to IDS Next. We are delighted to have adopted their FortuneNEXT 6i Enterprise, and even more heartened to be associated with a pioneer in hotel software.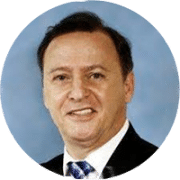 Eugen Diethelm
General Manager
The Grand Pacific Hotel, Suva – Fiji Islands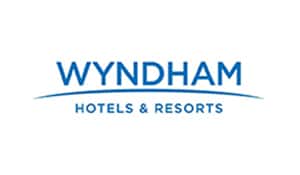 IDS Next offering complements the broad range of enhanced health and safety protocols we have made available to Wyndham Hotels & Resorts brand hotels in the Indian sub-continent in the wake of COVID-19. Its suite of FX GeM tools including contactless check-in / check-out functionality and QR code-based food and beverage ordering, seamlessly integrate with the hotels' property management systems.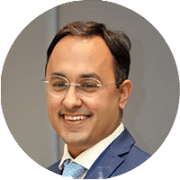 Nikhil Sharma
Area Director, Eurasia
Wyndham Hotels & Resorts, India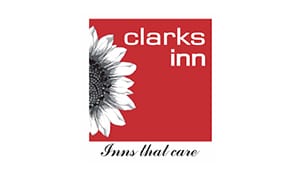 IDS has been a valuable partner in terms of technical support, providing state-of-art Hospitality Solutions. Also, the timely support services & value additions have been greatly appreciated with friendly user interface modules providing easy access to required information.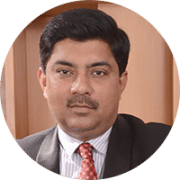 Rahul Deb Banerjee
Vice President – Operations
Clarks inn Group of hotels, India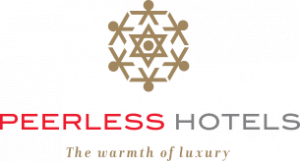 Our relationship with IDS is now close to 2 decades, while we set our goal on rapid expansion & being one of the well-known Hotel Chain, IDS solutions helped us to transform the way we do business, their fully integrated Hotel ERP provides us critical insight into our business which allows us to make fast decisions & ultimately become more dynamic & competitive in the marketplace. All this adds up to a very comprehensive system that we use daily 24×7. They are responsive and continuously do product improvement keeping pace with changing requirements, we truly value this relationship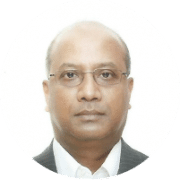 Tarun Maity
Chief Operating Officer
Peerless Hotels Limited, India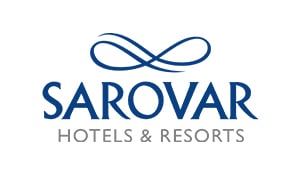 This application (FX GeM) is simple to use and works on the same platform. The guest has the agility to fill up all necessary details right from his pre-registration, uploading photo ID, digital signature, check-in, view his bills, order through IRD and check out. The payment gateway ensures the guest doesn't have to wait in queue
for check out. This application renders the guest the flexibility to manage his bills, orders at his ease and in the privacy of his room.
Fx-GeM is an innovative approach and is a must for hotels.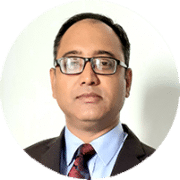 Nabendu Acharjee
General Manager
Hometel Chandigarh – A Sarovar Hotel, India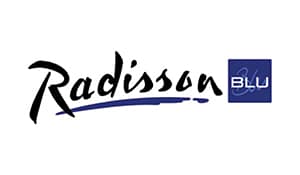 Every business runs on trust! and we couldn't have trusted any other company more than IDS which has a legacy of 33+ Years. While our business runs 24×7, we manage complex operations to meet guest expectations, and we always strive to enhance Guest Experience through personal touch and technology. Here comes their product which is truly world-class which has helped us enhance the guest experience, increase our profitability, and reduce costs. We love that Team IDS is always there for us and that they give priorities to product security, compliances, and adherence to all statutory requirements. We cherish this partnership with them.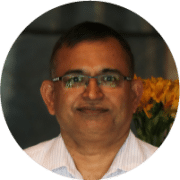 Subbaraman
General Manager
Radisson Blu, India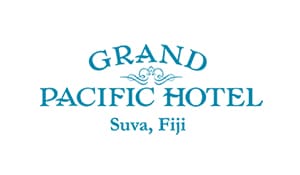 Our decision to partner with IDS Next as our hospitality solution provider has been one of our greatest strengths. Its broad range of cutting edge solutions that fit all of our different operations and its world-class support services has assisted us to provide a superior class of service to our guests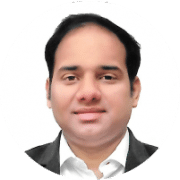 Baiju Gopalan
Vice Chairman
Gokulam Park Hotels & Resorts, India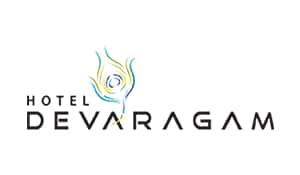 Our association with IDS has been since its inception in Feb 2011. Since then we have not looked back in terms of our requirements for guest satisfaction. We have received time to time up-gradation in software which has helped us to showcase flawless operations satisfying our guests and management team.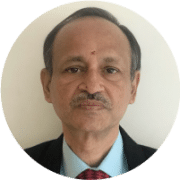 Satish V B
Director
Hotel Devaragam, India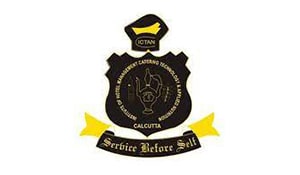 IHM, Kolkata is one of the premier hotel management institutes in the country since 1963, and some of the best global hospitality leaders and professionals are part of our Alumni. The institute runs the course efficiently and effectively with the best of the faculty team & infrastructure to offer students a professional career in the hospitality and hotel industry. We use IDS NEXT PMS for imparting training to our students and they have truly global solutions with more than 3 decades of hospitality industry expertise in PMS which is really useful for budding hoteliers.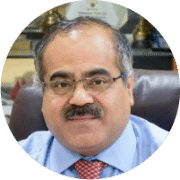 Nisheeth Srivastava
Principal
IHM, Kolkata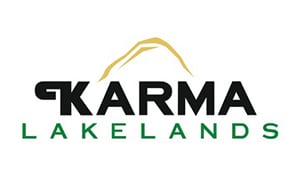 As a hospitality unit, with many verticals like – Klub, Restaurants, Rooms, Banquets, Golf Course etc we couldn't have thought of anything better than IDS and we don't regret the decision we made. IDS Next has been a platform that has undoubtedly helped us in knitting our needs so well that data analytics has become easier and meaningful. In today's competitive times the analysis of reports is crucial and that helps you plan and replan your business strategies. IDS Team took extra efforts for customization wherever it was a challenge but majorly our needs were met by the frame that was shown to us.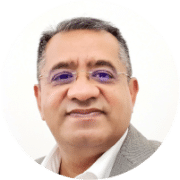 Sandeep Trehan
COO
Karma Lakelands, India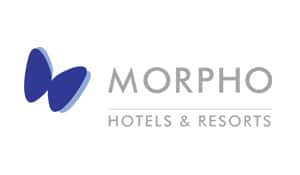 IDS NEXT solution helps us to be decisive in our approach to our business model. Morpho Hotels is a new age hotel company, and this means we need technology partners that do things differently as well as effectively. IDS NEXT solutions ensure we give a quality experience to our guests and hotel partners.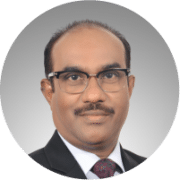 Dipinder Benjamin
Founder and CEO
Morpho Hotel, India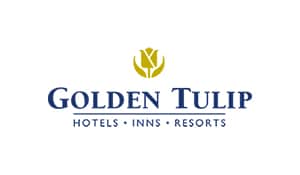 The hospitality world is getting transformed and becoming more & more AI-driven & futuristic. Automation is changing the way people do things, the way industries operate. We chose IDS NEXT as our technology partner a decade back, as they have a consultative attitude towards our business and take the time to understand what our business needs are and particularly what our customer needs are.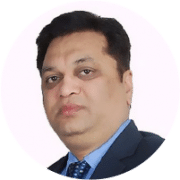 Manish Potdar
Director of Finance South Asia
Golden Tulip, India
Royal Orchid Hotels
– India
IDS Next Empowers 36 properties of the group
IDS Next Empowers Hyderabad-based Golkonda hotel
La Marvella leverages IDS Next Hotel ERP since 2010
PAX empowers Goa-based 16 Degrees North, a premium boutique hotel
Golden Tulip Chain
– India
Software customisations help the Golden Tulip group streamline hotel operations
Kinnera
Grand Days Inn
– India
PAX assists Kinnera Grand Days Inn efficiently automate daily hotel operations
Lords Hotels &
Resorts
– India
IDS Next Hotel Software simplified operations in FO and Accounts & Finance across all the properties
Century Club finds IDS Next Software robust and flexible enough to manage its 5300 plus guests
Sri Lanka Based Uga Escapes Leverages IDS Next
Airways Hotel
– Papua New Guinea
24×7 on-call support has helped Airways Hotel to enhance its business
Kokopo Village
Resort
– Papua New Guinea
In-depth data extracted helps the management make faster decisions
Our user-friendly Hotel ERP helps the group to multi task on the software
Want to know how IDS Next products will benefit your property?