Enterprise Hospitality Technology of the
Future
Smart software solutions for independent, chain, and group hotels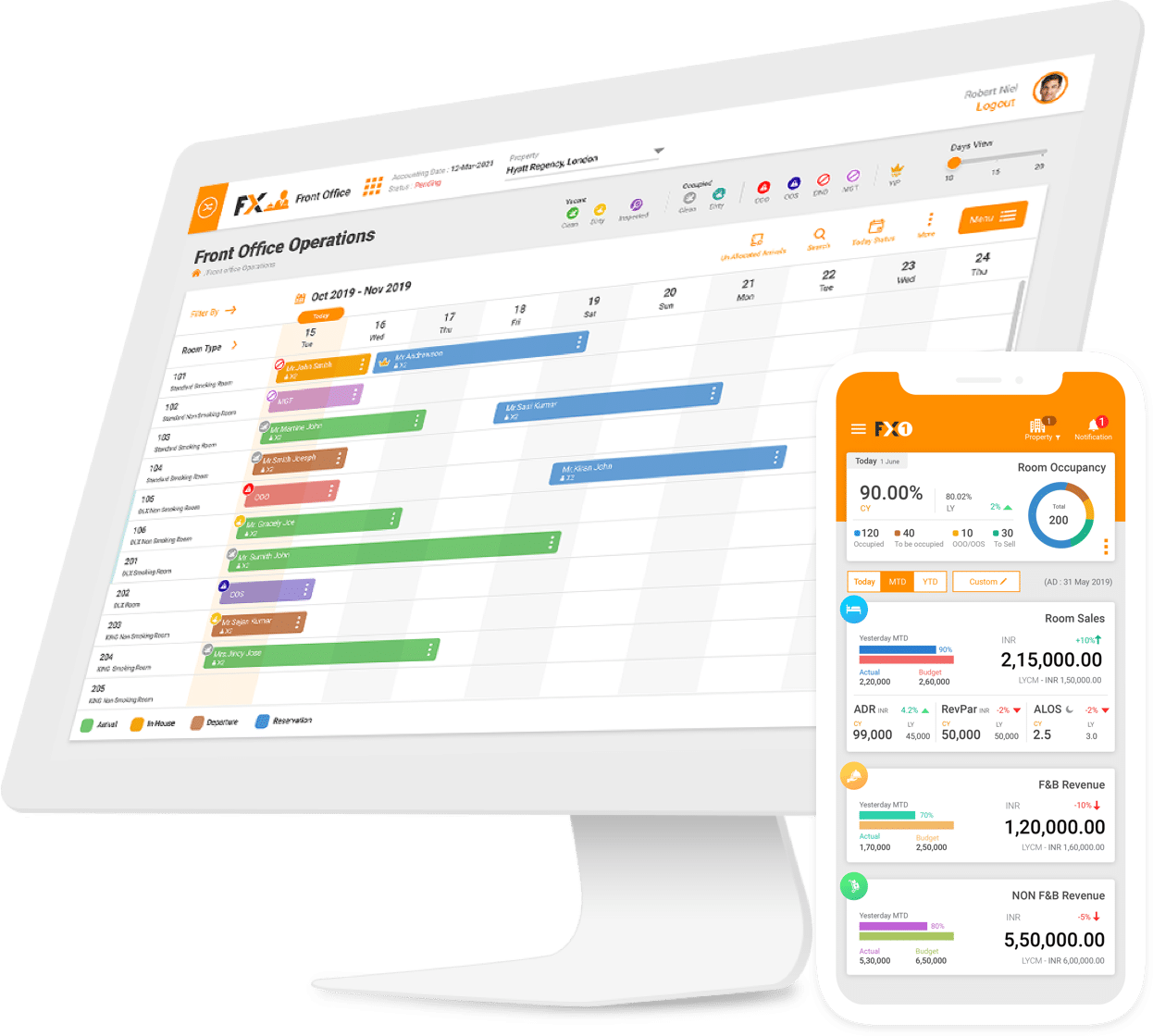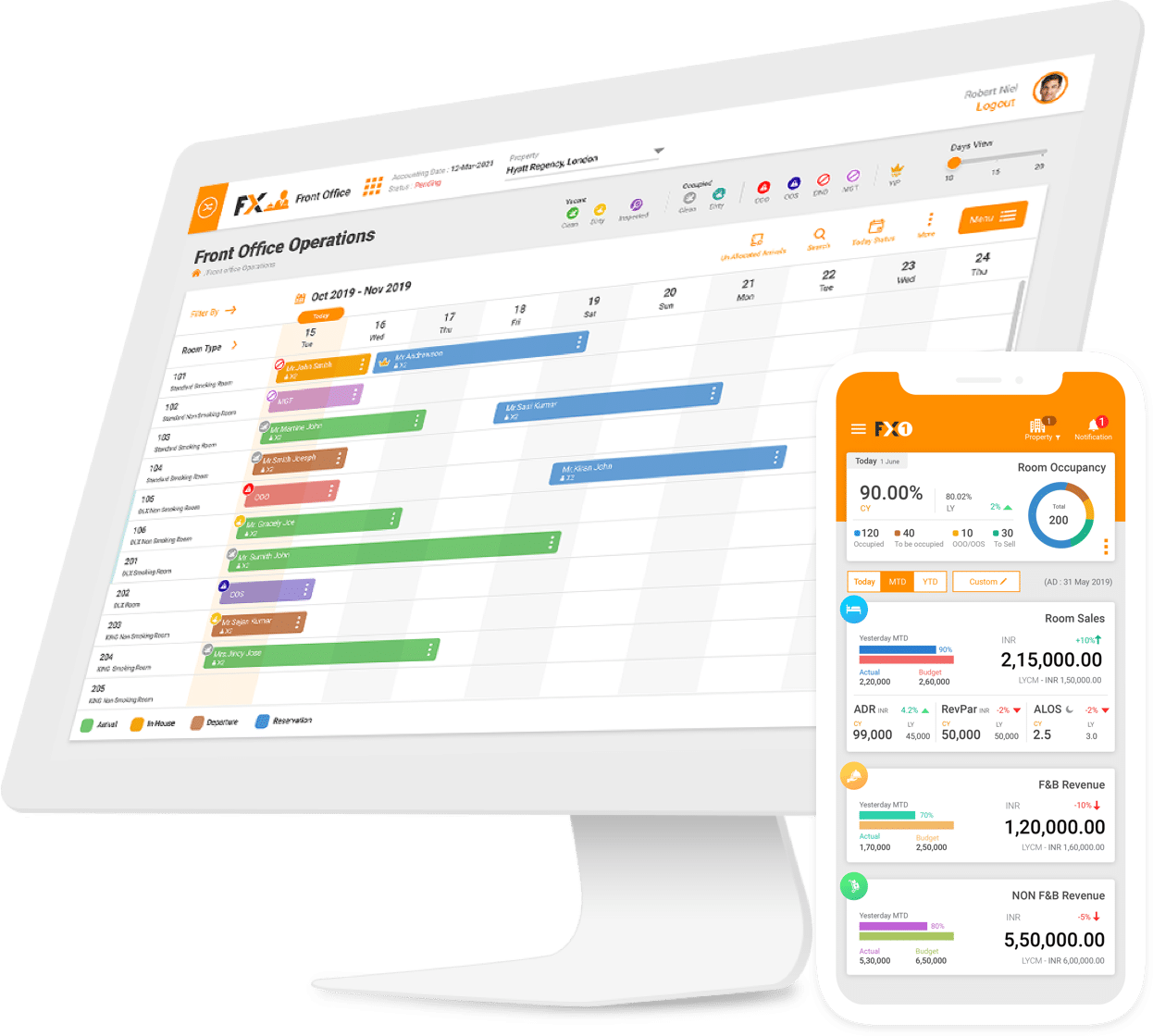 Enterprise Hospitality Technology of the
Future
Smart software solutions for independent, chain, and group hotels
Trusted by
220+

hotel chains worldwide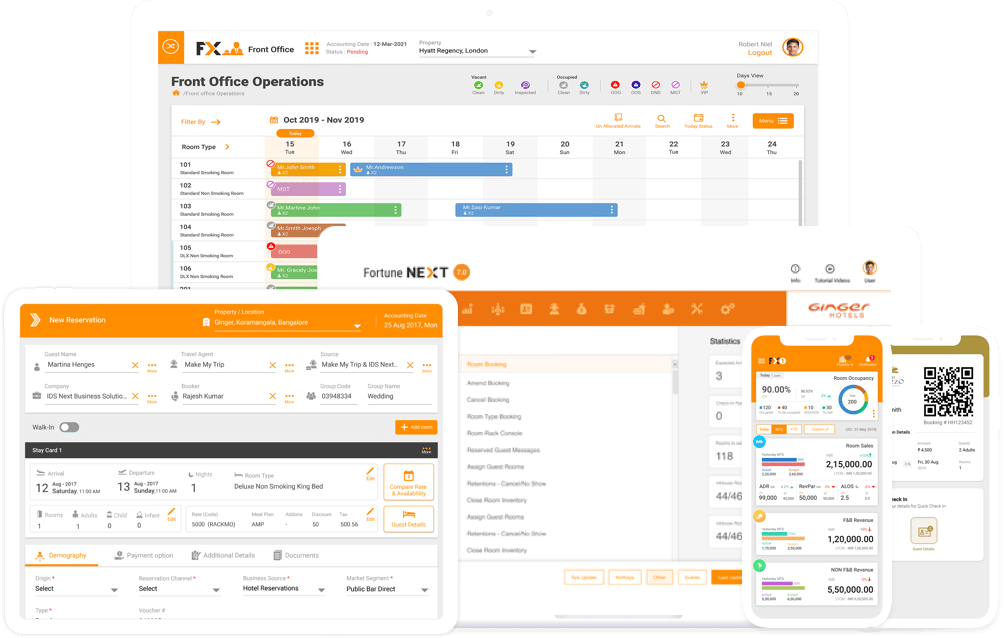 Solutions hosted on enterprise cloud services, seamlessly connecting all your properties

FortuneNext® has matured over 3 decades to bring everything any modern property will need 

Host your solutions on-premise while using on-cloud and mobile apps together
Watch video about full-stack hospitality technology solutions
50 Countries.
220+ Hotel Chains.
6,000+ Customers.
300,000+ Rooms.
21,000+ POS Outlets.
6,500+ Banquet Venues.
3,000+ Back Office Installations.
90+ Support Agents.
100+ Tutorial Videos.
100,000+ Trained Hotel Executives.
30+ Years Experience.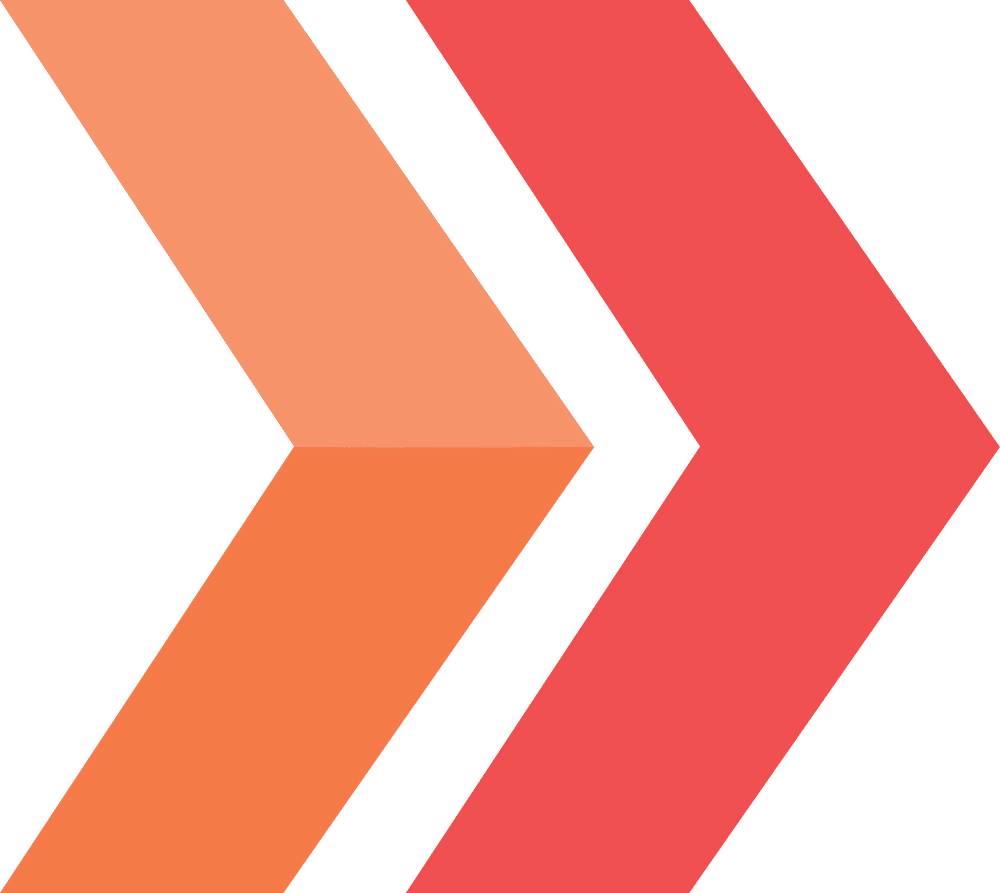 Accredited.
Rest assured.

Smart hoteliers.
Happy guests.
Marketplace
Featured integrations

Latest Articles
Up-to-date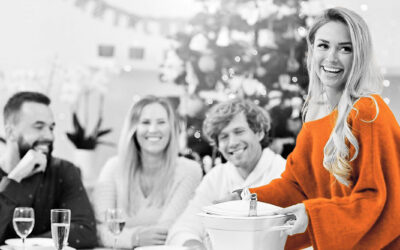 Undoubtedly, December is one of the most celebrated months of the year, with it hosting some of the most prominent religious and cultural events like Christmas, Hanukah, and Kwanzaa. This year's holiday season is predicted to be no different, but...
Newsletter
Subscibe to receive news and info from IDS Next