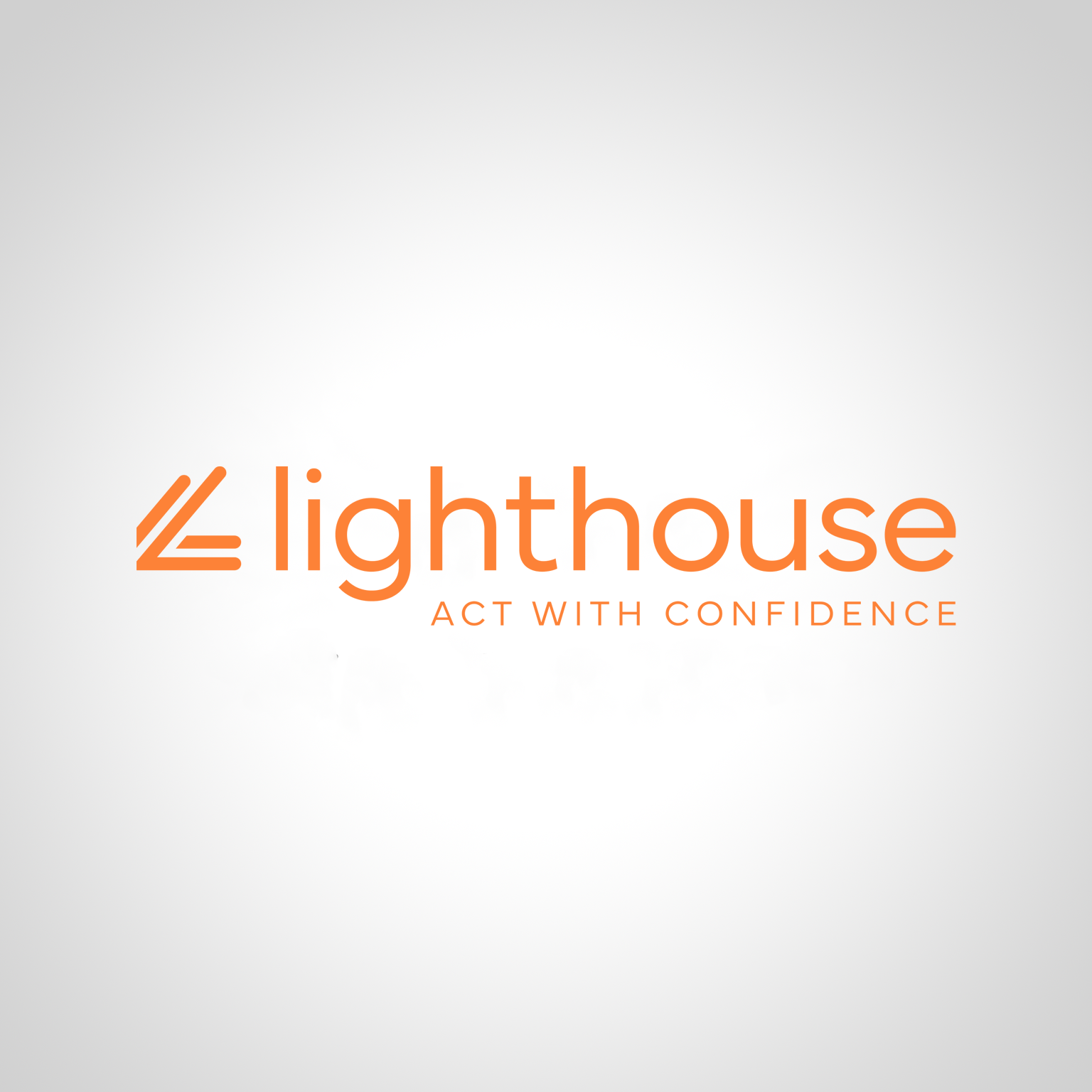 OTA Insight is a leading cloud-based data intelligence platform for the hospitality industry. We provide hoteliers and revenue managers with a suite of revenue management solutions that deliver smarter revenue, distribution and marketing outcomes.
With 12 years of constant development and enhancement, OTA Insight equips hoteliers and revenue managers with historical, current and future-looking data to guide decision-making with complete, real-time and visually friendly datasets.Since its beginning, OTA Insight has won numerous industry awards and grown to become the leader in revenue management solutions for over 60,000 independent, local and global chain properties and management companies in 185 countries, supported by 300+ stellar employees
Get in touch with Lighthouse
Revenue Insight
Revenue Insight is the business intelligence platform that unlocks the potential of your PMS data, delivering lightning-fast, actionable insights so you can confidently make better revenue decisions.
As a hotel running IDSNext, adding Revenue Insight allows you to:
Visualise your property occupancy on the Rates Insight dashboard and reporting

Keep an eye on KPIs with a single click

Simplify collaboration with automated reporting

Spot signs of rebound/demand early

Control your revenue plan in one place
Key benefits:
Monitor early signs of demand (pick-up) and  know where it comes from (which segments  recover first) to assign S&M spending
Monitor performance in a single click
Monitor which countries start picking up via  which channels they book. Concentrate  pricing decisions & strategies on those  channels
Optimise your revenue drivers
Visual and interactive dashboard to spot,  analyse and maximise opportunities
Empower your teams to collaborate
Reporting made simple and easy for RM,  E-Commerce, Distribution and Sales to align  strategies
Key features:
Interactive Revenue Dashboard

Compare actuals and on-the-books with previous time periods, booking windows, pick-up trends and analyse revenue KPIs.
Spend more time analysing trends, strategising for the upcoming day, week, month and taking fast action.

Cross-Dimensional Analysis

Combine a wide range of indicators including: rate codes, channels, room types to realise where and how you can drive revenue
Display the big picture to management teams, and drill down into granular hotel data

Rates vs. OTB

Complement Revenue Insight's capabilities by integrating rate shopping data to assess and drive hotel performance
Uncover correlations between the hotel rate positioning vs competitors

Cancellations
Track how far in advance guests are cancelling stays
Combine cancellation lead time with other breakdown filters to detect interesting patterns, (i.e track which segments or OTAs are more likely to cancel last minute)
Projected pick-up indicator empowers you to track performance vs budget – or forecast and assess how likely you are to reach target
Review aggregated KPIs to monitor hotels' performance and momentum
Track data by market. Onset, pace, and intensity of the recovery will differ by region and by customer segment
Gain instant access to performance across a portfolio to make rapid decisions
Want to know how IDS Next products will benefit your property?