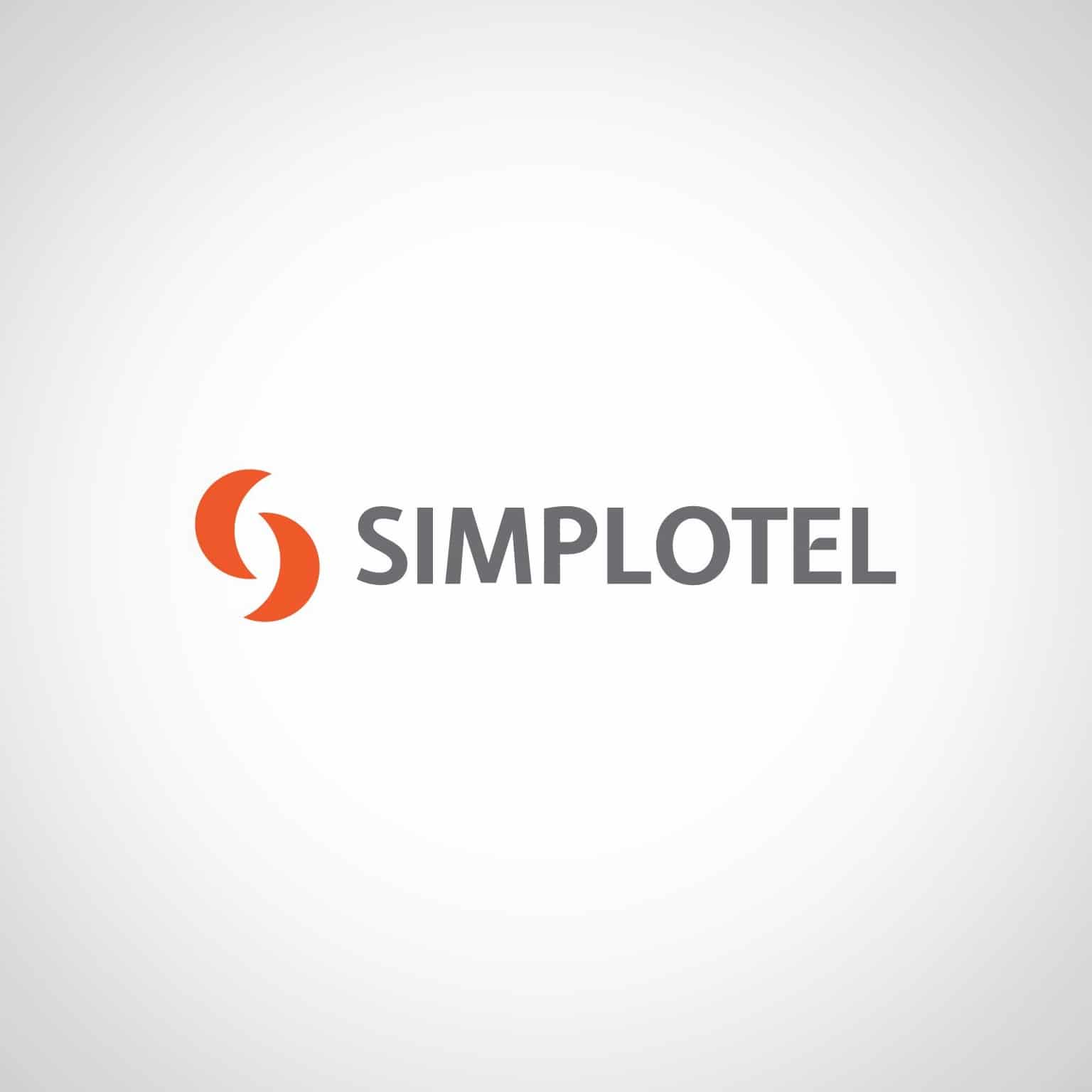 Simplotel
Simplotel is a hotel technology company offering Software-as-a-Service (SaaS) to help hotels drive more bookings across all channels — website, online & offline. As our name suggests—Simplotel a portmanteau of simple & hotel, our mission is to simplify the lives of hoteliers.
Simplotel was founded in August 2013 & is headquartered out of Bangalore. We are proud to have MakeMyTrip, India's largest OTA, as an investor. Our advisors include Gaurav Singh Kushwaha, CEO of Blue Stone and Vinay Goyal, Founder & CEO of Instavans.
Our vision is to equip hotels with technology that helps them drive more bookings, showcase their brand online & improve the experience of their guests.
Today Simplotel powers over 2,000 hotels across 21 countries.
.
Want to know how IDS Next products will benefit your property?