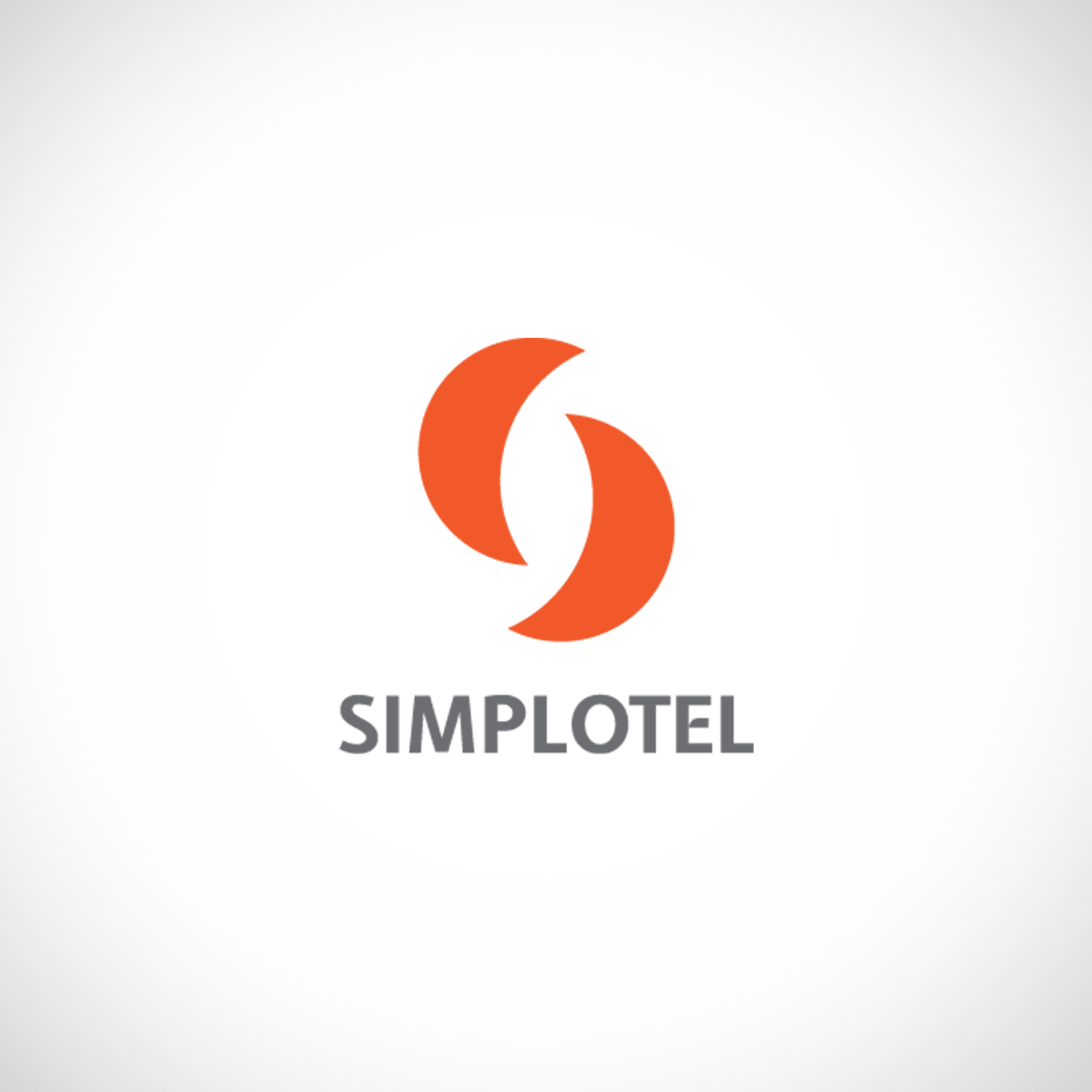 Helping hotels accelerate direct website bookings
Today, nearly 80% of hotel bookings have moved online, and it is imperative for hotels to capture this demand through their website. To do that, Simplotel provides hotels with website and booking engine technology similar to that of online travel agencies (OTAs). 
Consider a scenario where you visit Booking.com to search for hotels in New York City (NYC), but do not make a reservation. Booking.com will now solicit you with offers via emails and other messaging channels to complete the booking. When you return to Booking.com, your booking experience is now personalised on your past search of NYC. However, hotel websites continue to treat website visitors as complete strangers. Simplotel provides hotels with such OTA-like features to help you convert more website visitors into guests. 
Simplotel is currently powering e-commerce for over 2,000 hotels across 25 countries!
Get in touch with Simplotel
About Simplotel
Simplotel is a Software-as-a-Service (SaaS) technology provider for hotels. It was founded with a single purpose – to help hotels drive more direct bookings. We believe that hotel bookings are moving online & hotels need superior technology to harvest this demand. Online travel agencies (OTAs) such as Booking.com and MakeMyTrip have great technologies that help them drive bookings online. Our mission is to provide hotels with similar technologies.
Key Benefits
Up to 10x growth in direct bookings

90% savings in OTA commissions

Up to 6x growth in online visibility

Data-driven insights for revenue optimisation

Risk free — no lock-in period

No hardware investment required — completely cloud-based
Features
Responsive & bespoke hotel websites

Conversion-focussed booking engine

Hotel website & booking synchronisation for a seamless booking journey

App-like user experience on smartphones

In-built SEO to drive more qualified traffic

Automated remarketing SMSes & mailers

Leverage member-only, promocode & remarketing discounts

Chain-wide offers and analytics

Secret deals and member rates

Give guests the option to 'Pay Now' or 'Pay Later' based on day of week, occupancy, etc.

Fast load time (even with videos) through dynamic resolution adjustment

Centralised scorecard with actionable data

Flexibility with payment policies & restrictions

Customised guest communication

Seamless two-way integration with leading channel managers & property management systems

Integration with multiple payment gateways

Certified Google Hotel Ads partner
Want to know how IDS Next products will benefit your property?