TTI Scanning Solutions, LLC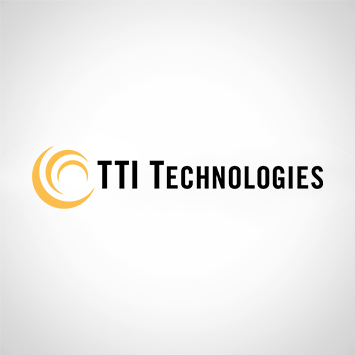 TTi Technologies

Since 1991, TTI has been a family owned and operated business specializing in innovative technologies. We have partnered with IDS for 10 years, and remotely support our solutions all over the world. It is such an easy solution to implement, that there is no need for onsite support. Thereby making this a very cost effective solution.
Get in touch with For-Sight
About the Product ID/Passport Scanning
Our software solution integrates directly with the the IDS PMS. Within seconds, the information on the guest's identification, including the image, will be securely imputed. No more paper copies, and will allow management to access records electronically. It has an optional feature to authenticate identifications. The NYPD utilises our system for that purpose.
Product benefits
Expedites check-in
Helps prevent chargebacks
Enhances security
Marketing benefits
Do-not-rent feature
Want to know how IDS Next products will benefit your property?