IDS Next and Royal Orchid Hotels Limited: An Effective Collaboration of Over Two Decades
The Hospitality Technology leader has been powering all 36 properties of the group

About Royal Orchid Hotels Limited
In 2014, while working on a consulting job for an upcoming hotel project, we came in contact with IDS, which was pursuing its holistic integrated Hotel ERP Solutions for that project. Their Senior VP Mr. Manoj K Mohanty motivated us to have a look into another vertical, which led us to the Hospitality Industry. Without hesitation, we plunged in and never looked back. They are a formidable name in the industry, and with IDS on our side, we have since then grown in leaps and bounds. Today we feel proud of our decision, as we achieve together, one milestone after the other.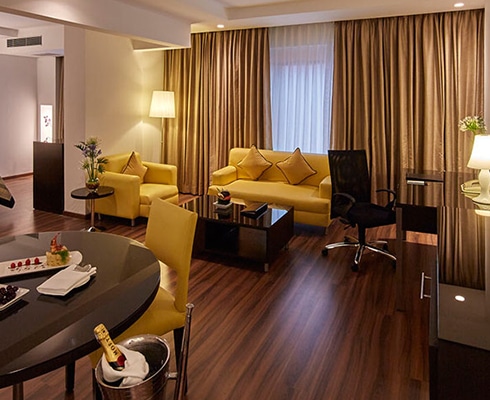 The need for technology
"Technology is now critical to efficiently manage operations while serving guests better," says Ms. Anjali Upadhyay, Vice President – HR, Admin & IT at Royal Orchid Hotels Ltd. "As one of the leading hotel brands in India, we always wanted to stay ahead of the competition, and technology adoption in terms of Hotel Property Management Software (Hotel ERP) was paramount in this regard. Today, all our properties leverage IDS Next's Hotel Software and we must say that this has helped us achieve our objective to a satisfactory extent."
"…when our group started looking for Hotel Software, IDS Next was the ultimate choice"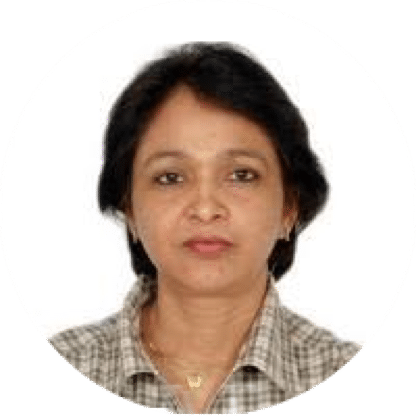 Why IDS Next?
"Our Chairman & Managing Director Mr. Chender Baljee and Mr. Suresh John, Founder & Executive Chairman of IDS Next share long term business relationship. They have known each other over two decades, and when our group started looking for Hotel Software, IDS Next was the ultimate choice. Both the visionary leaders' ideas matched and worked well, that's how the collaboration took place. Since then, both the companies have grown together," Ms. Upadhyay says.
How IDS Next has helped the group so far?
Over the years, IDS Next has contributed in many ways towards the growth of Royal Orchid Hotels Ltd. All the properties in the group have been leveraging IDS Next's Enterprise class all-in-one and highly integrated Hotel ERP. Recognising the group's technological needs, IDS Next Enterprise ERP Solution was chosen as a standard solution across all 36 hotels, since it met the group's day to day business operational requirements. Further, some of the add-on solutions has enabled Royal Orchid Group to manage guest loyalty, Central Reservations, and MIS.
Guest Loyalty Program
In the guest facing hospitality industry, the use of technology to automate operations and gather detailed customer information is vital. For this, the group's Guest Loyalty Program was integrated into the IDS Next Hotel PMS Software. This has helped Royal Orchid Hotels identify loyal guests who can avail the loyalty rewards, track the business generated through them, and suitably reward guests.
Central Reservation
All 36 properties are connected to the CRO (Central Reservation Office). This helps the group manage reservations for all the properties from the Central Reservation Office. It enables guests to reach out to their CRO office and to book rooms in any property as per the guest requirement.
MIS Report
Management Information System (MIS) Reports are essential tools to view the performance of various operations of the hotel. IDS Next has designed MIS Reports exclusively for the group and the same has been standardised across all the properties. This has helped the group in saving time to extract and roll out MIS Reports for all the properties from the corporate.
Additionally, IDS Next helps Royal Orchid Hotels Ltd stay profitable by assisting in selling unoccupied rooms. For this, RoomsTonite, a last minute room booking app, has been integrated in the IDS Next Hotel Management Software.
As the trusted technology partner for over two decades, IDS Next has offered the required flexibility to Royal Orchid Hotels Ltd to increase revenue, reduce costs, improve operations, and enhance the guest experience, through its technology expertise.
Want to know how IDS Next products will benefit your property?