FortuneNext Food & Beverage Costing module gives insight into F&B sales, providing hoteliers better control over F&B expenses and consumption. The module calculates cost percentages by analysing data from online modules to ensure cost-efficiency in F&B processes. Food & Beverage Costing empowers the staff to create the best recipes that suit the customer's needs as well as the business' demands.

Provides kitchen and bar stock analysis

Standard vs actual cost reporting

Facilitates third-party POS integrations

Detailed recipe master with ingredients

Accurate consumption and sales values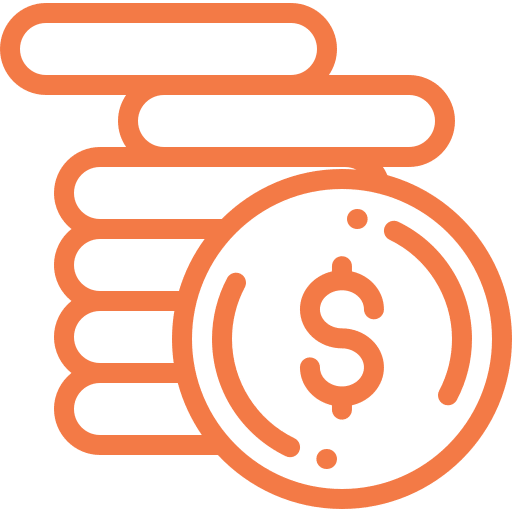 Simple tracking and costing
This module automates bar and stock management for better inventory control. It facilitates consumption-based and recipe-based costing methodologies as well as profitability analysis with a drill down option up to KOT level. The module allows sales and consumption entries to be made manually, enabling the staff to keep track easily.
For Enquiry / Request a Demo

Learn more about FortuneNext
Please fill in your details to get the FortuneNext 7.0 Datasheet