FortuneNext Membership module helps clubs and hotels with maintaining and providing services to members. This module deals with membership data maintenance in terms of creations, renewals, and terminations with the required financial charges in terms of their membership. Integration of the membership with our online module helps in settlement of bills raised in online modules.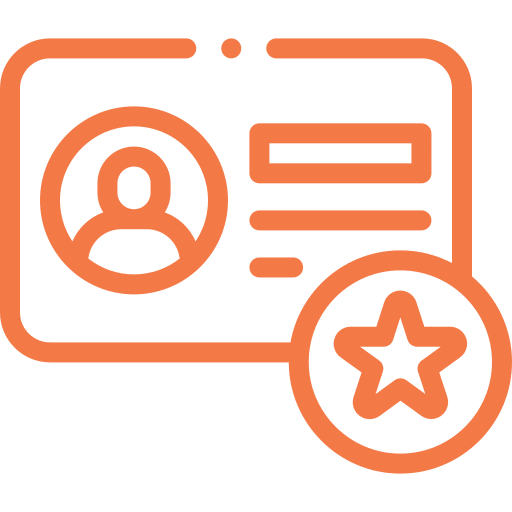 Membership master and corporate master profiles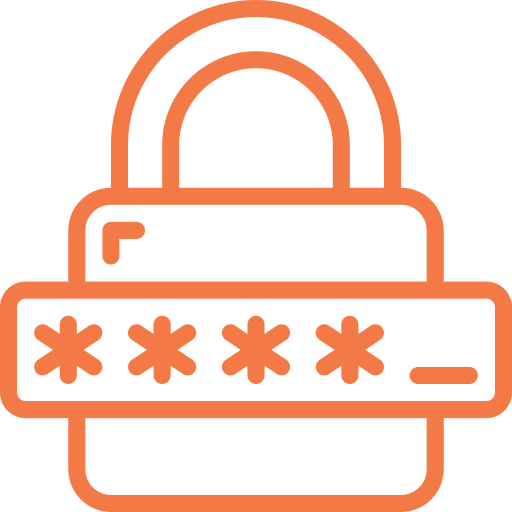 Allows unique member password creation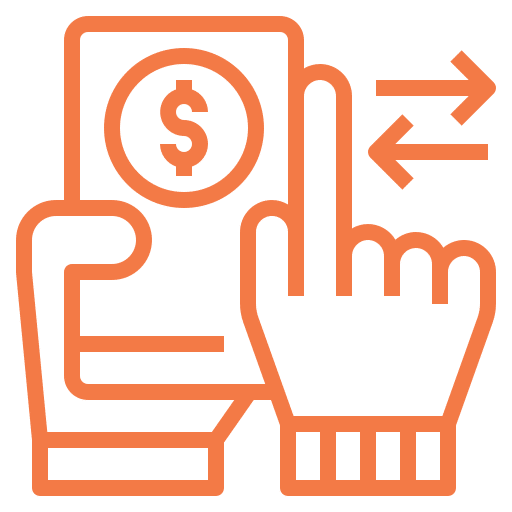 Clear overview of membership transactions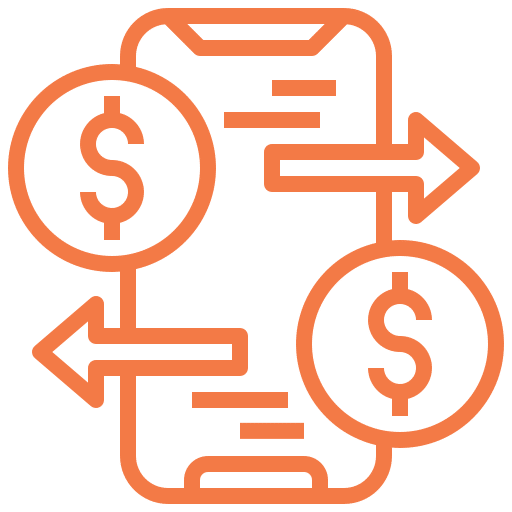 Easy transaction processing and posting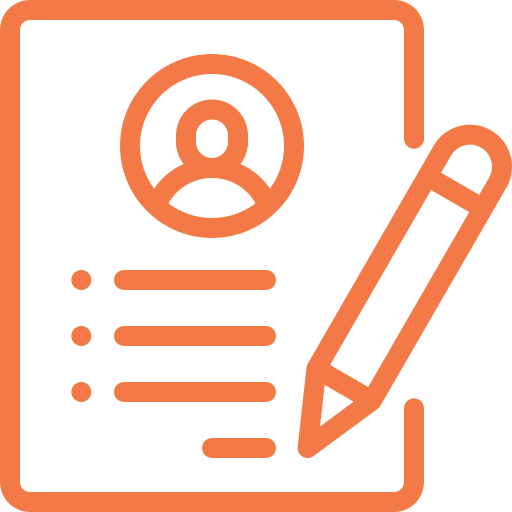 Allows entering individual membership details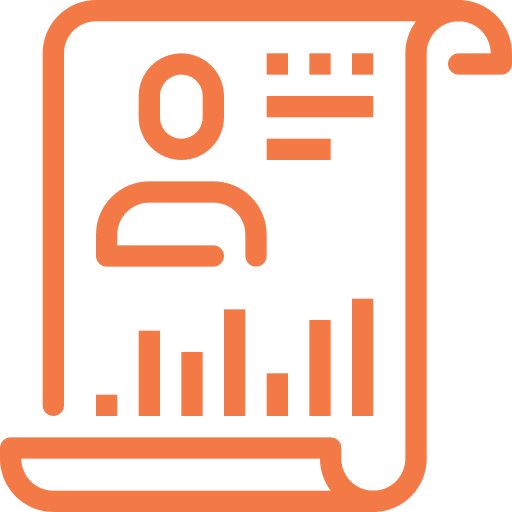 Defined corporate profiling
This module enables simple membership management to ensure customer loyalty and retention. Membership management creates detailed membership profiles and generates invoice as per member data, eliminating human errors.
For Enquiry / Request a Demo

Learn more about FortuneNext
Please fill in your details to get the FortuneNext 7.0 Datasheet