FortuneNext Maintenance Management module consists of an equipment master and details on preventive maintenance. Consolidating maintenance-related queries, all the complaints are registered within the module and jobs assigned as per the complaints. It enables monitoring complaints, their status and the action taken for the same.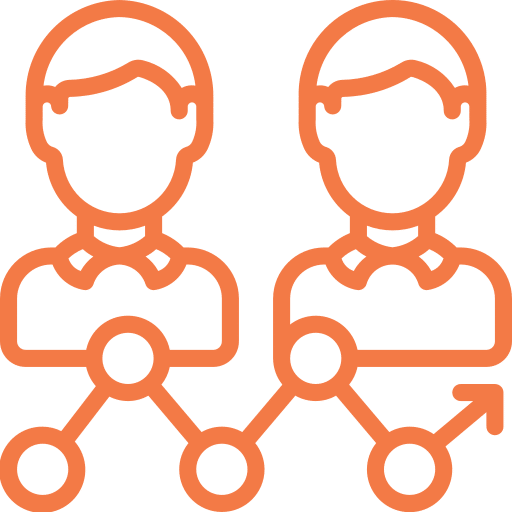 Engages in vendor analysis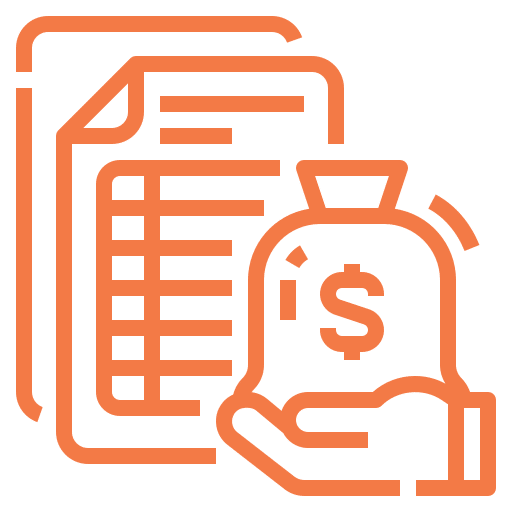 Facilitates quotation maintenance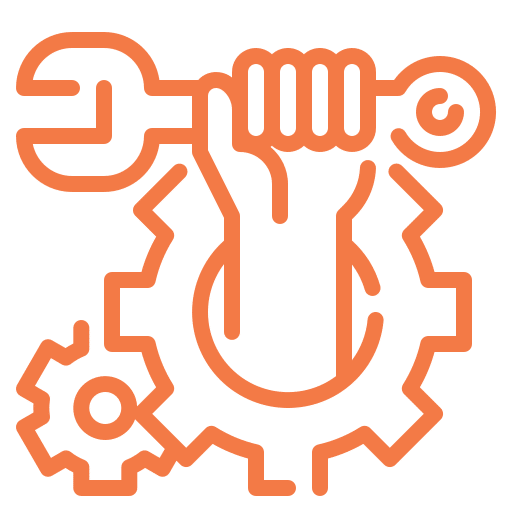 Details of equipment available

Easy and comprehensive reporting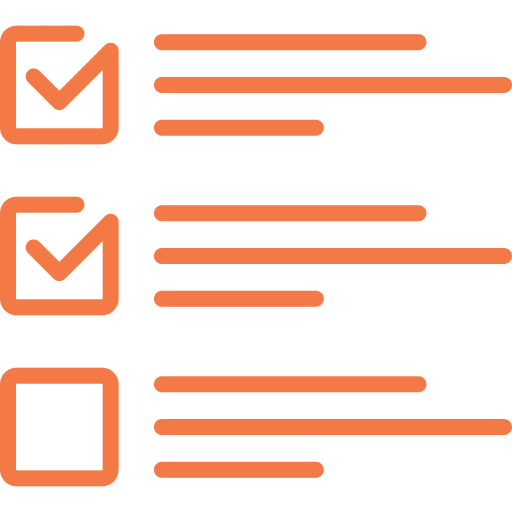 Prioritises the complaints and tasks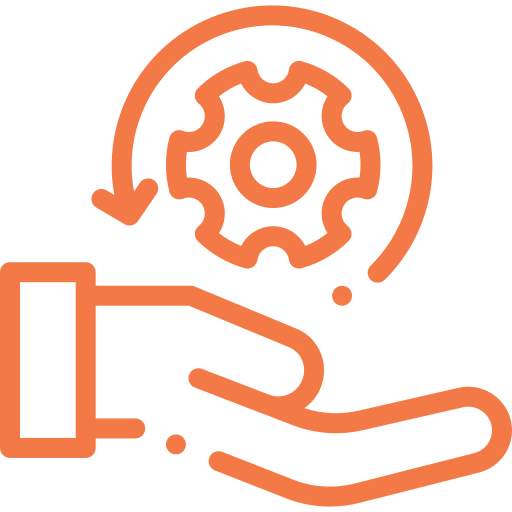 Streamlined maintenance
This module enables on-premise engineering and maintenance through a user-friendly interface incorporating indent management and acquisition management. It facilitates registering complaints for rooms or any other common areas and allows recording the actions taken to resolve the issue.
For Enquiry / Request a Demo

Learn more about FortuneNext
Please fill in your details to get the FortuneNext 7.0 Datasheet