Cloud 

Products

Experience the efficiency and simplicity provided by our world-class cloud solutions hosted securely on MS Azure. Stay updated with information at hand through user-friendly solutions, built to simplify operations and enhance the guest experience.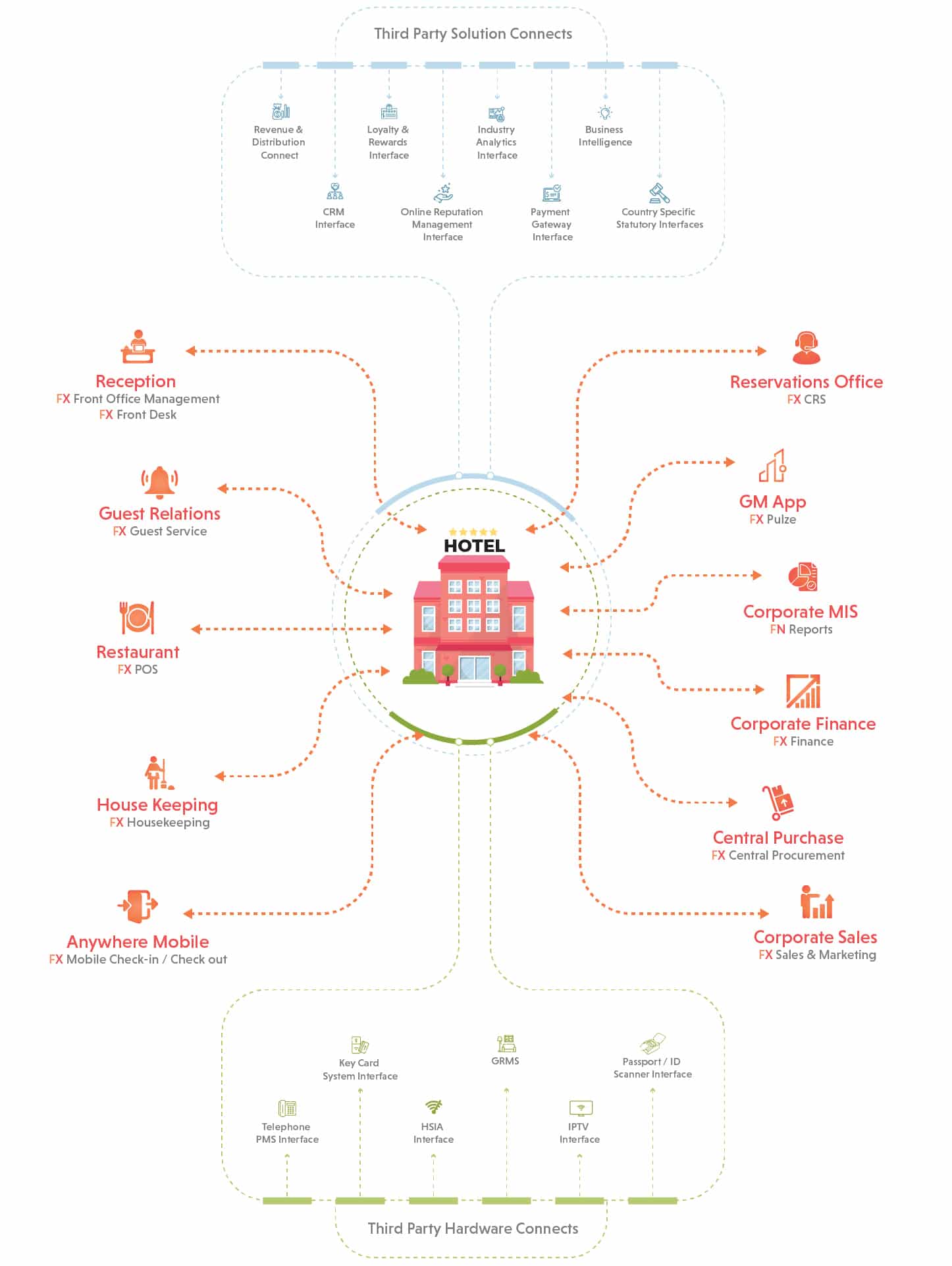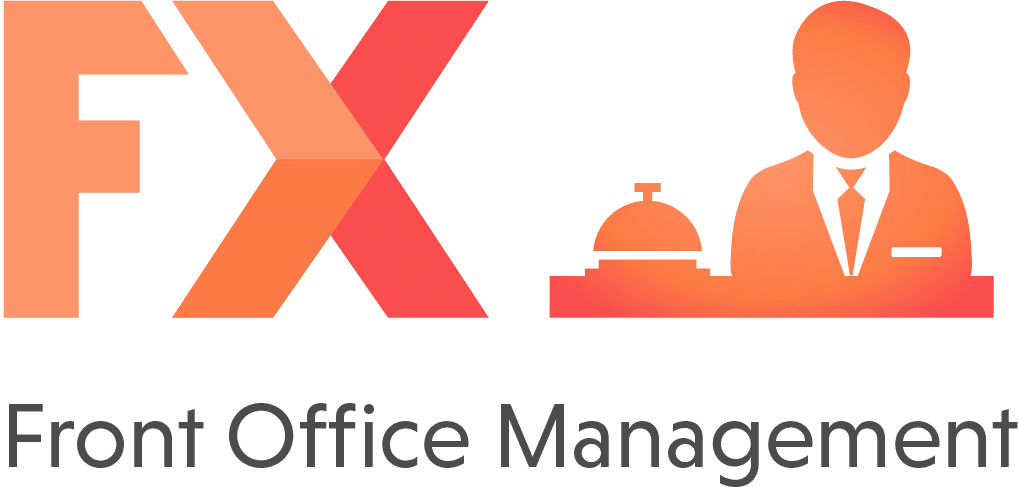 FX Front Office Management is a cloud solution designed to consolidate front office functions on a single calendar-view screen, facilitating faster and more efficient processes.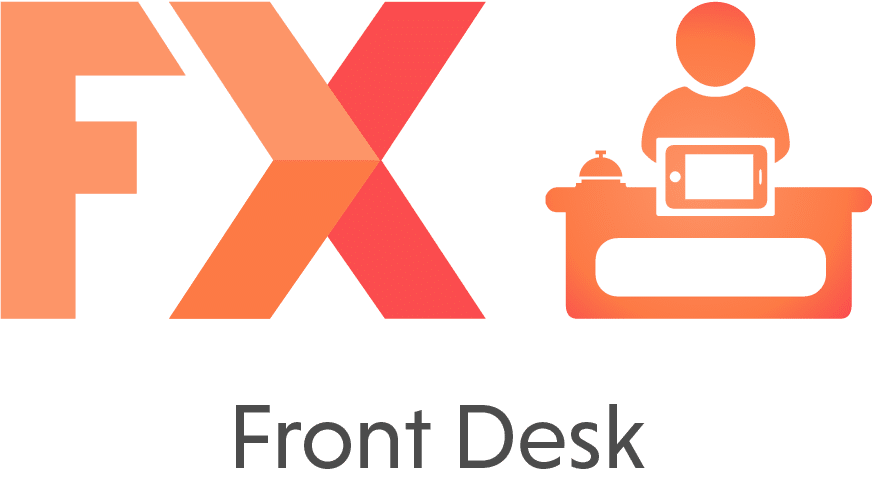 FX Front Desk is a fully mobile, cloud-based solution that enables true mobility for front office operations. The ease-of-use nature and the mobile form of FX Front Desk enhances the operational efficiency of hotels.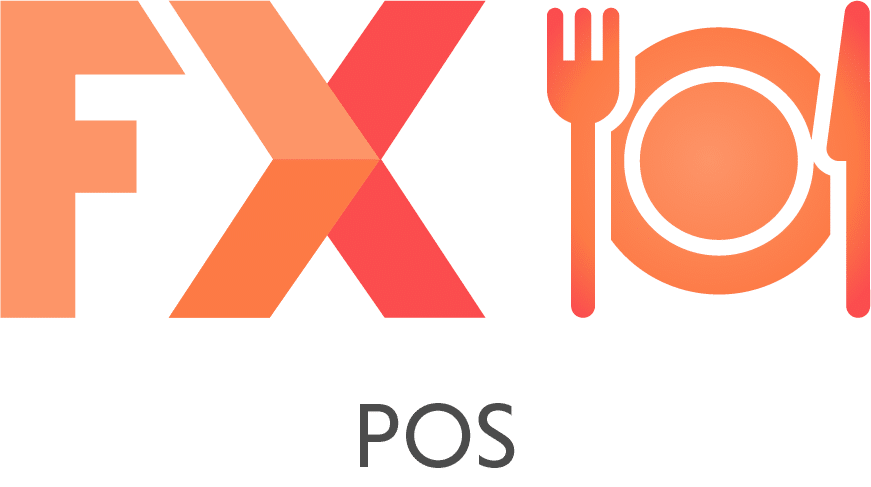 FX Point of Sale allows better control over F&B services by consolidating all F&B functions while enhancing overall efficiency.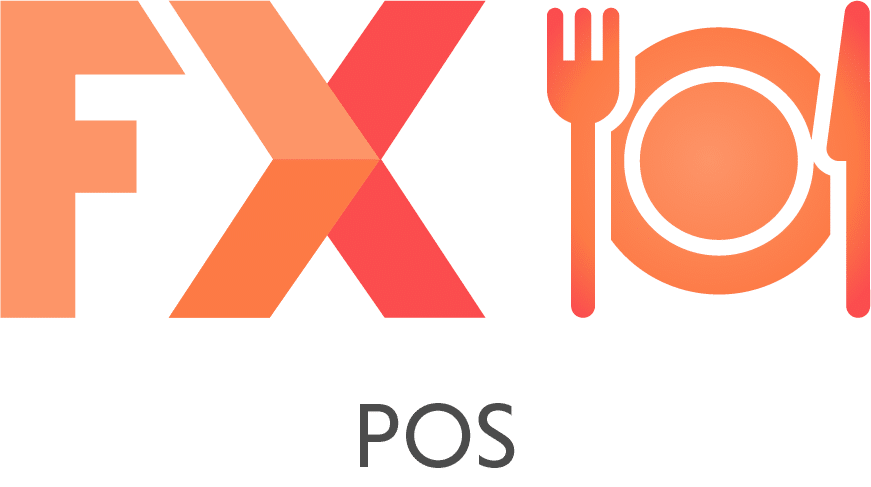 FX Mobile POS converts an Android tablet into a point-of-sale device, simplifying the ordering and billing process with a state-of-the-art UI.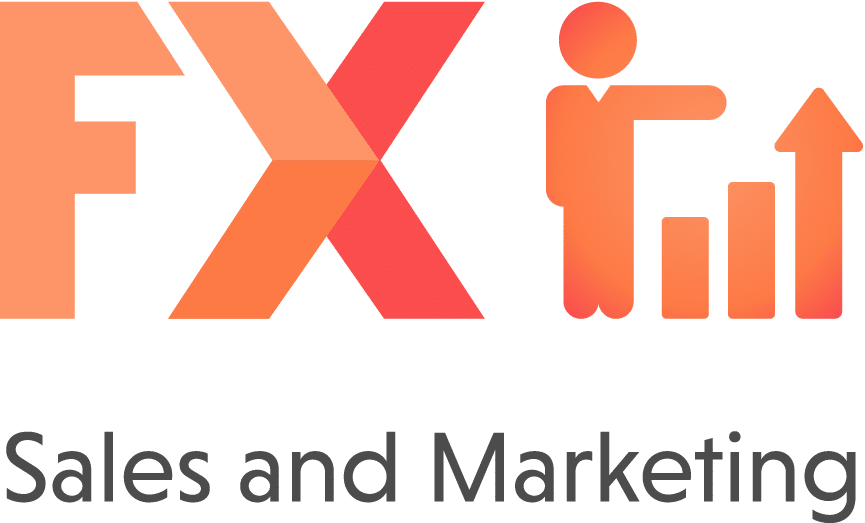 FX Sales and Marketing empowers the members of the sales department to have access to required data of the property to negotiate corporate and other business rate contracts on the go.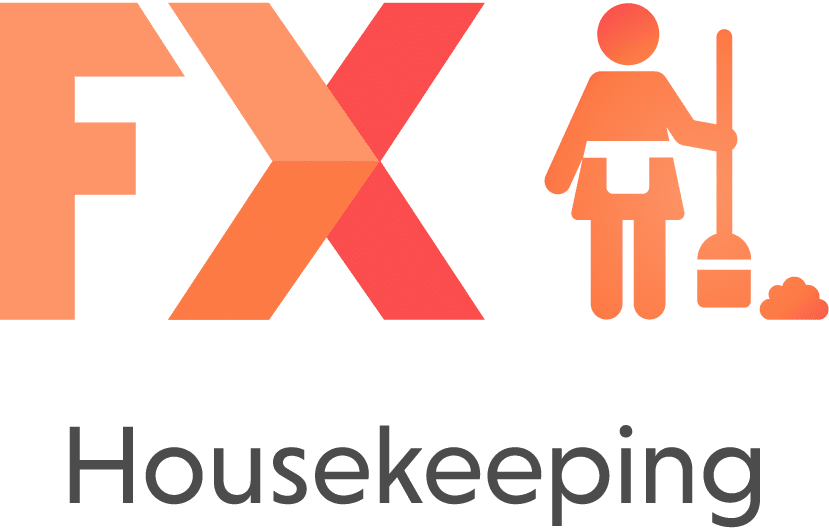 A cloud solution that simplifies housekeeping operations for supervisors and housekeepers by prompt notification of tasks and easy reporting capabilities. Provided with a mobile app for housekeeping agents for better communication and improved efficiency. Increase guest satisfaction through prompt responses to guest requests.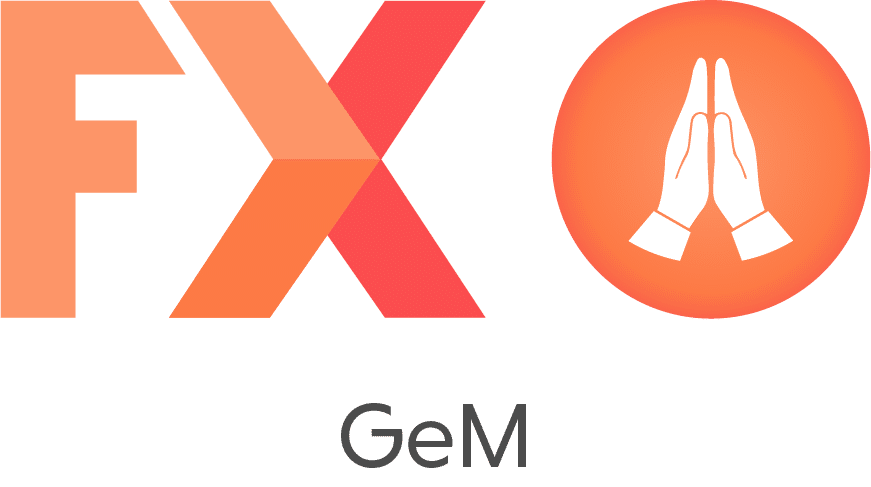 FX GeM enables guests to upload documents, place digital signatures, and check-in instantly through a QR code scan.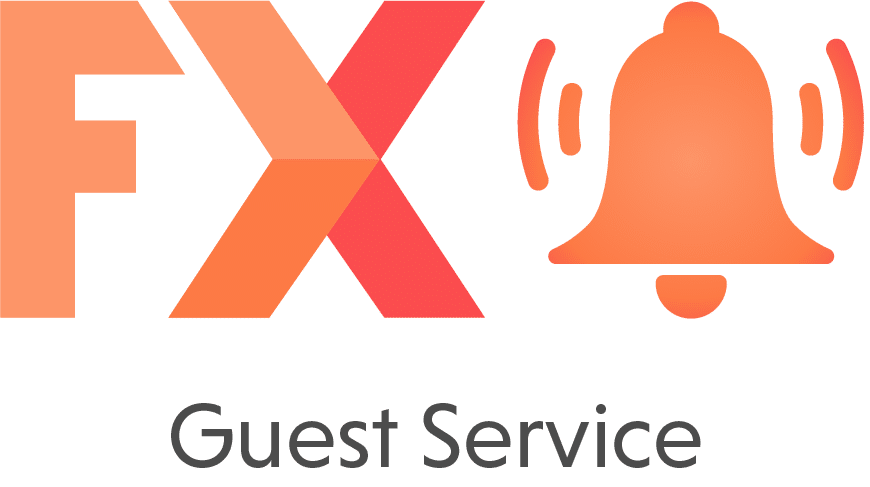 FX Guest Service is a web-based platform complemented with a mobile application, this solution allows managers and supervisors to assign and monitor their progress.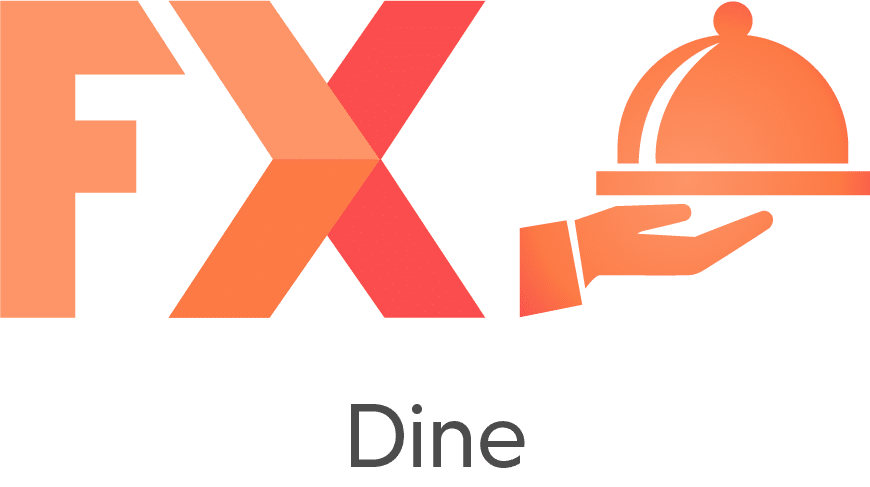 FX Dine is a mobile application that helps restaurant stewards take and process guests' orders faster, allowing them to spend more time attending to their guests' needs.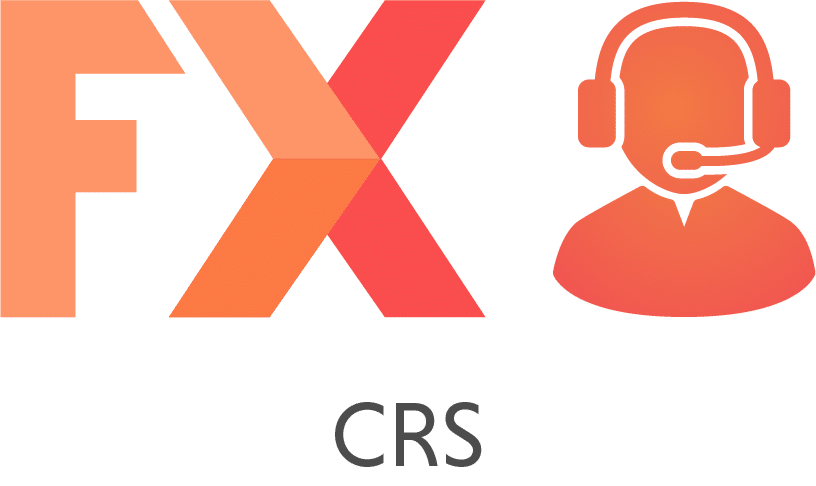 FX CRS is a web-based system that enables hotels to manage reservations, inventory, and guest information centrally.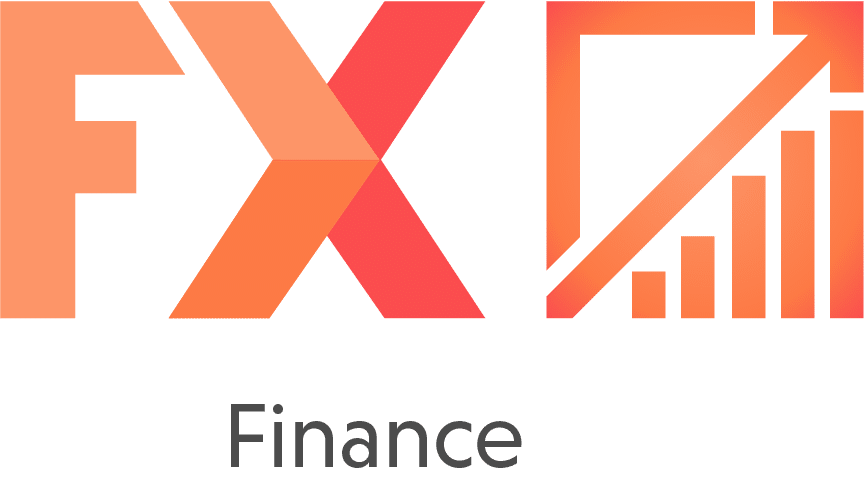 FX Finance is a cloud solution that assists the hotel's accounting and finance staff with cutting-edge financial management features.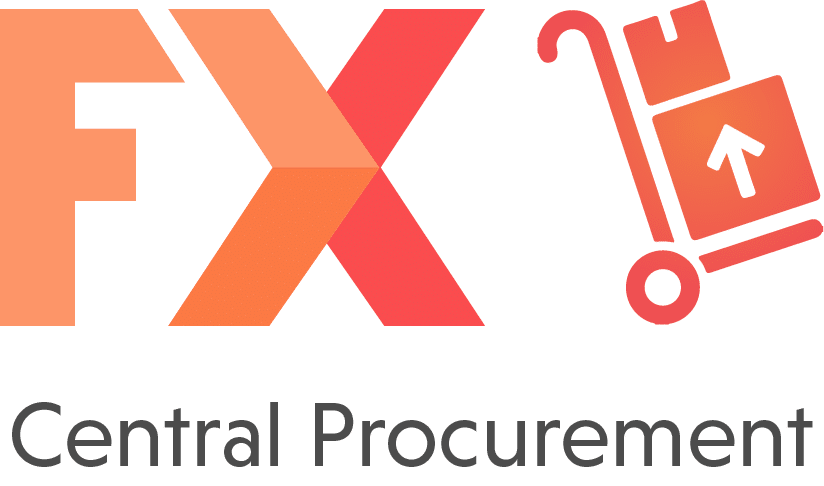 FX Central Procurement offers a comprehensive view of all purchase orders on an intuitive interface for smoother operations.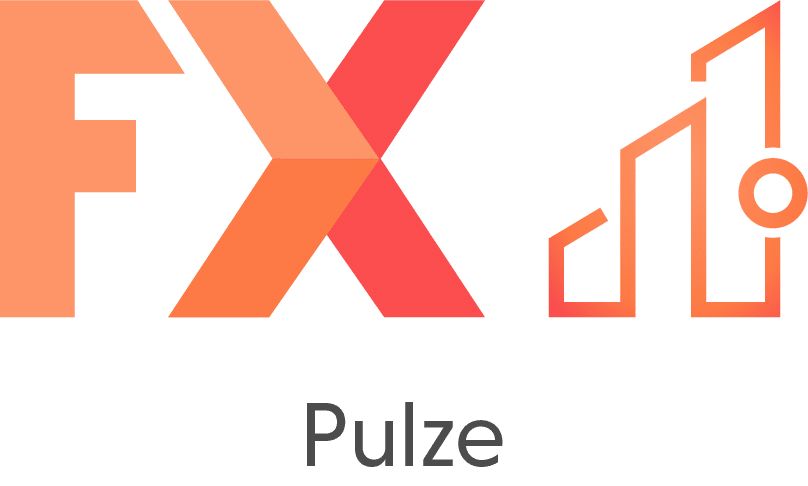 FX Pulze is a data analytics mobile application that allows the management to view business-critical data in real-time at their fingertips.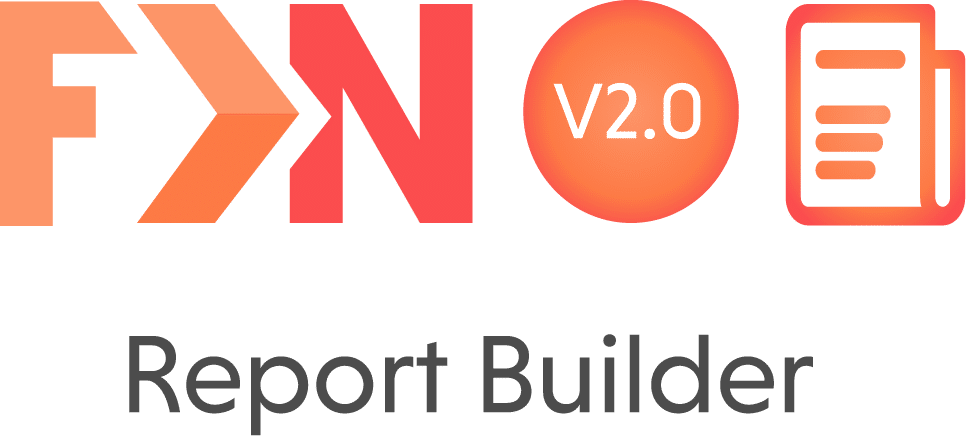 FN Report Builder is a reporting and data processing tool which converts data from the respective properties to user-friendly Microsoft Excel sheets.