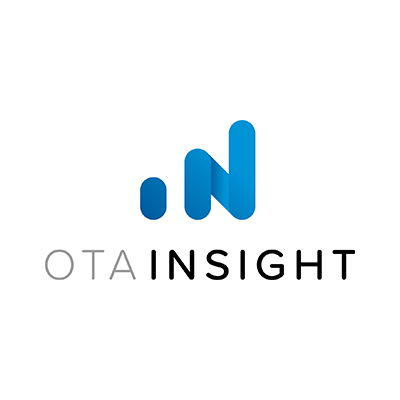 Your PMS is a treasure trove of data, but are you truly harnessing its power?
Join us as we guide you through the process of extracting valuable insights and transforming them into informed decisions
In this webinar you will learn:
Maximize Revenue:
Optimize rates, increase profitability, and make data-driven decisions for revenue growth.
Streamline Operations:
Automate tasks, reduce admin burdens, and focus on strategic initiatives for enhanced guest satisfaction and growth.
Monitor KPIs:
Get a comprehensive view of performance with a single click. Track occupancy, revenue, and guest satisfaction to stay on top.
Understand Demographics:
Gain deep insights into guest preferences, booking patterns, and origins to tailor marketing and drive loyalty.
Leverage Performance Analytics: Unlock cross-dimensional insights to optimize promotions, distribution channels, and guest behavior for revenue growth.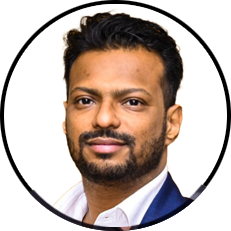 Sachin Koshe

Senior Business Development Manager
OTA Insight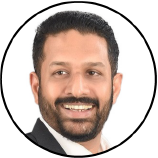 Jacob K I
VP-Business Development
IDS NEXT
Want to know how IDS Next products will benefit your property?