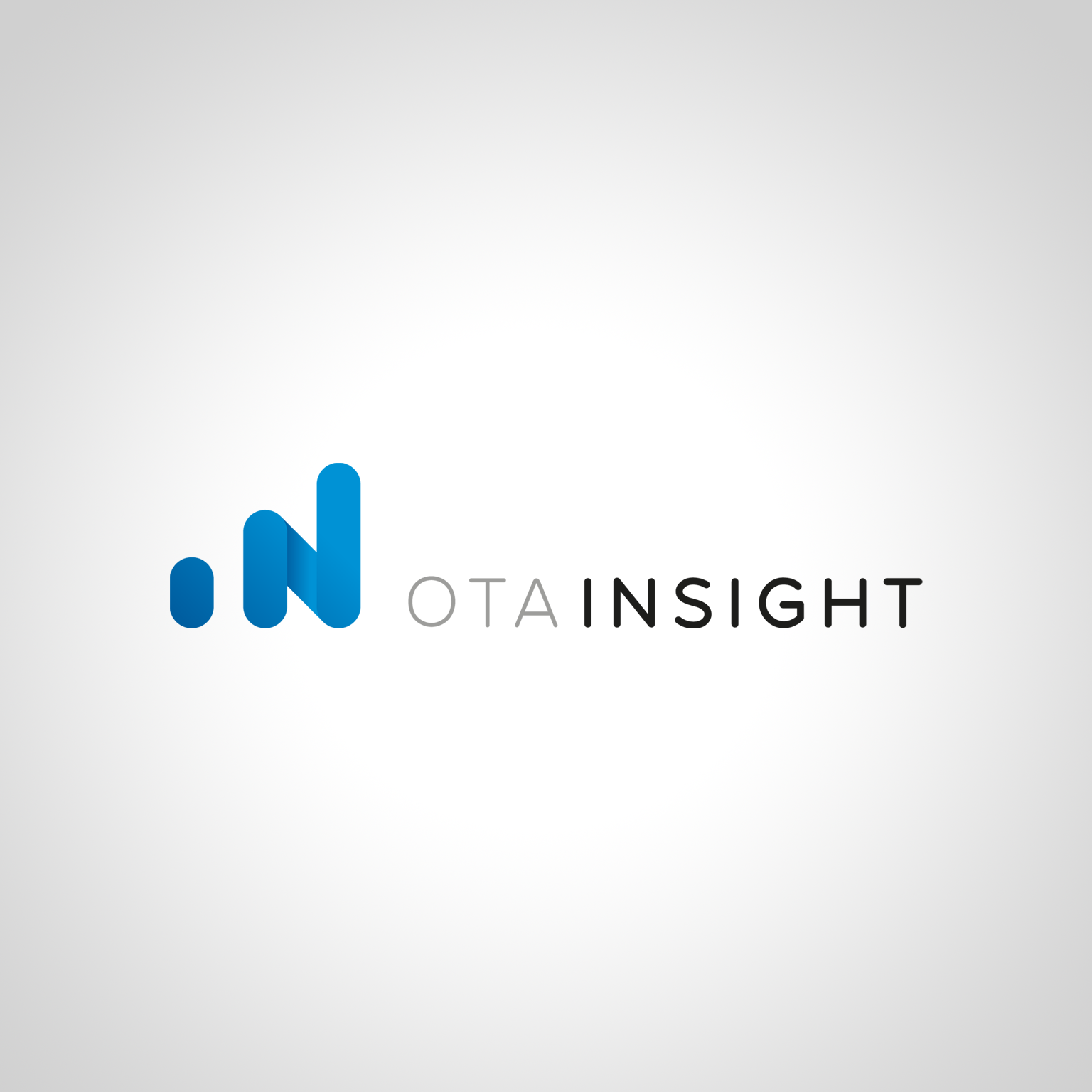 OTA Insight
Equips hoteliers and revenue managers with historical, current and future-looking data to guide decision-making with complete, real-time and visually friendly datasets.
Save time every day: No more wasted time exporting and compiling data, the platform is updated overnight
Monitor performance in a single click: All the performance metrics of your hotel and/or portfolio are available at your fingertips
Optimise your revenue driver: Visual and interactive dashboard for you to spot, analyse and maximise every single opportunity
Empower your teams to work together: Reporting made simple and easy for RM, E-Commerce, Distribution and Sales to align strategies
.
Want to know how IDS Next products will benefit your property?