Tanya Girdhar John
Vice President – Marketing
An internationalist with a diverse background in marketing and supply chain management.
Tanya currently serves as Vice President Marketing at IDS Next Business Solutions.
Tanya is responsible for all marketing and branding activities within IDS, including development and execution of marketing strategies and plans to help take the company to it's next level.
She is also serving as Independent Director at Mac Charles (India) Ltd. and at Embassy Property Development Pvt Ltd. In the past she served at IDS NEXT as Assistant Vice President – Marketing. Previously Tanya worked as Director of Business Development for Washington DC's INDUS Corporation's SBS. Prior to INDUS, Tanya served as Executive Director for the Washington, DC Chapter of TiE, one of the region's leading business networking organizations.
Tanya has an MBA from St.Joseph's College of Business Admin, India and an M.Sc in Supply Chain Management from Heriot Watt University, UK.
More from Tanya Girdhar John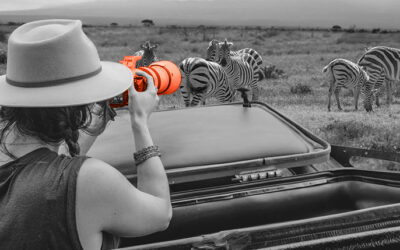 Located in the Southwest of the Kenyan border is one of Africa's most famous and essential...
read more