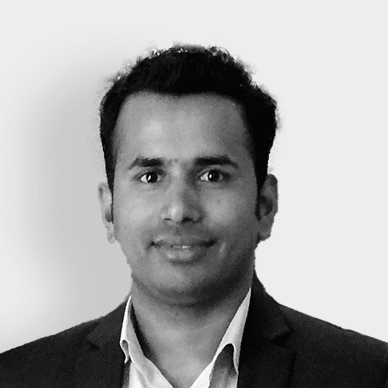 Santhosh P.

Senior Manager – Customer Success

Showcasing our products, Santhosh is responsible for rolling out all our FX products. Together with his team, he initiates projects from sales closure and coordinates with clients to ensure that the products are delivered and implemented successfully with maximum client satisfaction. He processes all client feedback to ensure product enhancement on every new release of FX products.
Within the last year, his team successfully completed over 100 projects of FX products. Santhosh has been an invaluable contributor to the immense growth of the region and a great source of support for his team.
Santhosh loves spending his free time with his beautiful little daughter and enjoys sharing his love for food through his vlog.