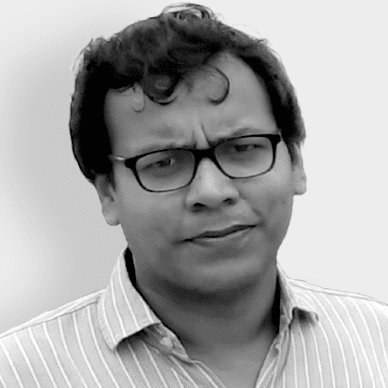 Rawal Jain

Sr. Regional Manager – PSG West

Managing our product implementations across the region, Rawal handles all implementations and implementation support in the West region. He reviews products, develops project plans and ensures that implementations are completed on time and within the allocated budget. Rawal works to meet the expectations of our valued clients and maintains relations with them.
Rawal has over 11 years of experience in ERP software solutions and is constantly on the lookout for new knowledge. He strives to apply his skills and expertise in improving the quality of life for our clients and at the workplace.
Rawal loves to spend his free time playing games or watching movies.