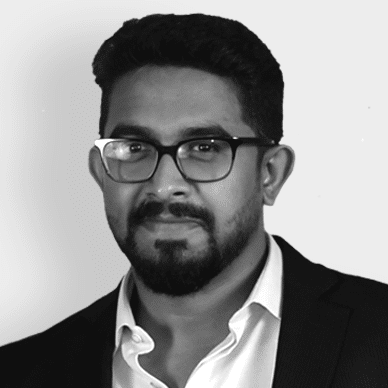 Dipayan Saha

Regional Manager – CS (East)

Leading operations across the eastern region, Dipayan is responsible for monitoring and connecting his team on daily operations and services. He analyses and sets strategies for an improved quality of service and urges his team to provide top-class services. Dipayan engages in collection and strives to achieve our targets and improve profits.
During his 13+ years of experience at IDS, he has ventured to build a strong connection with our clients. Inspired by leading and growing together with his team, Dipayan constantly looks for opportunities to build his skills to give our valued clients an exquisite service.
Off the clock, Dipayan loves to strum a tune on his guitar, do a bit of painting, or polish up his photography skills.