Maldives
|
Information Technology Solutions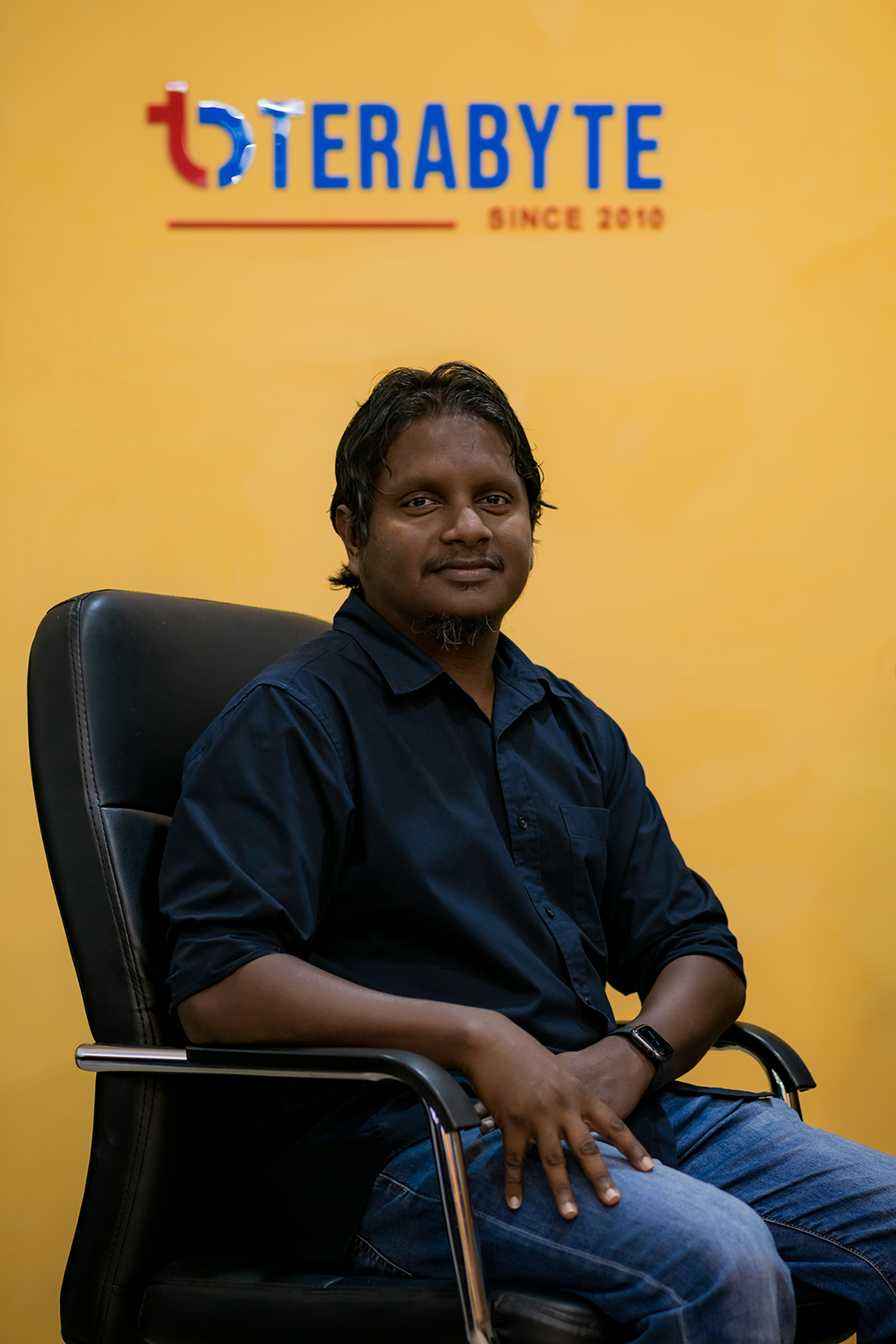 As a company with over 13 years of experience in the software industry, Terabyte Pvt. Ltd. is known for our leading HR Solutions in the Maldives market. We take immense pride in utilising cutting-edge technology and delivering prompt and timely software solutions with different domains and expertise. Today, our customised software solutions have successfully managed to economise the resources and produce effective results in several businesses, organisations and government institutions.
Our team comprises highly qualified individuals with expertise at each level and experience built over the years in their respective fields. We possess a high level of technical expertise in both software development and hardware. Each valuable member contributes to the success of our projects and emphasises heavily on teamwork and credibility. Our vision is to emerge as the premium business for the design, development and deployment of world-class IT solutions for government, private and tourism sectors. 
This, in particular, encouraged our decision to partner with IDS Next, the largest hospitality solutions provider in Asia, offering full-stack enterprise cloud solutions suitable for resorts, hotels and restaurants. Terabyte was amazed to see how they managed their global clients and how every resource was utilised to bring the best to hospitality businesses.  
We at Terabyte are extremely glad to have chosen to work with Mr. Nandika Udupuhilla (VP& Country Head Indian Ocean – Sales) whilst looking after the business development in the Maldives region. Since the commencement of our partnership, Nandika and his team have constantly aided in further establishing Terabyte's credibility in the Maldives. As IDS Next already have sufficient audience in the Maldives, our decision to work alongside them and manage the sales and support of their innovative products have significantly impacted our expansion and growth in the region.
The immense support from the IDS Team has allowed us to scale further in what we do and empower hospitality businesses in the Maldives to achieve great heights.
Be a part of our global family of 200+ partners and ambassadors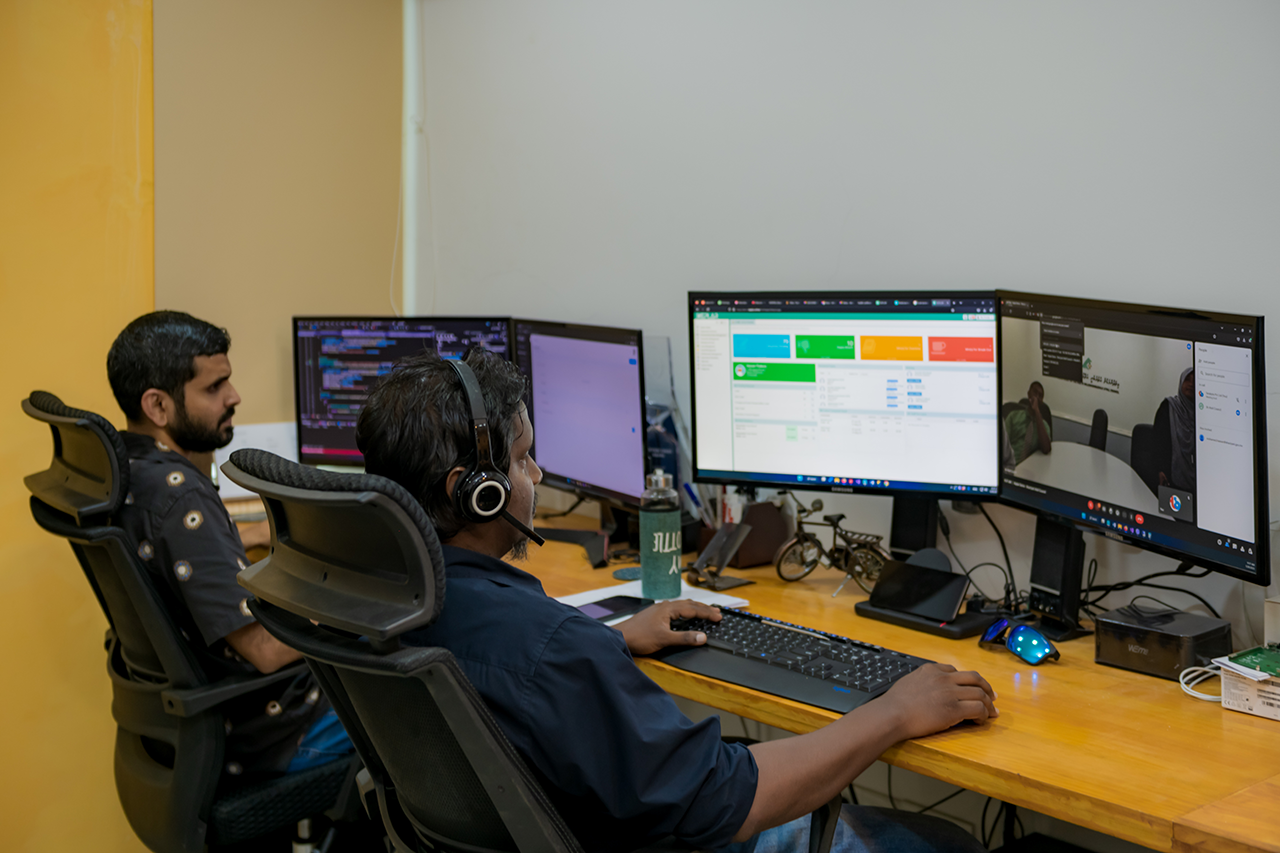 Want to know more about being an IDS Next Regional Partner?