Nepal  |  Information Technology Solutions
After my studies, I was fascinated by the Hospitality Industry and started working for Hotels on IT Infrastructure and Hotel ERP segment. I was provided with an opportunity to work for Asia's biggest Hotel ERP provider in 2006 while working for a hotel client who used IDS' comprehensive fully integrated Hotel ERP Suite. From there on, I moved to ME, Africa and finally came back to my own country Nepal.
While working with IDS I closely monitored how the company helped their hotel partners grow their business with a comprehensive solution covering front of the house to back office. I was amazed to see how this company nurtured talents and how the senior leadership handheld every resource. I was extremely delighted to work under Mr. Manoj Mohanty (Sr. VP South Asia and SE.Asia) whilst looking after the business development in Nepal region.
His guidance, motivation and constant winning focus has inspired my life and profession. While IDS had sizable customers during that time in Nepal, we were looking for a company which could partner and further expand the growth. The idea came from none other than Mr.Mohanty who suggested that I should take the dive and join IDS as a partner for this region. Since then, I never looked back, and now 90% of our organised hotel segments spread across Nepal are using IDS applications. The immense support from the entire IDS Team has given me the opportunity to spread my wings and dream big. We now not only play the role of a regional partner, but are also involved in Training & Implementation and L1 support.
Pioneer Software has grown from a cocoon to a butterfly because of this amazing company IDS. It has helped us to grow in leaps and bounds, and of course, created the platform for a generation of employment.
Be a part of our global family of 200+ partners and ambassadors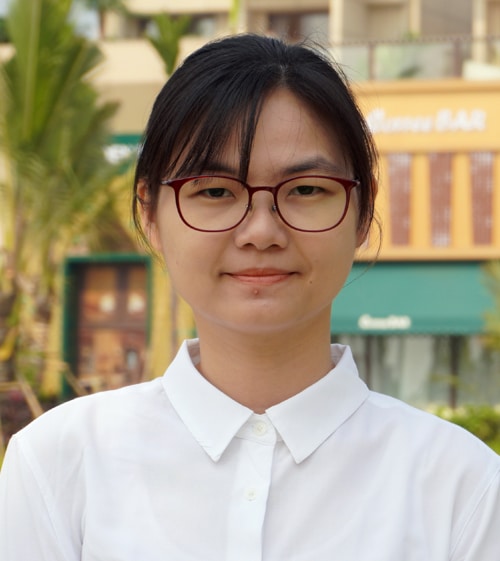 IDS is well organized, responsive, and has excellent products with hotel domain experts. The training and support from the IDS local service support team greatly improved the hotel domain knowledge and service quality. Their support for Ahtar Oo was impressive, allowing us to respond to clients professionally, promptly. This partnership and engagement have awarded us more progress as a company, and today we manage local L1 support. With the excellent support and training by IDS, we are looking forward to expanding to other ASEAN regions.
Be a part of our global family of 200+ partners and ambassadors
Want to know more about being an IDS Next Regional Partner?