Link-Spectrum Technologies
Nigeria  |  Information Technology Solutions
Link-Spectrum Technologies, an Information Technology company with expertise in system integration and IT infrastructure solution, was established by experienced and capable professionals in the field. It was registered in 2008, but due to business expansion, it was later upgraded to a limited liability company in 2017.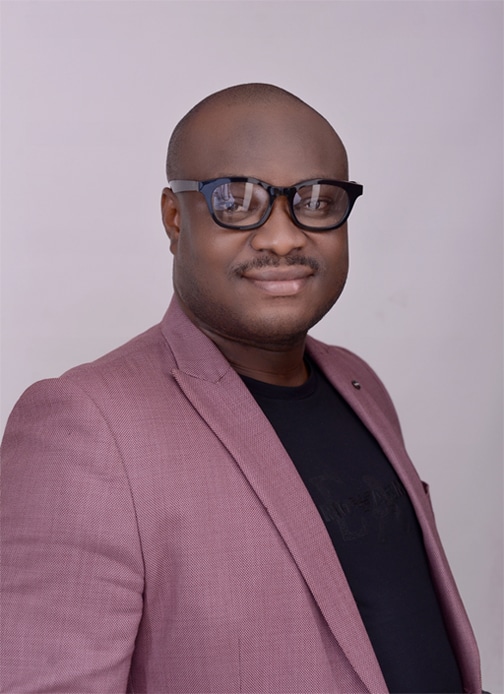 "We are a team of passionate IT professionals who follow the latest technological trends. We grow and expand our presence in emerging African markets," says Salami Alfred, MD & CEO of Link-Spectrum Technologies.
Our relationship with IDS-Next started in 2019 when we were approached to become the local partner to IDS-Next for Nigeria. This request was thoroughly investigated before consideration as we have been involved in partnerships with several international companies in the past, but the desired partnership goal was not achieved. We needed to work with a company that truly believes in the potential of the Nigerian market. We visited the IDS Next website and were amazed by their level of exposure. Their footprint was in over 45 countries, with over 5,000 hotels currently enjoying the benefits of IDS Next's range of hospitality software products. We knew this was going to be a partnership with a difference. As a result, we made up our minds to work closely with IDS Next's Middle East and Africa team. This team has been the fuel that drives our passion for making a positive impact in Nigeria by ensuring the steady growth of IDS Next hospitality software products in Nigeria.
"Our experience so far working with IDS-Next has been phenomenal. As a company, we have experienced steady growth in our business in less than one year of our partnership with IDS Next."
The IDS Next hospitality software solution is becoming a household name in the Nigerian hospitality industry. The feedback we get from hotels already subscribed to IDS Next Software solutions in Nigeria is exceptional, and this has given us the confidence to ensure that every hotel, whether large or small, becomes a part of this success story. We have enjoyed remarkable support from IDS Next, and this has significantly helped in the achievement realised so far in terms of market penetration. With this level of support, we have been able to create more awareness in the hospitality industry in Nigeria.
Before we engaged with IDS Next, we never considered extending our IT solutions and service offerings to the hospitality industry in Nigeria. However, after our union with IDS Next, we have become a BIG player in the hospitality industry in Nigeria. IDS Next has given us that platform to showcase our potential as an IT firm.
Our goal and vision for the local presence of IDS Next in Nigeria is to see that in the nearest future, IDS Next becomes the biggest player in the hospitality software market in Nigeria. We believe that this is possible to achieve with the level of support from IDS Next. With its all-in-one features and benefits, we believe IDS Next Software Solutions will become the best choice for all hotels in Nigeria. We will keep growing our footprint in Nigeria with IDS Next's range of hospitality software solutions.
Be a part of our global family of 200+ partners and ambassadors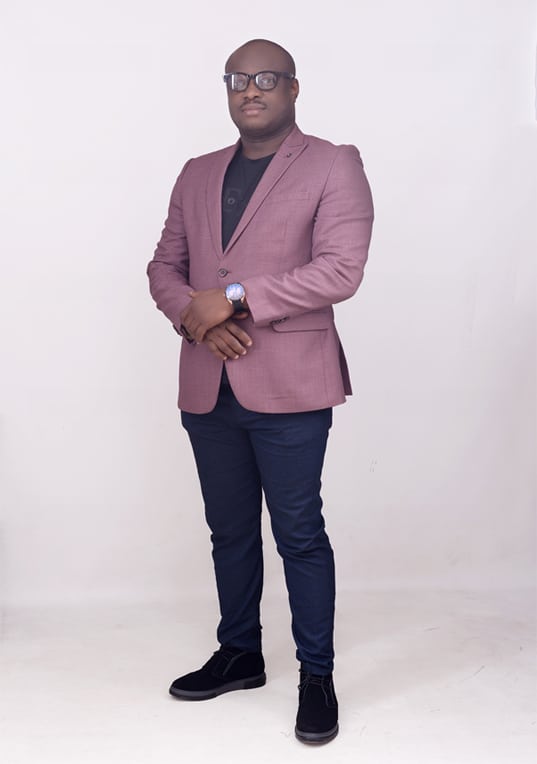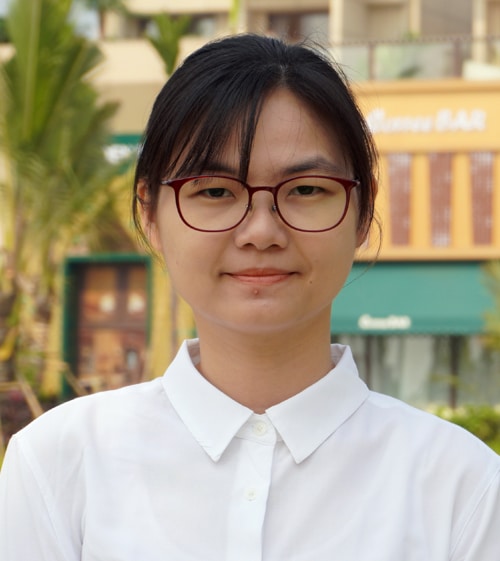 IDS is well organised, responsive, and has excellent products with hotel domain experts. The training and support from the IDS local service support team greatly improved the hotel domain knowledge and service quality. Their support for Ahtar Oo was impressive, allowing us to respond to clients promptly and professionally. This partnership and engagement have awarded us more progress as a company, and today we manage local L1 support. With the excellent support and training by IDS, we are looking forward to expanding to other ASEAN regions.
Be a part of our global family of 200+ partners and ambassadors
Want to know more about being an IDS Next Regional Partner?