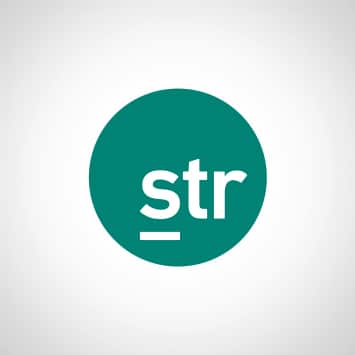 The Transformative Hotel Industry Solution through best data
Founded in 1985, STR provides premium data benchmarking, analytics and marketplace insights for the global hospitality industry. STR was acquired in October 2019 as a division of CoStar Group, Inc. (NASDAQ: CSGP), a leading provider of online real estate marketplaces, information and analytics in the commercial and residential property markets. 
STR and CoStar Group curate the highest in quality data. There is no other provider that comes close in terms of a directly sourced global sample comprising of over 77,000 hotels representing over 10 million rooms from across 180 countries. Powered by CoStar technology, STR Benchmarking is the industry's most comprehensive market share product. Stay ahead of the curve with historical and forward-looking performance data comprising of top-line and bottom-line metrics that are simple, accurate and easy to understand. 
Want to know how IDS Next products will benefit your property?