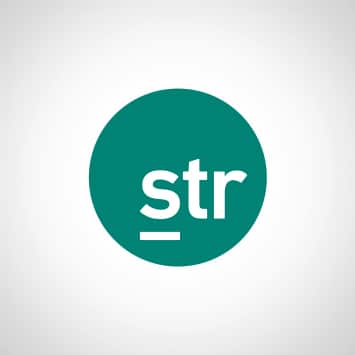 Your new business tool, 100% free of charge.
STR provides premium data benchmarking, analytics and marketplace insights for global hospitality sectors. Founded in 1985, STR maintains a presence in 15 countries with a corporate North American headquarters in Hendersonville, Tennessee, an international headquarters in London, and an Asia Pacific headquarters in Singapore. At present, STR works with 69,000 + properties globally across 180 countries, including 1,400 properties in India and 1,000 properties in the Middle East and Africa. STR reports facilitate insights into historical and future market performance, helping hotels stay ahead of the curve with accurate, simple, and powerful data that helps understand market dynamics. Easily track and compare your performance against the competition for today, tomorrow and up to 12 months from now.STR was acquired in October 2019 by CoStar Group, Inc. (NASDAQ: CSGP), the leading provider of commercial real estate information, analytics and online marketplaces.
Want to know how IDS Next products will benefit your property?