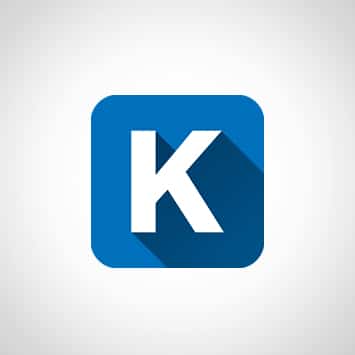 Unlock the next age of hospitality
The KeezApp enables hoteliers to increase revenue and maximise profitability while enhancing their guests' travel experience. The hospitality and travel market is increasingly evolving. Consumer expectations are driven by technology-based trends. It's all digital now, addressable, and increasingly mobile. KeezApp technology helps hotels bring a new personalized guest experience, which is the key point of your hotel's success and reputation. It results in attracting new guests and motivates guest to return to your hotel.
Check in from anywhere and get an alert when your room is ready
Fast and easy to use mobile key
Verify your guest's Passport in seconds prior to arrival
Live chat to reception to keep the guest connected to the hotel
Check the bill from anywhere
Guest survey in check-out to increase guest loyalty
Want to know how IDS Next products will benefit your property?