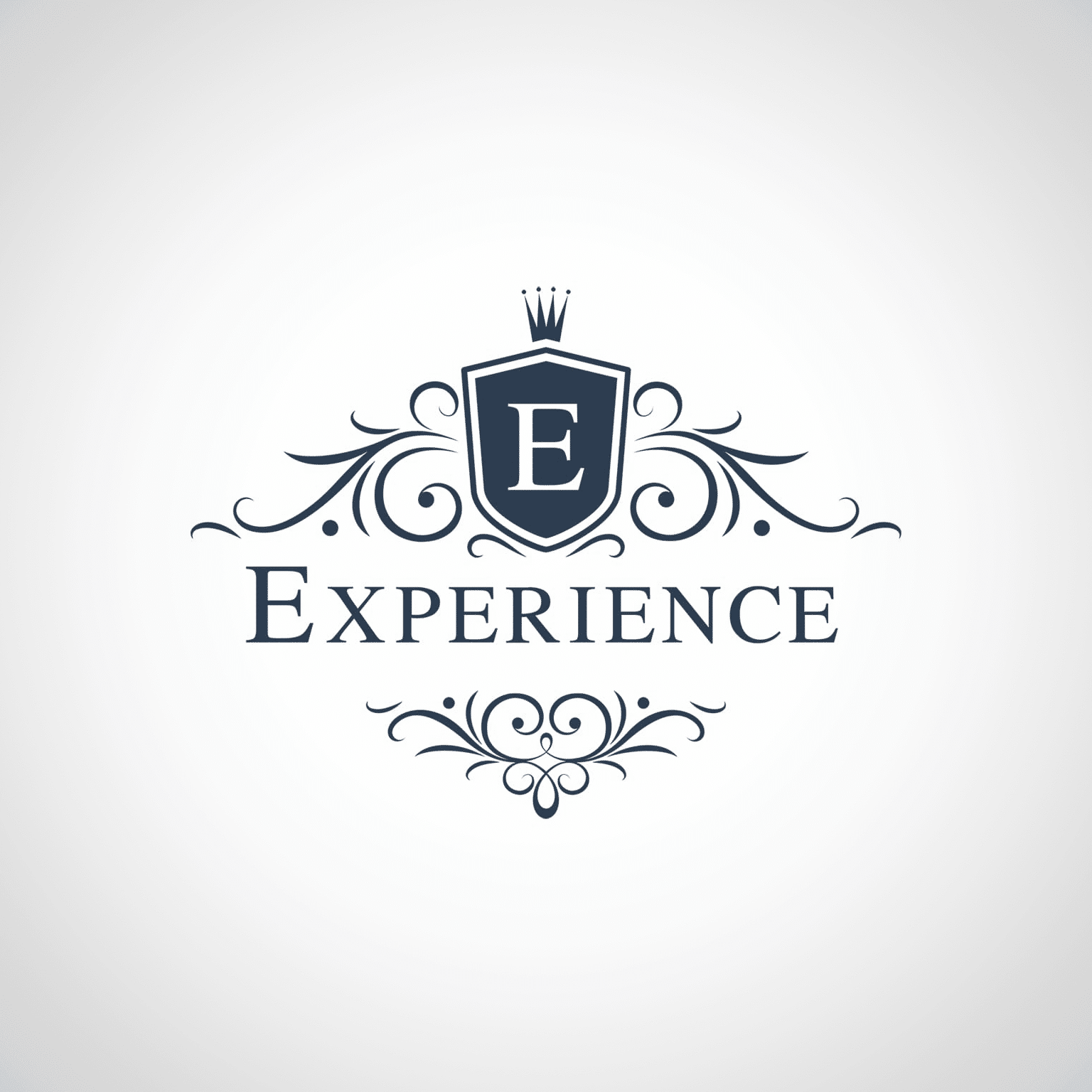 All-in-one Hotel CRM & Email Marketing software
Experience Hotel was launched in November 2014 when three passionate hotel marketing professionals, who had worked in the sector since 2001, came together. Since then, our team has grown, and new tools have been developed to enable independent hoteliers to save time while enhancing their revenue.
Our 22 staff members are all experts in their respective fields: project management, marketing, editorial advertising, design, development, and sales. The Experience team primarily has a background in the hotel industry, because our values require that each individual fully understands the challenges that our clients face. The aim is thus to provide them with real and specific solutions to make their day-to-day operations easier.
It is our firm desire that your hotel will be successful, and we sincerely wish to support you on the way to that success.
Experience Hotel helps to date nearly 1000 hoteliers in their quest for an all-in-one tool, which allows them to respond to all kinds of problems.
Get in touch with Experience Hotel
About the Product
Experience Hotel is a CRM and Hotel Marketing solution that allows you to manage your customer relationship in 5 steps. The first step is to collect your customer's contact information, segment them to understand their desires, provide them with a unique service, encourage them to comment on your establishment on rating platforms, and finally make sure that they keep in touch with you until they become regular customers.
The solution is designed to manage guest database, e-reputation, guest experience, and email marketing campaigns. It emphasizes on strengthening customer relationships by helping staff to ensure a top-quality experience.
Product benefits
A multi-language email campaign solution designed for hotel managers
Analyse and develop e-reputation
Improve Guest experience before, during and after their stay
Guest databases centralized, cleaned up and segmented through PMS connection
A complete tool to manage the entire customer acquisition process
Product features
Pre-stay, In-Stay, Post-Stay
E-Concierge
E-Reputation
Loyalty program management
Manual and automatised multi-language newsletters and email campaigns
Want to know how IDS Next products will benefit your property?