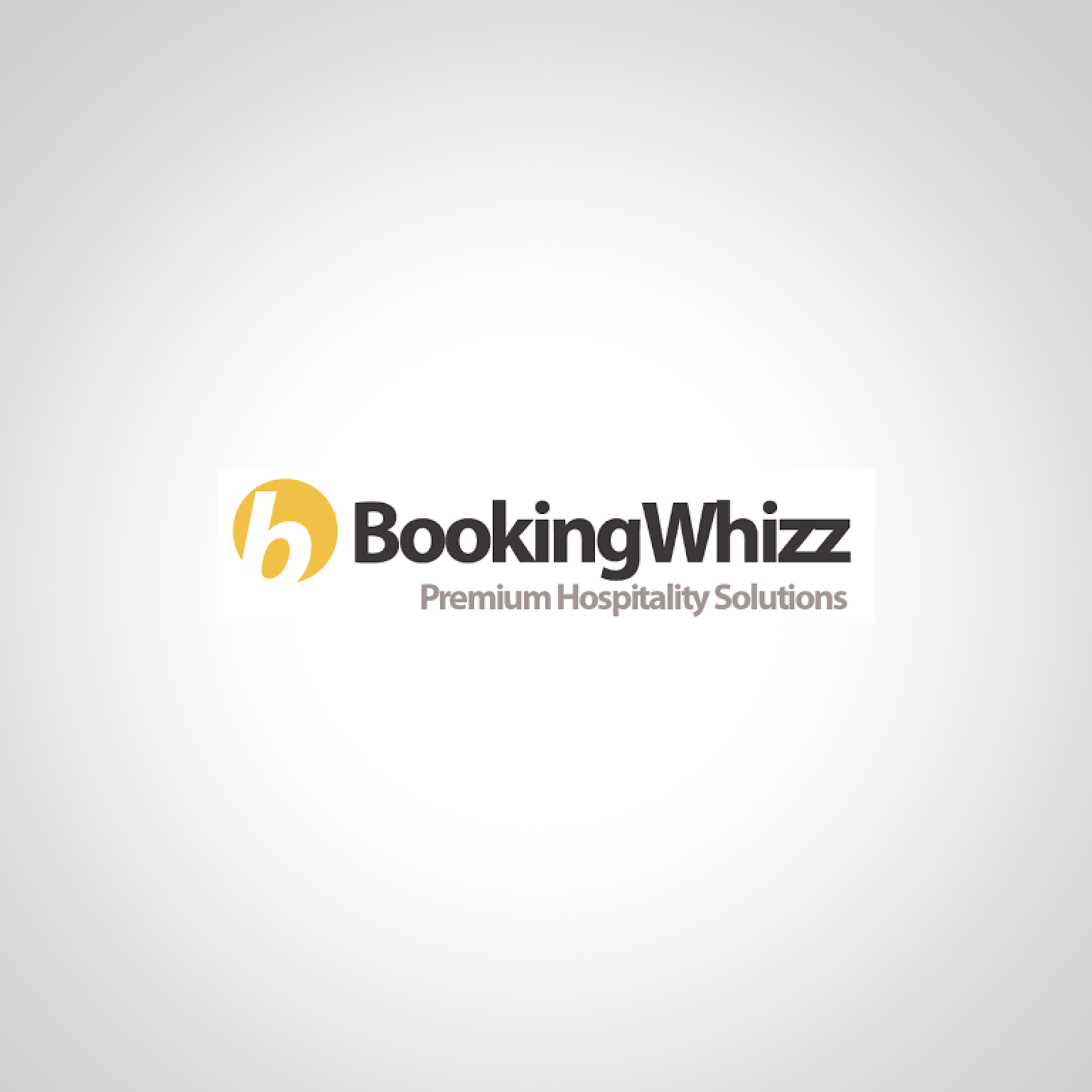 Catalyst for Digital Automation
BOOKINGWHIZZ IS A BOOKING TECHNOLOGY AND ONLINE MARKETING FIRM FOCUSED EXCLUSIVELY ON THE HOTEL INDUSTRY.
The company's headquarters in London was established in 2009 with a vision to help hoteliers control the booking process and turn their websites into the main and most powerful sales tool.
Our hand-picked team, with extensive management experience and skills in the hospitality sector, has worked on this idea since then.
Get in touch with BookingWhizz
About the Product CRM & Loyalty with WhatsApp Automation
CRM:
Centralised Guest Profiles
Access guests segments from your CRM
Direct personal advertising to your database
Automated Customer Journey
Loyalty:
Our Loyalty Program works for both Group of Hotels as well as stand-alone properties.
Tiered membership levels focused on fitting the individual needs of travellers.
Members have several ways to earn points and rewards that can be used at all the group properties.
Hoteliers can seamlessly manage loyalty member profiles using our CRM Dashboard.
WhatsApp Automation:
Run all your campaigns before, during, and after the stay on WhatsApp and forget about the low response and reply rates.
Easily respond to WhatsApp Messages from the CRM Dashboard.
Product benefits
Increase Direct Bookings
Increase Customer Lifetime Value
Enhance customer loyalty
Automate Guest Communication
Generate upsell Revenue
Product features
Central Control Hub
CRM – WhatsApp Integration
Dynamic Guest Profiles
2 in 1 Loyalty and Reward Program
Want to know how IDS Next products will benefit your property?