Reservations – Booking Engine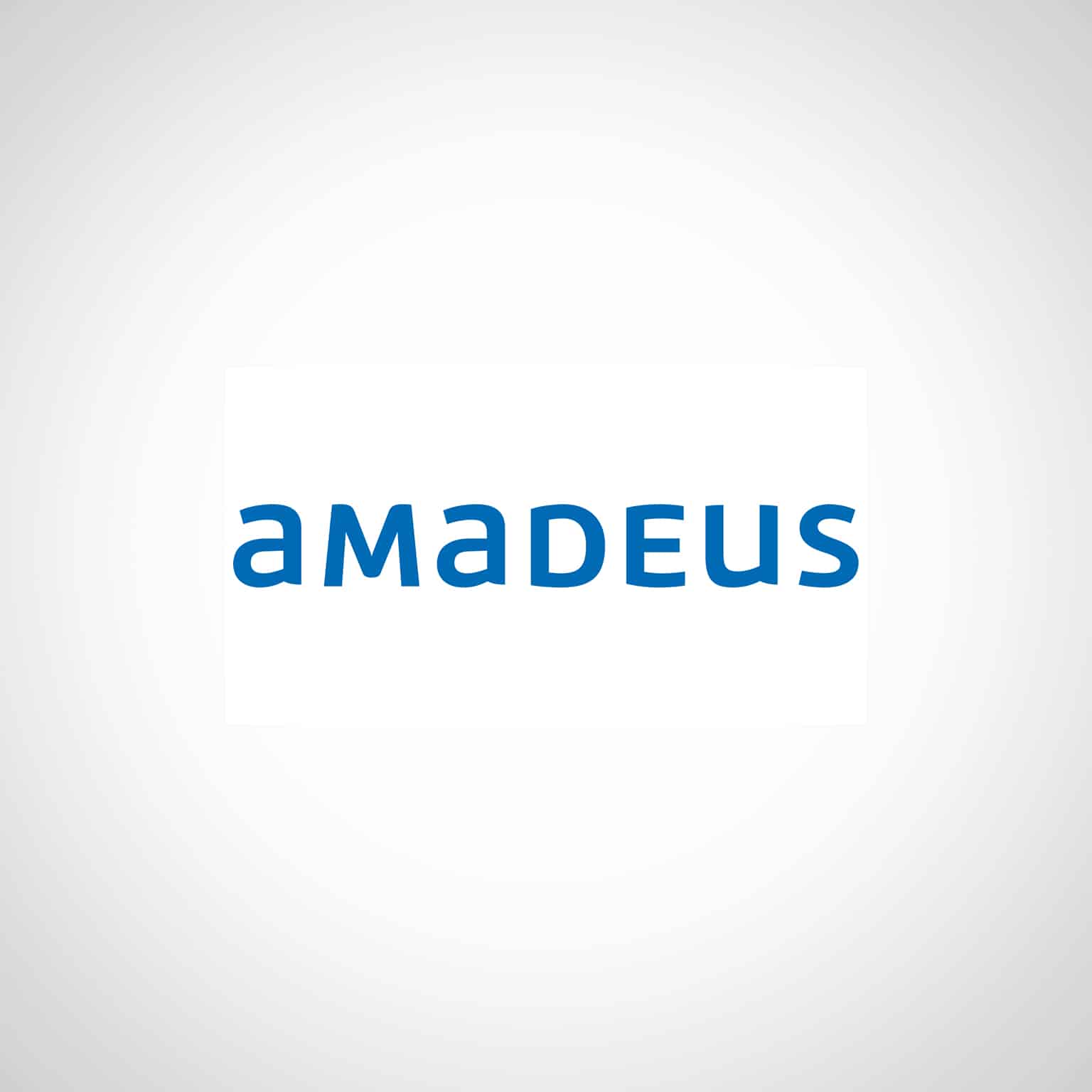 Maximize Direct Bookings and Recapture Lost Revenue.

Amadeus's iHotelier Booking Engine 4.0™ turns lookers into bookers and ensures your web direct channel is performing at the highest possible levels. Deliver a simple, intuitive and responsive user experience across all devices to make direct bookings fast and simple. Guide guests through the booking path with interactive message displays and clear calls to action. Engage guests with targeted merchandising of add-on services and upgrades. Bring back users who have abandoned the booking process with an inviting recapture and re-engagement experience that makes it easy to complete the booking process.
Engage and convert a growing mobile audience on their platform of choice.
Immerse guests in the shopping experience to increase conversion and upsell.
Recapture lost revenue opportunities and minimize abandonment.
Want to know how IDS Next products will benefit your property?