Video Editor Cum
Graphic Designer
Marketing
Sri Lanka
Bangalore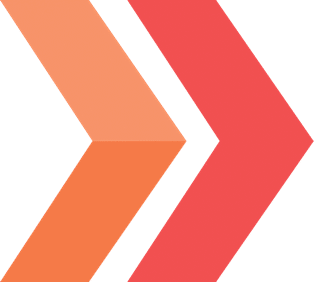 The ideal candidate will have strong creative skills and a portfolio of work which demonstrates their passion for illustrative design.
Collaborate with the team to ensure consistency of designs across various media outlets.

Create compelling and effective logos, designs, print and digital media.

Maintain awareness of current industry and technology standards, social media, competitive landscape and market trends.

Edit video to include preselected music, interviews, sound clips and other important aspects of the project.

Improve video and sound quality using various video software.

Insert effects, graphics, dialogues, and music into the videos to make them more visually appealing.
Bachelor's degree in Graphic Design or related field.

1-2 years of practice experience in graphic design with the Adobe Suite, Photoshop, Illustratorand Adobe Premiere Pro / After Effects.

Creative and able to work as a team.

Excellent communication skills.

Portfolio of work.

Flexibility in handling a variety of assignments with changing priorities and parameters.

Willingness and ability to understand, support and contribute to the overall business objectives.
Want to know more about IDS Next?