Video cum
Graphic Designer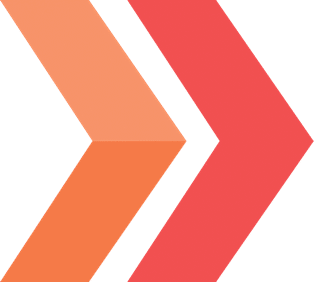 IDS Next is Asia's largest provider of hospitality software. With unmatched industry expertise, IDS Next designs, develops, markets and maintains a comprehensive range of information management systems for various hospitality businesses, including hotels, restaurants, and leisure operations. We help hospitality professionals focus on providing efficient service by developing strategically sound, user-friendly software that enables higher productivity and greater profitability.
Video Production:
Collaborate with the creative team to develop video concepts and storyboards
Utilize video editing software to create compelling and professional video content
Incorporate audio, special effects, and animations to enhance the visual appeal of videos
Ensure videos are optimized for various platforms and devices
Graphic Design
Design visually appealing graphics, illustrations, and layouts for digital and print media
Create eye catching social media graphics, infographics, banners, and other marketing
materials
Work closely with the marketing team to develop visually striking promotional materials
Maintain brand consistency and adhere to design guidelines across all projects
Motion Graphics and Animation
Develop engaging motion graphics and animations for videos and interactive media
Combine visual elements, text, and audio to create captivating animations
Stay updated with industry trends and best practices for motion graphics
Graphic Design
Prioritize and manage multiple projects simultaneously, meeting tight deadlines
Collaborate with the creative team, clients, and stakeholders to ensure successful project
execution
Keep track of project progress, assets, and revisions to maintain efficient workflows
SKILLS AND QUALIFICATIONS
A degree or diploma in Graphic Design, Multimedia Arts, Animation, or a related field
1 – 2 years of professional experience as a Video cum Graphic Designer, showcasing a diverse
portfolio of work
Proficiency in video editing software (e g Adobe Premiere Pro, Final Cut Pro), motion graphics
tools (e g After Effects) and graphic design software (Adobe Photoshop, Illustrator)
Solid understanding of video formats, codecs, and various social media platform requirements
Knowledge of typography, color theory, and composition principles
Experience with photo retouching and image manipulation
Basic knowledge of audio editing and sound design for video projects
Creative flair and the ability to think outside the box to produce innovative visuals
Excellent communication skills and the ability to work collaboratively in a team environment
A strong eye for detail and a commitment to delivering high quality work
A keen interest in staying up to date with the latest design trends, techniques, and technologies
Want to know more about IDS Next?