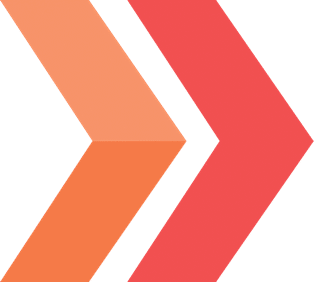 IDS Next is Asia's largest provider of hospitality software. With unmatched industry expertise, IDS Next designs, develops, markets and maintains a comprehensive range of information management systems for various hospitality businesses, including hotels, restaurants, and leisure operations. We help hospitality professionals focus on providing efficient service by developing strategically sound, user-friendly software that enables higher productivity and greater profitability.
Formulation of sales strategies based on market guidelines and market analysis
Consulting hotels on All-In-One Hospitality Solution
Setup business development team
Recruit team members, training, coaching
Partner Development and Relationship
Team KPI and Sales Plan
Doing business plan, action plan for Maldives Market
Develop sales channels.
Direct sales: contact to Hotel GM, owners
Partners: referral channel
Building the sales revenue and data for CRM: find lead, qualified lead, presentation, demonstration, proposal, negotiation and contracting
Follow up on all sales leads & inquiries.
Achieve or better budgeted sales targets.
Identify prospective clients' exact needs, by questioning, observation and the completion of a full sales survey.
Entertain prospective clients, where possible combining this with visits to existing satisfied customers.
Liaise closely with operational staff on all details for a prospective new contract and gain their agreement on all details.
Maintain communication with the client once the contract is opened and show an ongoing interest in the operation.
Complete a daily/weekly log of all activities.
Analyse statistics thereby identifying key sales areas, problems and success rate.
Research prospective client details, finding out as much as possible about the company to ensure a professional approach.
Constantly monitor and be aware of competitor activity.
Present a realistic proposal to a prospective client, having thoroughly researched cost factors, and ensure that the proposal is achievable.
Constantly be aware of new business opportunities and action these.
SKILLS AND QUALIFICATIONS
Proven record of achieving and exceeding the sales target
4 – 6 years management experience with leading IT/software/ hospitality companies or OTA experience
Superior presentation skills and written communication as well as problem solving skills at both a strategic and functional level
Should have strong negotiation skills
Strategic thinker with strong execution skills should be able to work under pressure with fluid and dynamic environment & deal with ambiguity
Want to know more about IDS Next?