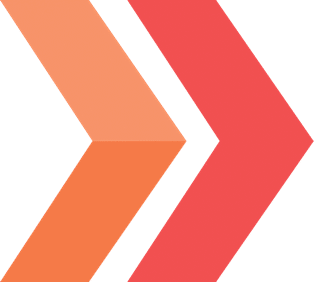 The Global Hospitality Technology Platform Provider
Founded in 1987, IDS Next became India's largest hotel software company in its first decade of operations and Asia's largest in 2009. Today, IDS Next is the leading provider of smart hotel software across Southeast Asia, the Middle East, Africa, and Oceania, serving over 6,000 customers in 45 countries.
Preferably PMS experience with Point-of-Sale & House Keeping Knowledge.
Understanding and representing user needs.
Monitoring the market and developing competitive analyses.
Defining a vision for a product.
Aligning stakeholders around the vision for the product.
Prioritizing product features and capabilities.
Creating a shared brain across larger teams to empower independent decision-making.
Proven work experience in product management or as an associate product manager.
Proven track record of managing all aspects of a successful product throughout its lifecycle.
Proven ability to develop product and marketing strategies and effectively communicate recommendations to executive management.
Solid technical background with understanding and/or hands-on experience in software development and web technologies.
Strong problem-solving skills and willingness to roll up one's sleeves to get the job.
Skilled at working effectively with cross functional teams in a matrix organization.
Excellent written and verbal communication skills.
Want to know more about IDS Next?