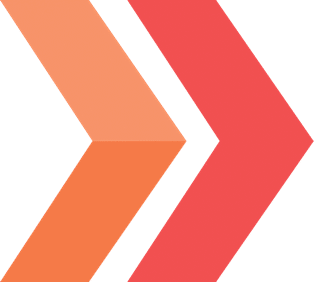 The Global Hospitality Technology Platform Provider
Founded in 1987, IDS Next became India's largest hotel software company in its first decade of operations and Asia's largest in 2009. Today, IDS Next is the leading provider of smart hospitality software across Southeast Asia, the Middle East, Africa, and Oceania, serving customers in 50 countries.
SKILLS, ROLES & RESPONSIBILITIES
Expertise in latest .NET framework and proficient in C#, VB.NET and ASP.NET with MVC knowledge is desired.
Experience with JavaScript, JQuery & CSS.
A solid grounding in Object Oriented programming & design and implementation of N-Tier application.
Familiar with various design pattern and architectural patterns.
Expertise in Microsoft SQL Server database.
Experience in code versioning tools like SVN and/ or VSS and Skill for writing reusable libraries.
Expertise in Design, develop desktop, custom web, and mobile applications and write high quality coding that meets customer requirements.
Create software technical documentation and update existing documentation.
Design, develop and implement critical applications in a .Net environment.
Should Assist and support other team members on multiple projects.
Ensure compliance with the documented software processes and procedures throughout the life cycle of software products.
Coordinate with architects and business analysts to determine functionalities.
Experience in code Review of peers and improvise code.
Experience in resolve and troubleshoot problems and complex issues.
Experience in recommending technical feasibilities and product solutions.
Microsoft Certified Solutions Developer (MCSD) or Microsoft Most Valuable Professional (MVP) is nice to have.
Knowledge of hospitality industry is an advantage or the ability to quickly learn the industry is a must.
Bachelor's / Master degree in a computer technology related discipline.

Minimum of 4 years of experience with ASP.NET C# and .NET3+ or preferably .NET 4.0 and MS SQL Server.
Want to know more about IDS Next?