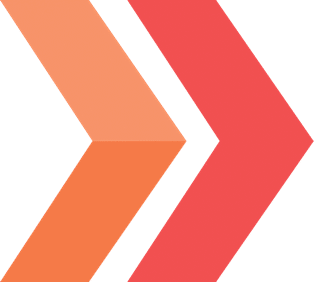 IDS Next is Asia's largest provider of hospitality software. With unmatched industry expertise, IDS Next designs, develops, markets and maintains a comprehensive range of information management systems for various hospitality businesses, including hotels, restaurants, and leisure operations. We help hospitality professionals focus on providing efficient service by developing strategically sound, user-friendly software that enables higher productivity and greater profitability.
Preparation of Databases based on DB Shipments assigned. This includes verifying raw
data, preparation of excel template sheet, importing & manual entries.
UAT of DBs after Deployment. This includes basic operations testing, voucher printing,
Logo change in Vouchers & modifying Crystal Voucher.
Printing of related Parameters, Master, Voucher & Reports and handing them over to
Client and Executive who is handling the project for verification.
This includes giving training new Executives hired to Team and to Customers (Online &
Offline).
Number of cases resolved or escalated to development
Weekly activity to be maintained for all work carried out and plan submitted every 2
weeks for review
Product Installation this includes SQL Server Installation, Fortune Server Setup
Installation, Fortune Client Installation & Restoration of DB, Interfaces etc.
SKILLS AND QUALIFICATIONS
2 – 5 years of experience in MS SQL/Redis
Proven working experience as a Database administrator
Experience with Performance Tuning and Optimization (PTO), using native monitoring and
troubleshooting tools
Knowledge of High Availability (HA) and Disaster Recovery (DR) options for SQL Server
Ability to multi-task and context-switch effectively between different activities and teams
Excellent knowledge of data backup, recovery, security, integrity and SQL
Previous experience with OBA case tools (frontend/backend integrity, third party tools
Problem solving skills and ability to think algorithmically
Excellent written and verbal communication
Ability to organize and plan work independently
Ability to automate as much as possible as primary solution to various problem statement
and provide solution on Azure and On-Premise
Want to know more about IDS Next?