Nandika Udupihilla
Vice President & Country Head, Indian Ocean – Sales
Looking after entire Sri Lanka and Maldives, Nandika as a VP is responsible for the Sales and Operations team encompassing hospitality software. His years of expertise in IT and strategic management has helped in contributing to streamlining the technological needs of IDS clients. Apart from his core strength of software sales, he also extends the help to clients in post-sales services to ensure satisfaction and leveraging to IDS next world class Hotel ERP.
He is responsible for assessing company progress, sales and marketing successes apart from forecasting sales budgets, sales growth or declines and forecast new business leads. He is also responsible for building the company's brand by devising promotional plans involving in product positioning and global brand positioning. Nandika is responsible for ensuring that all aspects of a business operate smoothly and ensure that a business's in-country affiliate adheres to all country regulations and cultural guidelines. He is extremely good in painting too. He plays guitar and holds special corner for music.
More from Nandika Udupihilla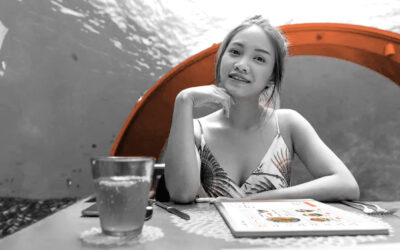 The down is the new up in tourism. Tourists are looking for views other than the city overviews or...
read more