Manoj K Mohanty
Senior Vice President- Sales, South Asia and South East Asia
Manoj Mohanty became associated with IDS in the year 2001 and currently he works as Senior Vice President- Sales for South Asia and South East Asia. He brings extensive industry experience and a track record of success in selling technology and services to global clients across hospitality markets. He has proven to be essential and crucial Sales personnel who is primary involved and contributing to acquiring new clients in South Asia and South East Asian regions including India, Nepal, Bhutan, Bangladesh, Myanmar, Singapore, Thailand, Malaysia, Philippines, Indonesia, Brunei, Laos, Cambodia and Vietnam.
His primary responsibility is to establish sales targets to meet the company's objectives. He comes with a wide experience of sales expertise and understands the technological aspect(need) of managing hospitality industry. Manoj is also responsible for developing strategic sales plans based on company goals that will promote sales growth and customer satisfaction for the organization. Manoj is responsible for enhancing Sales operations and having excellent client relation for existing markets and promoting opportunities for newer clients.
More from Manoj K Mohanty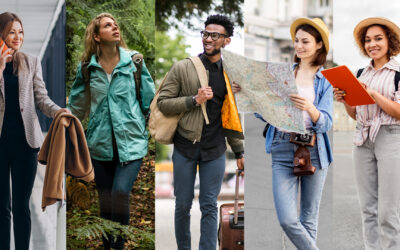 We are almost near the end of another year, and tourism is showing promising levels of growth....
read more