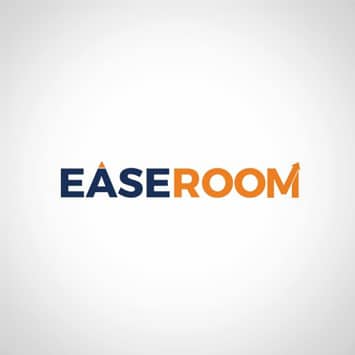 EaseRoom
EaseRoom's Hotel Distribution Channel Manager helps you to manage all inventory data, price and availability across multiple OTA's from a single channel. Our hotel channel manager software aids hoteliers build a comprehensive online growth network effortlessly.
Helps to acquire all the benefits of EaseRoom's Hotel Distribution Channel System like rate parity management, control overbookings, paces to manage high occupancy, overall EaseRoom's channel management solution brings you seamless inventory management like none other.
Want to know how IDS Next products will benefit your property?