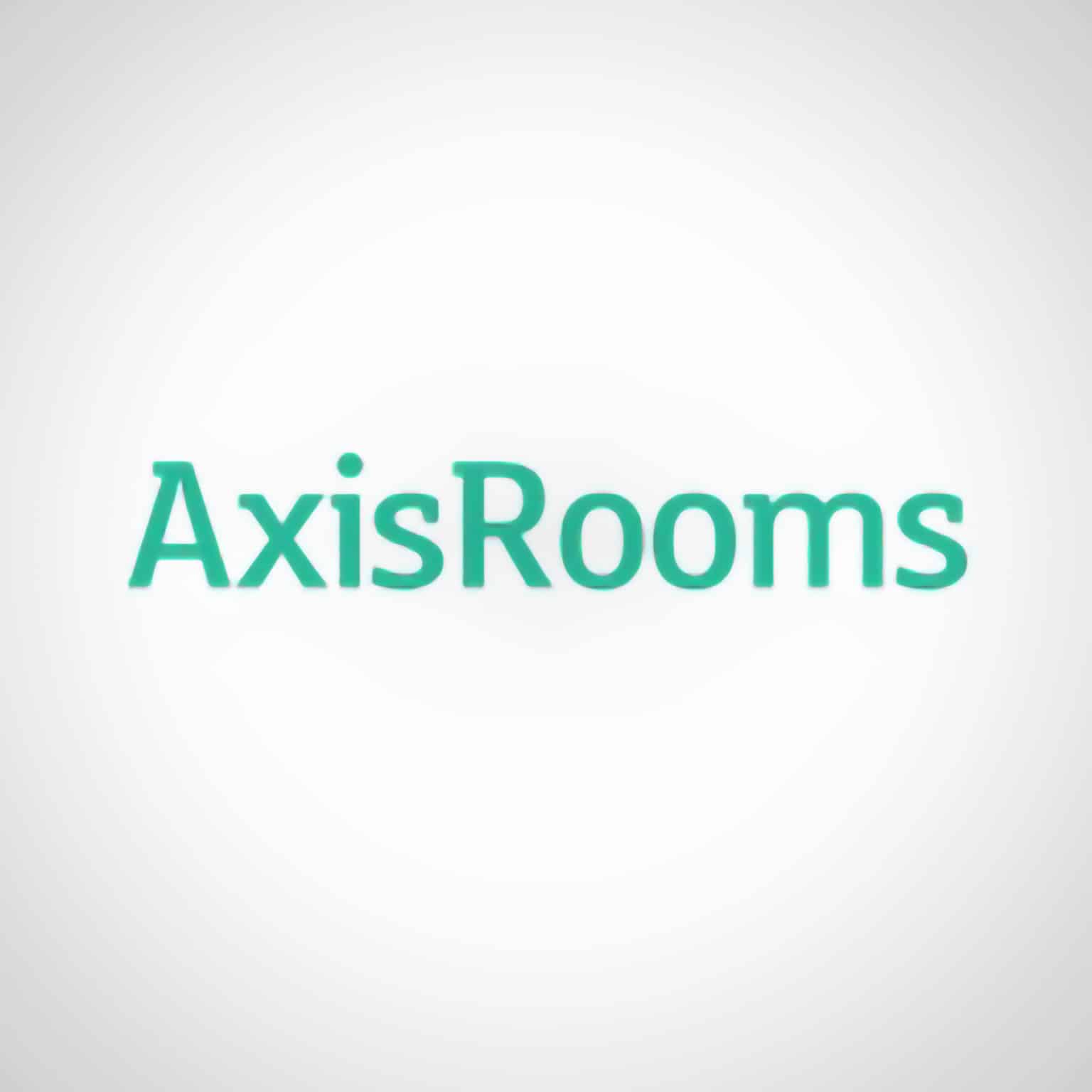 AxisRooms Travel Distribution Solutions Pvt Ltd
AxisRooms came into existence with the consolidation of need, experience, and tough grind by three of the medalists in the Travel & Hospitality industry. In the year 2011, the company was founded with an intention to increase and improve Hotel Business Distribution using breakthrough technological solutions with a vision to help clients transition to better business practices. AxisRooms's Strategic team works using clear & down to earth methodologies with the client, digging deep into its roots & shoots to come up with insights & answers.
Today, AxisRooms has grown to a level where it has brought in the majority of the market by its ingenious yet transparent system software developed to accomplish strenuous tasks. AxisRooms is today's requisite to the demands of the Travel & Hospitality Industry.
.
Want to know how IDS Next products will benefit your property?