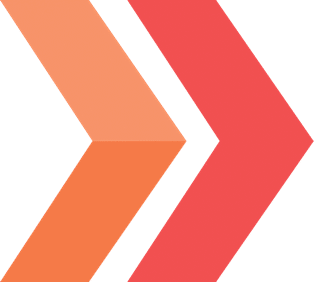 The Global Hospitality Technology Platform Provider
Founded in 1987, IDS Next became India's largest hotel software company in its first decade of operations and Asia's largest in 2009. Today, IDS Next is the leading provider of smart hotel software across Southeast Asia, the Middle East, Africa, and Oceania, serving over 6,000 customers in 45 countries.
Bachelor's / master's degree in a computer technology related discipline.
Minimum 4-6 Years in managing data stores, not just databases, and with experience in managing resources on Azure Cloud.
Coordinate internal resources and third parties/vendors for the flawless execution of projects.
Ensure that all projects are delivered on-time, within scope and within budget.
Developing project scopes and objectives, involving all relevant stakeholders and ensuring technical feasibility.
Ensure resource availability and allocation.
Develop a detailed project plan to track progress.
Use appropriate verification techniques to manage changes in project scope, schedule and costs.
Measure project performance using appropriate systems, tools and techniques.
Report and escalate to management as needed.
Manage the relationship with the client and all stakeholders.
Perform risk management to minimize project risks.
Establish and maintain relationships with third parties/vendors.
Create and maintain comprehensive project documentation.
Great educational background, preferably in the fields of computer science or engineering for technical project managers.
Proven working experience as a project administrator in the information technology sector.
Solid technical background, with understanding or hands-on experience in software development and web technologies.
Excellent client-facing and internal communication skills.
Excellent written and verbal communication skills.
Solid organizational skills including attention to detail and multi-tasking skills.
Strong working knowledge of Microsoft Office.
PMP / PRINCE II certification is a plus.
Want to know more about IDS Next?