Trends to Chase: How hoteliers can stay relevant in 2021.
Pandemics, digital revolutions and tech-savvy millennials, hospitality in 2021 is far from what was envisioned a few years ago. It is crucial for an industry driven by people to adapt and adopt these changes. Exploiting the hidden opportunities in these shifts will not only allow hoteliers to stay relevant in a fast-paced world but will also offer a significant competitive edge.
This article explores the impact of millennials on the hospitality market and the new trends driven by them.
Millennial-Driven Markets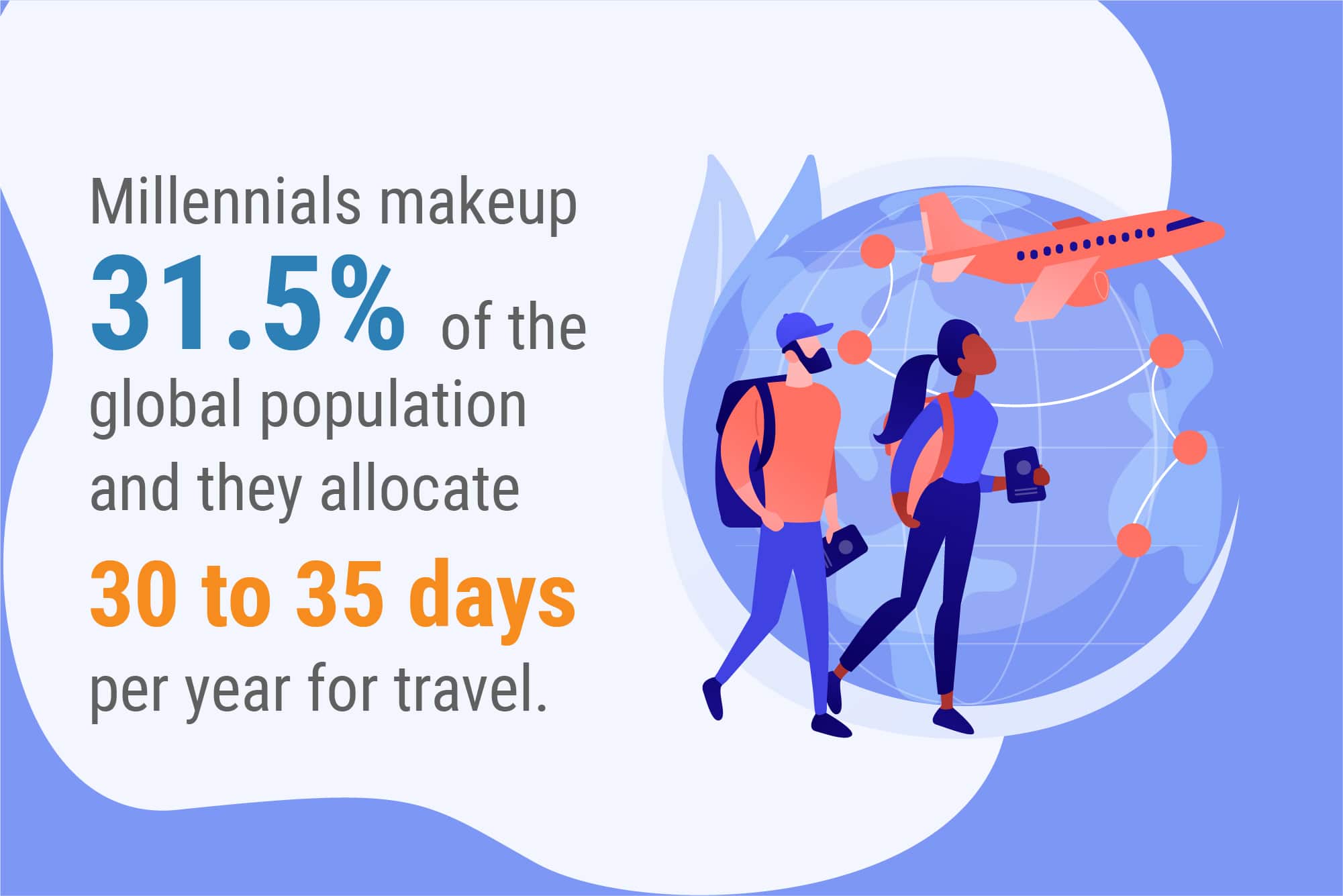 In any era, the youth are those in search of adventure and new experience. Today, millennials makeup 31.5% of the global population and wield a $200 billion budget. With the millennials reaching their prime spending capacities, they will drive the demand in the hospitality sector in 2021.
The increasing presence of millennials will be the catalyst for many trends. They have increased mobile engagement expectations, choose experience over luxury, and cherish personalised experiences. In short, they want an Instagram-worthy experience.
The upside of youth-driven markets is that the new generation is keener on travelling, reserving 30 to 35 days for travel with an increasing budget allocation. However, given the increased frequency, they prefer spending less on each trip while being free to explore and experience more. Aligning to their needs will undoubtedly provide access to a market with increased demand for hoteliers.
Rise of Social Media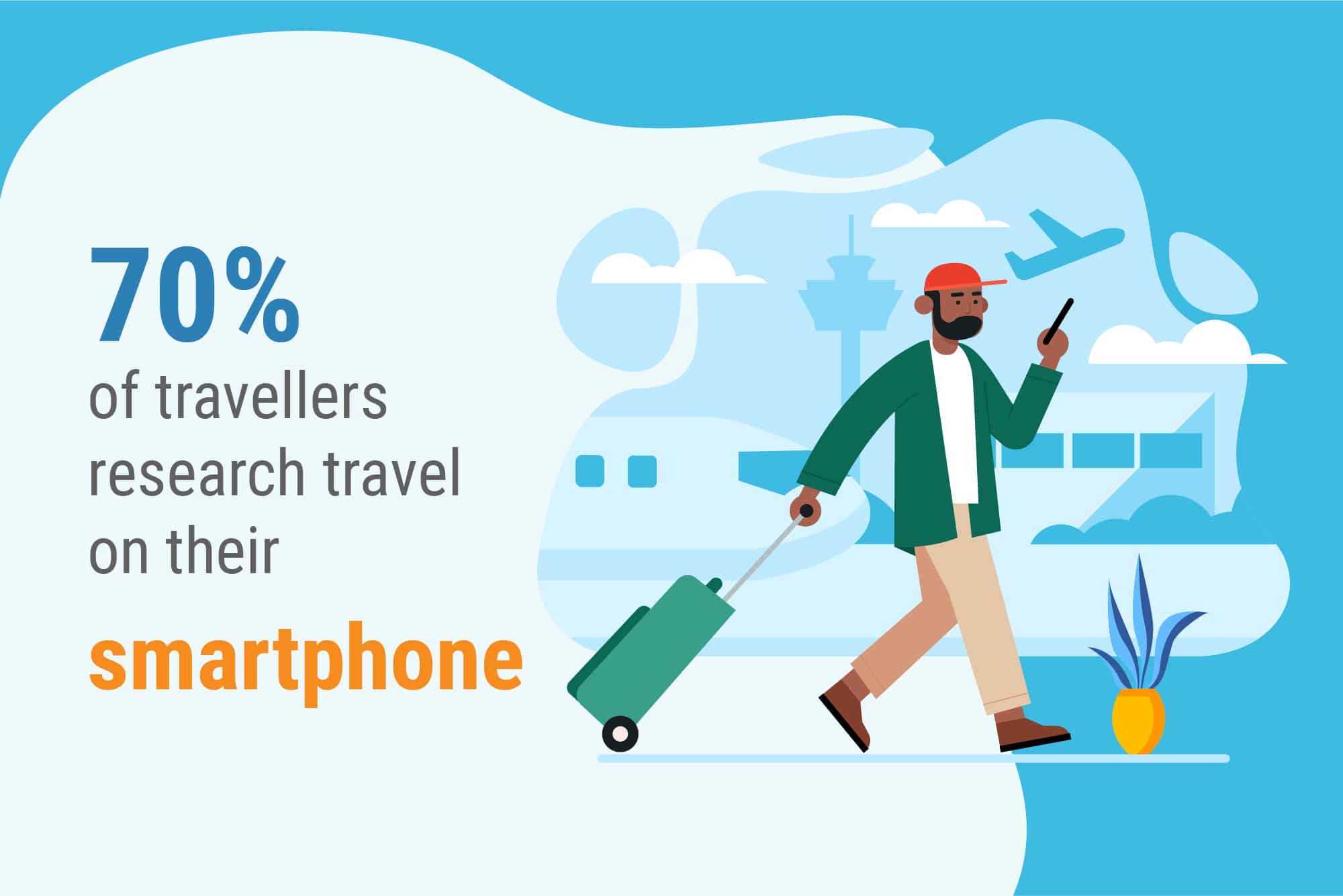 Gone are the days when guests would 'take a chance' and plan their vacation. Online research is now on the rise with 70% of travellers researching travel on their smartphone. This means that your company Instagram and Facebook profiles, as well as pictures and reviews uploaded by previous guests, will play a vital role in the decision-making process of guests of 2021.
The Hootsuite research for social media trends in 2021 revealed that 60% of all businesses plan to increase their Instagram budget. Almost half plan to do the same for Facebook, YouTube, and LinkedIn. This reaction is in response to the rising popularity of social media.
Also, engaging with potential customers through social media, allowing them to DM you for any clarifications and further information would be an excellent way to build bonds at the outset and cater to a personalised experience.
Online Travel Agents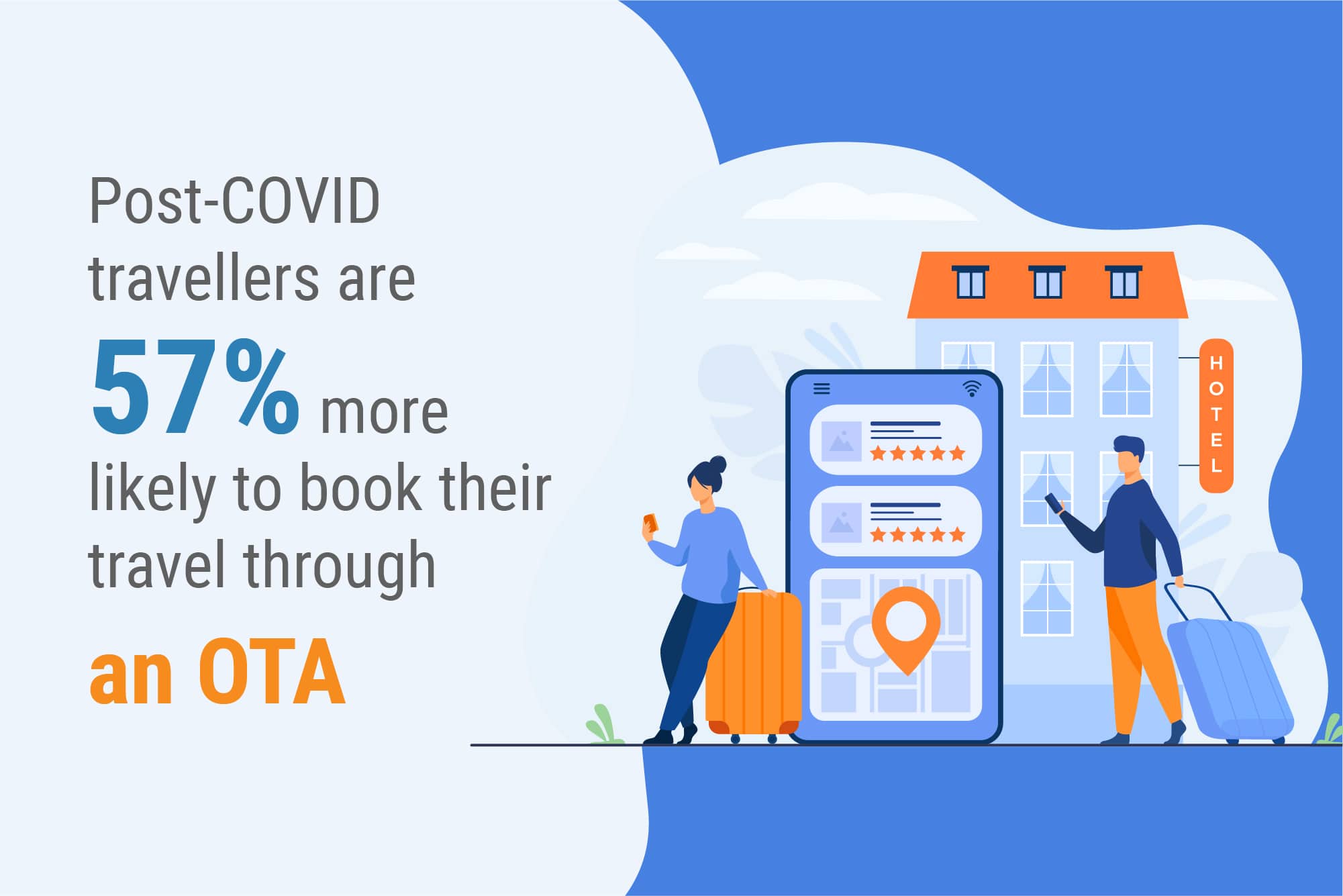 Travellers of the modern-day are increasingly relying on online travel agents in the booking process as well as in decision-making processes. A recent survey found that 40% of global travellers rely on their travel agents on problem-solving and providing more recommendations.
A report by Expedia exploring the role of OTAs in the hotel booking journey found that post-COVID travellers are 57% more likely to book their travel through an OTA, and millennial and Gen X travellers are the most likely to book through an intermediary. Moreover, 61% of domestic travellers and 74% of international travellers use OTAs to plan or research at least one aspect of their trip.
This suggests that despite the commissions levied, OTAs can provide a steady source of hotel booking. So, it is possible to turn the competition posed by the rising popularity of OTAs into an opportunity for hoteliers.
Digital Guest Experiences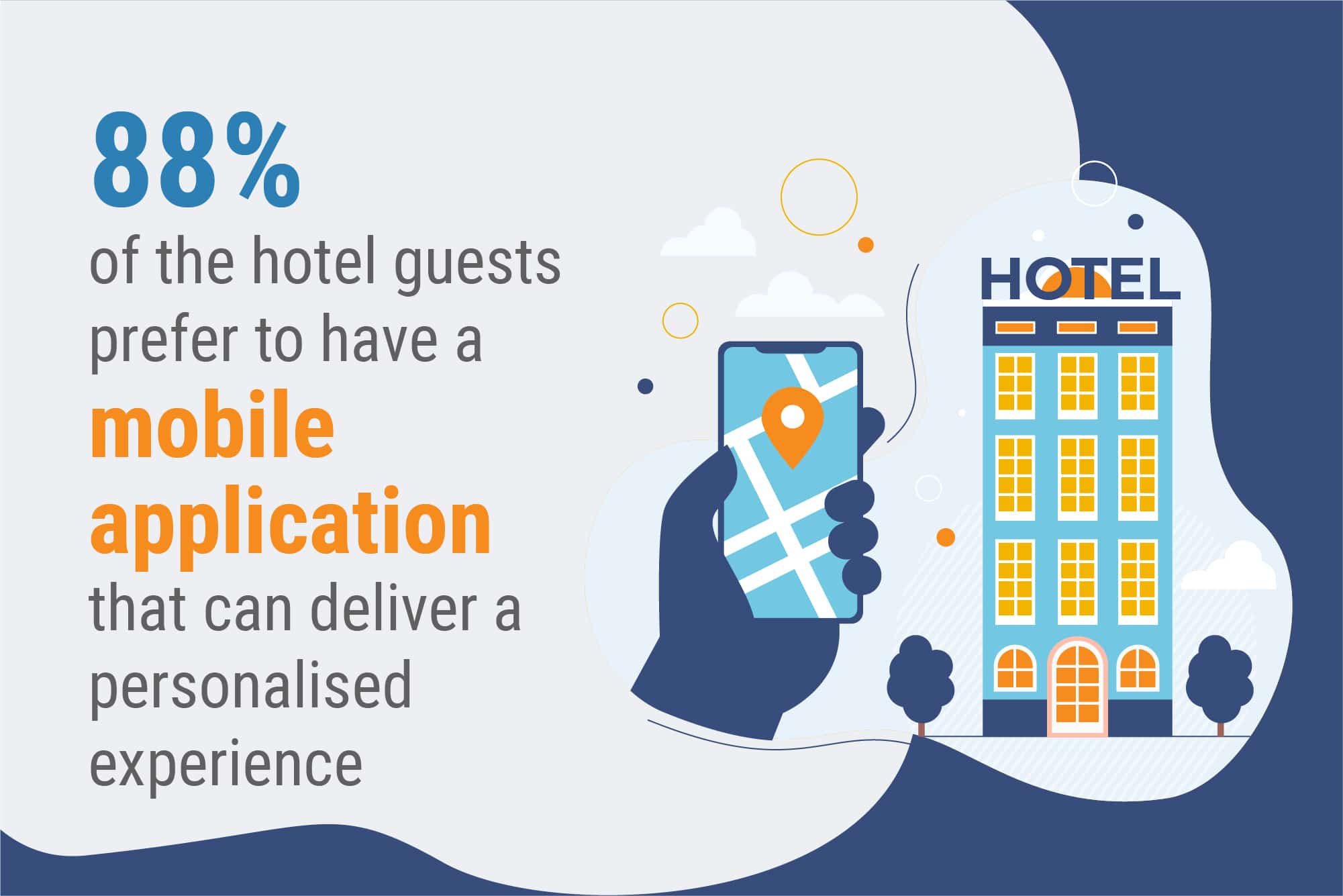 Hoteliers today must find ways to allow people to interact with your brand digitally. The digital experience is not a singular event but a journey spanning from booking, hotel stay, to post-stay feedback.
74% of millennials use their smartphones for research and 66% book through them. Furthermore, a recent survey showed that 88% of the hotel guests prefer to have a mobile application that can deliver a personalised experience. Maintaining a positive online hotel reputation is also of paramount importance since 82% of millennials think online travel reviews are essential. The right tools can provide your guests with a constant flow of information with real-time updates to craft the tailor-made experience the millennials require.
Hence, if your hotel has no digital presence and does not provide digital engagement within the premises, it can drive away potential guests to more digitally savvy experiences.
Focus on Local Travel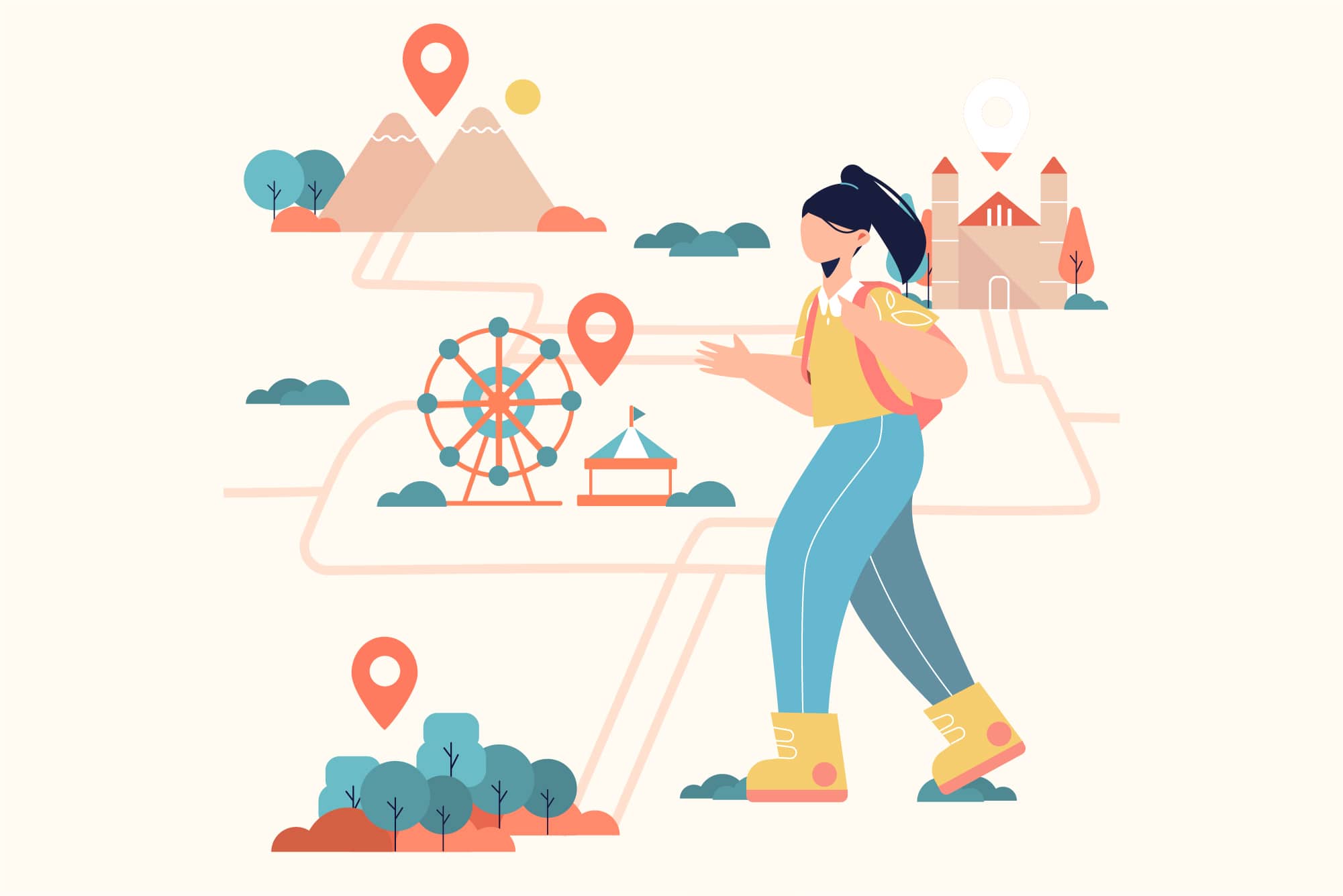 Given the omnipresence of travel restrictions, the increased costs of air travel combined with the people's reluctance to travel abroad are undoubtedly bringing more focus to local travel than international travel. Added to that is the fact that millennials are passionate about exploring their cultures, traditions, and local cuisines. They cherish authenticity and the low-cost convenience it offers.
A recent tourism trends report by the IDITUR research centre highlights that millennium travellers prefer closeness to locals and host communities. They prefer the authentic flavour of experiencing local culture and living like the locals.
Hoteliers can focus their marketing efforts on the local travellers and provide engagement with local communities in a safe and respectful manner. For the adventure-craving millennials, this promise of human connections would be captivating change.
Want to know how IDS Next products will benefit your property?