Rajesh P Yadav
Chief Revenue Officer
As the Senior VP for Sales & Operations in Middle East & Africa, Rajesh P Yadav lovingly known as "RPY" at IDS is one of our most enigmatic leaders who is extremely capable in strategic planning, business operations and business development. He identifies new potential markets and find ways to build new clients for IDS in these new markets.
He is the man responsible for expanding IDS Next footprint across African & Middle Eastern continent and has been with IDS for over 2 decades with a credible track record. He has also held leadership roles in India, South Asia, Middle East, Africa before taking over responsibility for Middle East & Africa.
He is skilled a business leader having in-depth knowledge of current hospitality trends which helps in meeting client expectations and thus the business targets for the company. Rajesh is also responsible for ensuring that all aspects of the business operates smoothly and ensure that a business's in-country affiliate adheres to all country regulations.
He has a bachelor's in engineering and has specialised in Electronics and Communications. He is extremely passionate about helping his team achieve greater results.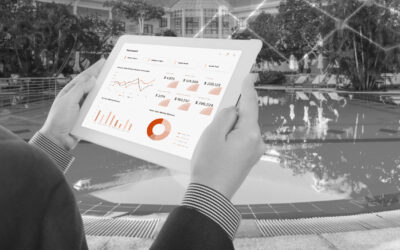 The topic of ancillary revenue has been widespread ever since the onset of the pandemic, which...
read more