Kevin D'costa
Senior Vice President- SAAS Engineering
Innovating through the day, Kevin is responsible for our exquisite new cloud products. He's involved in designing user-friendly products which can be used with minimal training for our valued clients. Kevin works to redefine the cumbersome traditional hotel processes to create a simplified guest-centric process that boosts guest retention.
Urged on by a drive to make life easier for everyone by defining new processes and products, Kevin led his team to design eight new products within nine months. From design to delivery, his team designed and pushed our contactless solution into the market in less than sixty days.
Reading, long drives, riding and cooking take up Kevin's free time, mashed in between spending time with his two lovely twin daughters.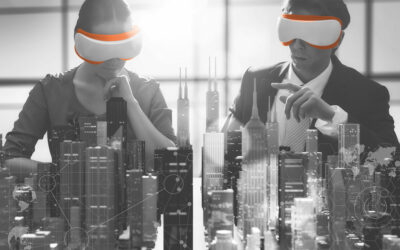 Immersive technologies such as virtual reality (VR) are becoming more popular by the day,...
read more