Jacob KI
Vice President – Business Development
Building strong client and business-partner relationships, Jacob is responsible for creating strategic business partnerships and driving new revenue sources. He develops growth strategies, conducts research to identify new markets and latest trends, secures the right partners for IDS, and builds long-term relationships with our customers.
Jacob has spent more than 20 years dedicated to evolving hospitality-technology, working with businesses across the globe. He has played key roles in product implementation and support services of various products and services, making him a unique a 360-degree professional knowledgeable of all aspects of the business.
He believes that true leadership is not about the number of those who serve or follow the leader. It is about the number of people the leader empowers.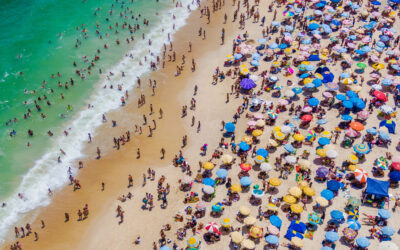 News of European countries taking measures to manage overtourism is hitting online channels,...
read more