Revenge travelling after COVID-19 – What will it look like? Part 1/3
During the height of COVID-19, many people had to cancel travel plans they were excited for – be it a weekend getaway or the trip of a lifetime.
Either way, surveys show that people who can, will want to catch up on missed travel opportunities when the crisis subsides.
This has led to the hotel and tourism industry hoping for a wave of 'revenge travelling' – people going on extra trips or splurging after lockdowns and restrictions are lifted because they were deprived of that possibility for so long.
However, will demand really bounce back as quickly as some seem to think? Will the way people travel change after this pandemic lessens its hold on us? How exactly should hotels prepare to welcome back larger numbers of guests?
This is Part 1 of a three-part series that will follow how surveys on customer sentiments give hope for the industry, and how to prepare for guests once restrictions are eased.
Part 1 will explore how hoteliers can look to the future with renewed hope of a steady recovery for the travel and hospitality industry.
Recent consumer surveys give hope
When lockdowns and travel restrictions were partially lifted in many parts of the world in summer 2020, travel demand recovered well, given the circumstances.
A survey by Fliggy, Alibaba's online travel platform, had predicted this development. In the pandemic's early days, they asked people who cancelled trips because of COVID-19 if they were considering rebooking. 55% said yes, and many of them ended up doing so.
Fuel Travel, a US-based hotel software provider and hotel marketing agency, got a similar response from over 10,500 participants of their April 2020 survey. They found that 59% wanted to travel in 2020 and 14% in 2021. Only 3% said they wanted to stay home altogether.
One year later, Fuel Travel did a follow-up survey which proved that the desire to travel was as strong as ever. Over half of the respondents said they had travelled during the pandemic, which reflects last year's responses.
Nearly 40% claimed they were already planning a trip, while 39% wanted to travel in May or June. It is noteworthy that 33% of people plan on taking more vacation days than in 2019. At the same time, they also want to take fewer trips, indicating a shift towards longer stays in a destination.
These figures give hope to our still struggling industry, but they also bring up an important question.
How will travel look after restrictions are eased further?
The virus is progressing differently around the world. In a nutshell, China and South Korea seem to have gotten through the storm. Israel, the United States, the UK, and many other countries are taking massive strides with vaccinations, while some countries are seeing new waves of infections overwhelm healthcare systems.
This means that travel restrictions for some countries will stay in place for longer while other nations will start easing them soon. Regional differences are also likely as some areas within the same country will recover faster than others and be able to welcome visitors sooner.
Travel has already become possible again in some areas, and other regions have set reopening dates for source markets deemed safe. On the flip side, new travel requirements have been imposed in many countries. This includes proof of immunity for COVID-19 or proof vaccination, mandatory testing and/or quarantining upon arrival (already practiced in countries like Hong Kong and South Korea).
Since all of this comes with increased cost and hassle for travellers, domestic travel will pick up more quickly than international travel because it is not subject to the above restrictions.
Another aspect that will change is that travellers will value flexibility more than before. If your hotel has a strict cancellation policy, consider offering more flexible options (possibly for an extra fee).
It is clear that hoteliers can look to the future with hopes of recovery. However, the guests who will be rebooking and making travel plans in 2021 have changed preferences and requirements owing to the pandemic. Part 2 of this series will explore how you can prepare to welcome guests with changed consumer sentiments to create memorable experiences and drive hotel revenue.
Would you like to know more about how much incremental revenue you could generate at your hotel? Reach out to Oaky team to know more.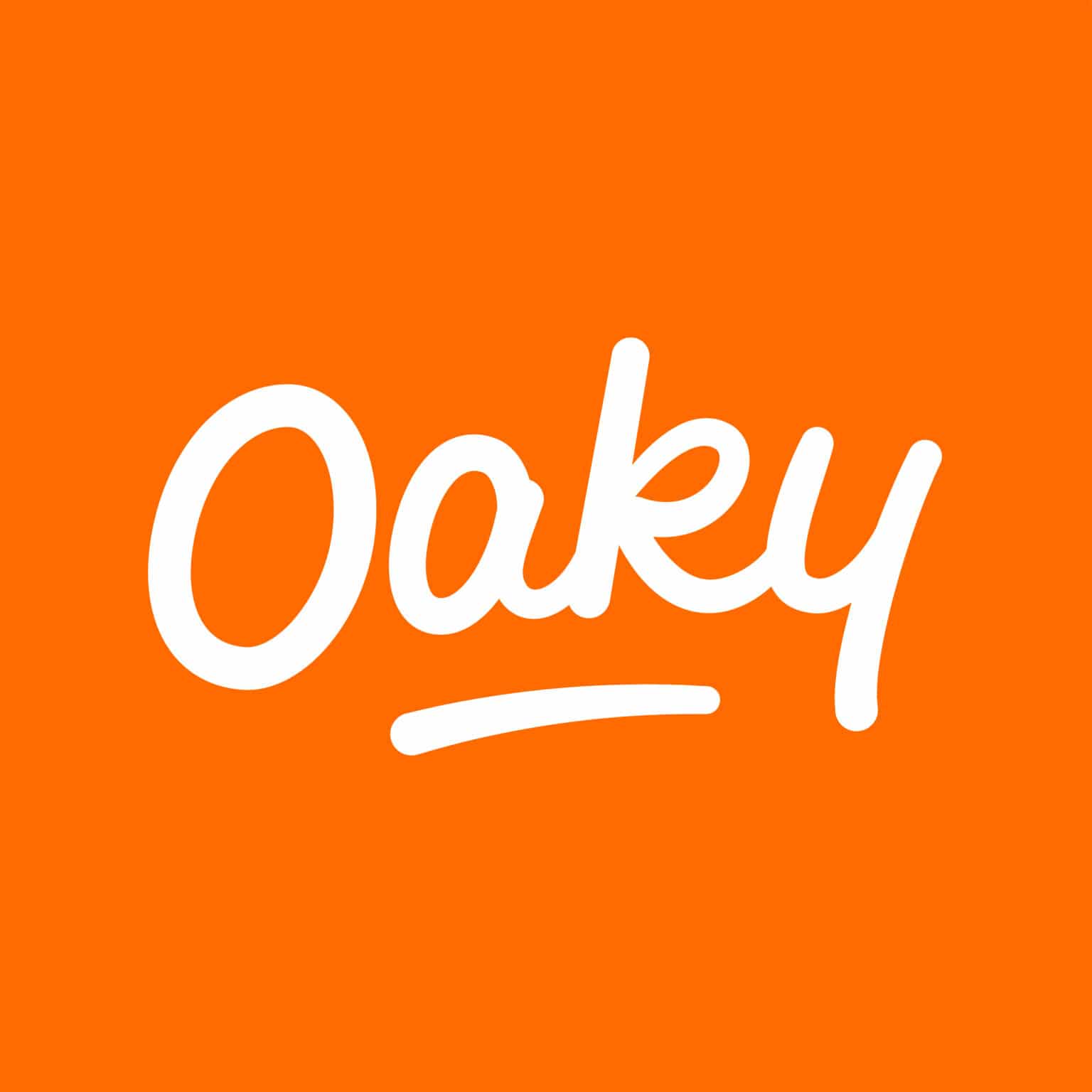 Oaky helps hotels drive additional profit from existing customers by delivering a superior experience to guests. Oaky is trusted by innovative hotels across the globe, including the likes of Event Hotels, Onyx Hospitality Group & Radisson Hotel Group.