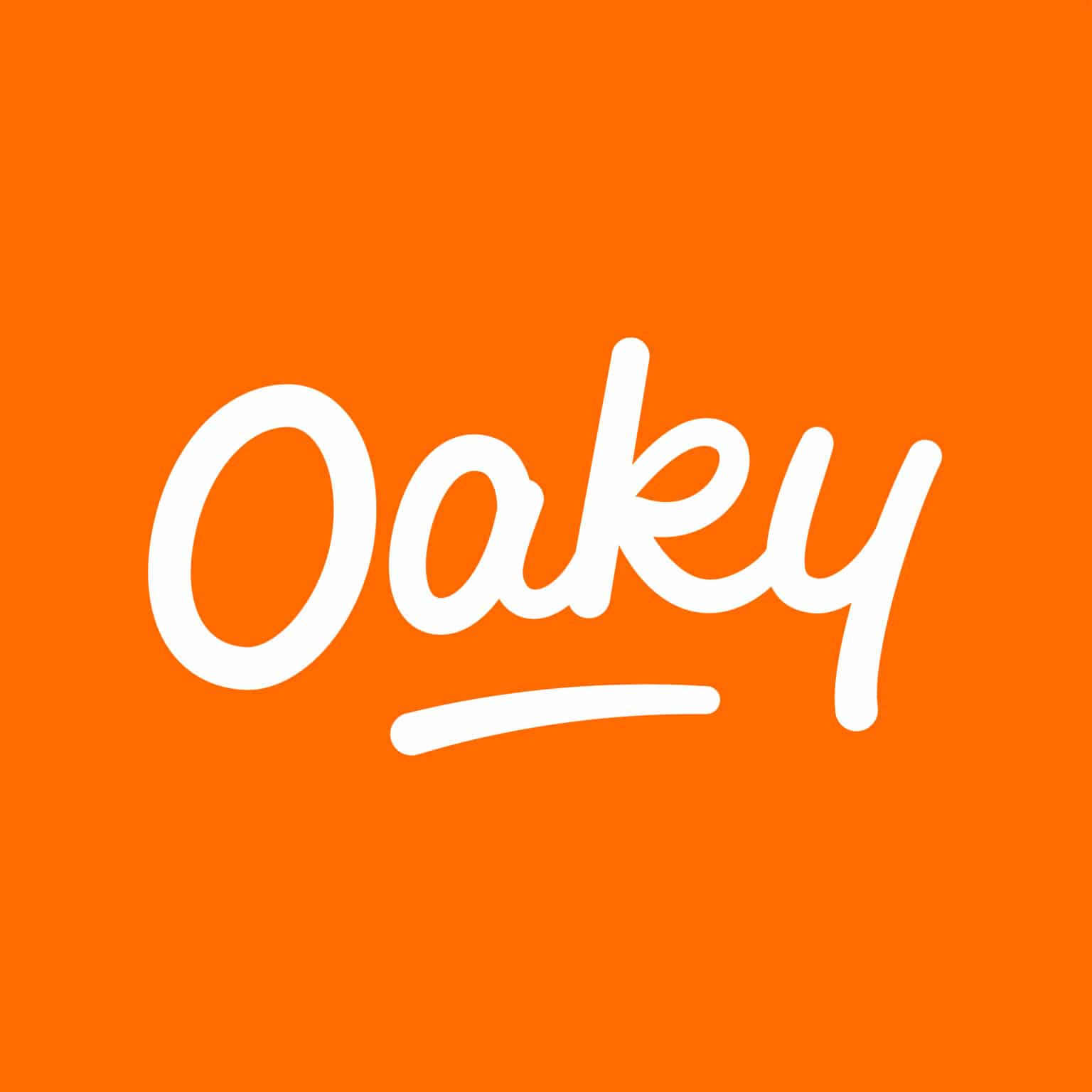 Automated Personalised Upselling for Hotels
Browsing from best-selling upsell offers, hoteliers can add personalised guest-facing deals in a few clicks, and promote them through perfectly timed guest communication. This puts guests in control of designing their stay with upgrades, special deals and ancillary services. In short, Oaky helps hotels drive additional profit from their existing customers by delivering a superior experience to guests. Oaky is trusted by innovative hotels, groups and chains across the globe, including the likes of Onyx Hospitality Group & Radisson Hotel Group.
About the Product
Let Oaky work for you – Become an expert at modern Upselling. With a high conversion, Oaky puts your arriving guests in control of taking offers that both drive revenue and enhance their experience. Using the online dashboard hoteliers can add new guest-facing deals in just one minute. Real-time revenue reports help Revenue Managers maximize profit.
Product benefits
Use Oaky to:
Increase TRevPar
Sell more room upgrades
Enhance your guest experience
Safely remove upsell from the booking engine
Product features
Automation: dynamic room upgrade pricing.
Branding & Marketing: chain-wide brand templates, branded subdomain.
Personalisation: Segmentation, personalisation messaging, deal library, translations to 24 languages.
Reporting: Hotel revenue & conversion funnel reporting in your chain dashboard.
Support: We have a team of upselling experts that can't wait to share their knowledge with you.
Want to know how IDS Next products will benefit your property?