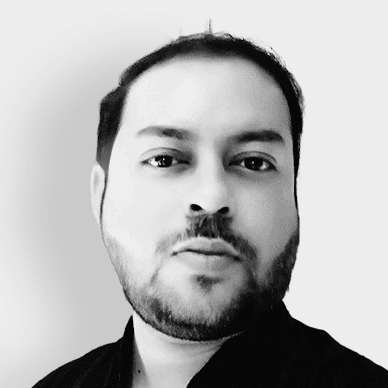 Subhadip Mukherji

National Sales Manager – Business & Service Enhancement Solution

Taking our solutions to new heights, Subhadip is responsible for enhancing businesses and services of hotels with our new-age solutions and manages the national accounts effectively. Subhadip was also a part of the leadership team for launching our FX solutions in the market. He contributes to our success along with his fantastic team of winners.
Subhadip's 16+ years of experience working with hoteliers combined with his educational background ensures in providing the best and apt solutions and services to our clients. Inspired by creating his own destiny, Subhadip's energy is an immense source of motivation for the IDS team.

Subhadip is kept company by his adorable daughter and loving wife. As a keen hodophile, he loves trekking with his friends.