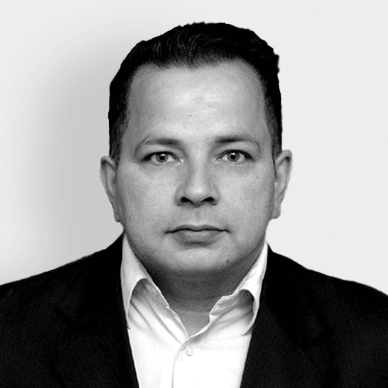 Sandeep Chaudhary

Associate Manager – Sales

Leading our sales, Sandeep assists our sales team in arranging product presentations and demonstrations for new and prospective clients across India, Nepal, Bhutan, Bangladesh, and Myanmar. He also collects feedback from our clients and engages in discussions and analysis to better connect with our clients. Sandeep conducts training sessions with overseas partners and showcases the features and functionalities of IDS products.
Driven by his passion for learning new things, Sandeep values continued growth and has been an invaluable addition to his team and the organisation. For his contributions, Sandeep was awarded the Individual Excellence Award in 2020.
In his search for new knowledge, Sandeep enjoys spending his free time immersed in reading a book or watching online documentaries.